Southeast Texas Tailgate Catering? Call Chuck's Catering
Lamar Tailgate Parties
Chuck's Catering Can Take Care of Everything
Finally, it's Southeast Texas Tailgating Season.
Check out a Lamar Cardinals tailgate and you'll see some fancy rigs.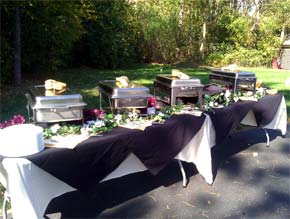 How can you stand out?
Hire Executive Chef Chuck Harris and Chuck's Catering to take your Lamar tailgate party to the next level.
Not only will the food and presentation be out of this world, you'll be free to enjoy your friends and family.
What's on the menu? You decide!
You can make this a Southeast Texas tailgating party no one will ever forget.
Chuck's Catering Southeast Texas can offer:
A crawfish boil
Barbecue: pulled pork, smoked ribs, brisket
Fresh grilled steaks
S'more Station
Shish Kabobs – Pork on a Stick – Shrimp on a Stick
Fried shrimp and oysters
Jambalaya, Etouffee, Gumbo
Don't see what you're looking for? From lobster tails to mini sliders Chuck's Catering can take care of any item on your Southeast Texas tailgating menu.
Southeast Texas Tailgate Parties are a chance to create wonderful memories.
Don't be stuck manning the grill while your friends are sharing old stories and creating new ones.
Be the host- let Chuck Harris be the chef.
You'll love your time with friends and family, and your guests will love the highest quality tailgate cuisine in Southeast Texas – and beyond.
The other Lamar tailgaters won't know what hit them!
Call today to schedule a consultation with Chuck Harris and Chuck's Catering.
Chuck's Catering
P.O. Box 795. Nederland, TX 77627
Phone: 409.553.4311
EM: Chucks.Catering@Gmail.com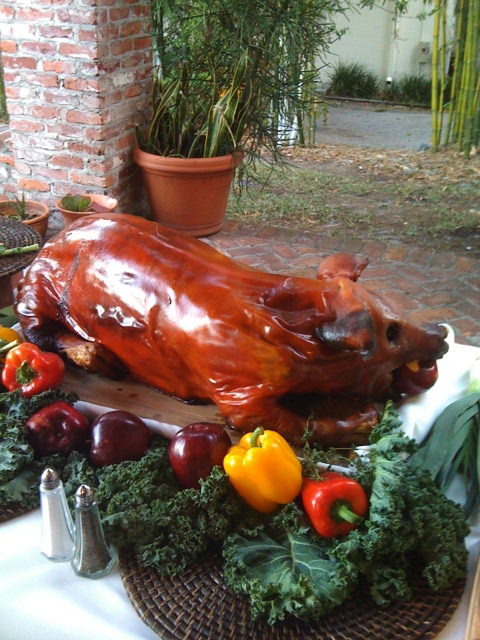 Stay tuned to Eat Drink SETX for the latest Southeast Texas restaurant reviews, Golden Triangle festival information, and SETX concert announcements.
Daryl Fant, Publisher.

Eat Drink SETX

&

SETX Weddings

(512) 567-8068
SETX@weddings@gmail.com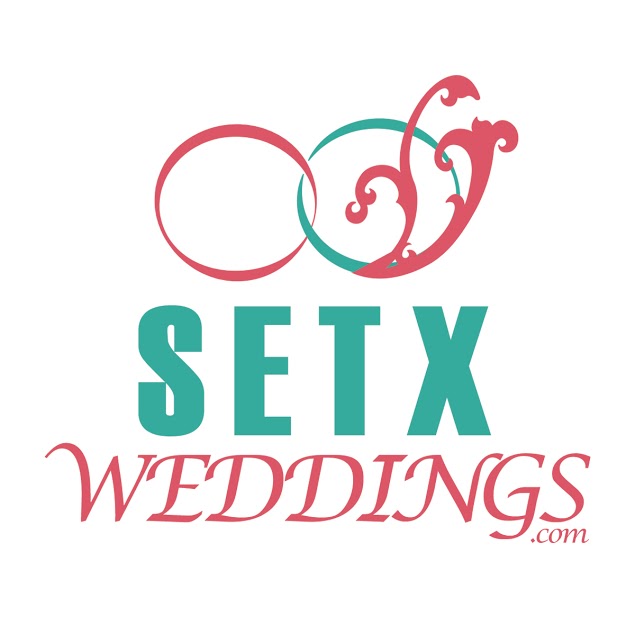 Happy Tailgating Lamar Cardinals!