Southeast Texas Tailgaters Play Dominoes Before the Game with Collegiate Dominoes from Bando's
Southeast Texas Tailgaters have a common dilemma. You get to the stadium hours early to get the best spot. Your smoker is at the perfect temperature. The coolers have plenty of ice. Everything is set up just right.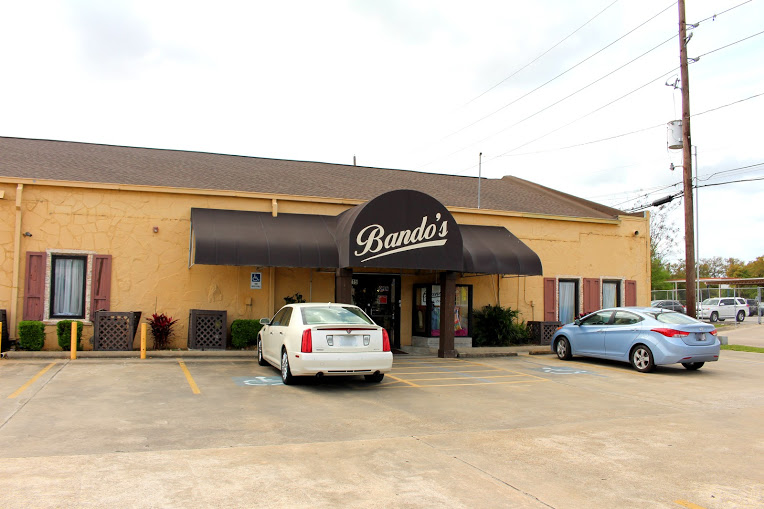 Now what do you do?
You have hours until the game starts.
Pound your friends at dominoes. Not just any dominoes. Collegiate dominoes from Bando's. Bando's has your team's dominoes in stock:
Lamar Cardinals
University of Houston
Texas Tech
LSU
Baylor Bears
University of Texas
Texas A&M
Additional school are available.
Tailgating is awesome. Beating your friends at dominoes is awesome. Combine them?
Awesome X Awesome.
Savvy Southeast Texas tailgeters get their collegiate dominoes at Bando's Beaumont.
Enjoy one of Beaumont's best lunches while you are shopping.
Bando's offers a great lunch and a great selection of everything Southeast Texas football fans need for the next game.