Southeast Texas Watches College Football at Beaumont Sports Bar Wings to Go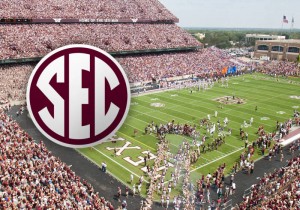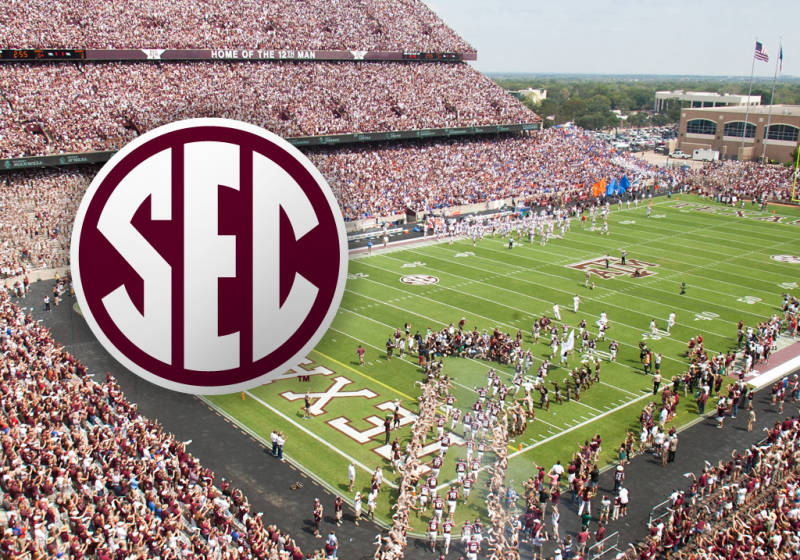 It's college football time and Southeast Texas watches college football at Beaumont Sports Bar Wings to Go.
Wings to Go is the perfect setting to watch your team make their run for the college football playoff (unless you're a Longhorn fan – we're out of it. Completely).
A&M? Still in the race.
LSU? Could happen.
Alabama? In the hunt.
Oklahoma? Ok, you're killing me. Yes, Oklahoma is the darling of the analysts. After they rollover Texas they could be a shoo-in.
The college football playoff is definitely adding drama to Southeast Texas Saturdays.
Watch your game in comfort at the Beaumont Sports Bar, Wings to Go on Dowlen.
You'll enjoy great food (including some of Beaumont's best buffalo wings), ice cold beer, and exclusive stadium seating.
While you're there, try the new Mango Habernero sauce – a little spicy, a little sweet.