Southeast Texas Wedding Catering Guide – Chuck's Catering Beaumont
Southeast Texas Wedding Catering Guide
Chuck's Catering Beaumont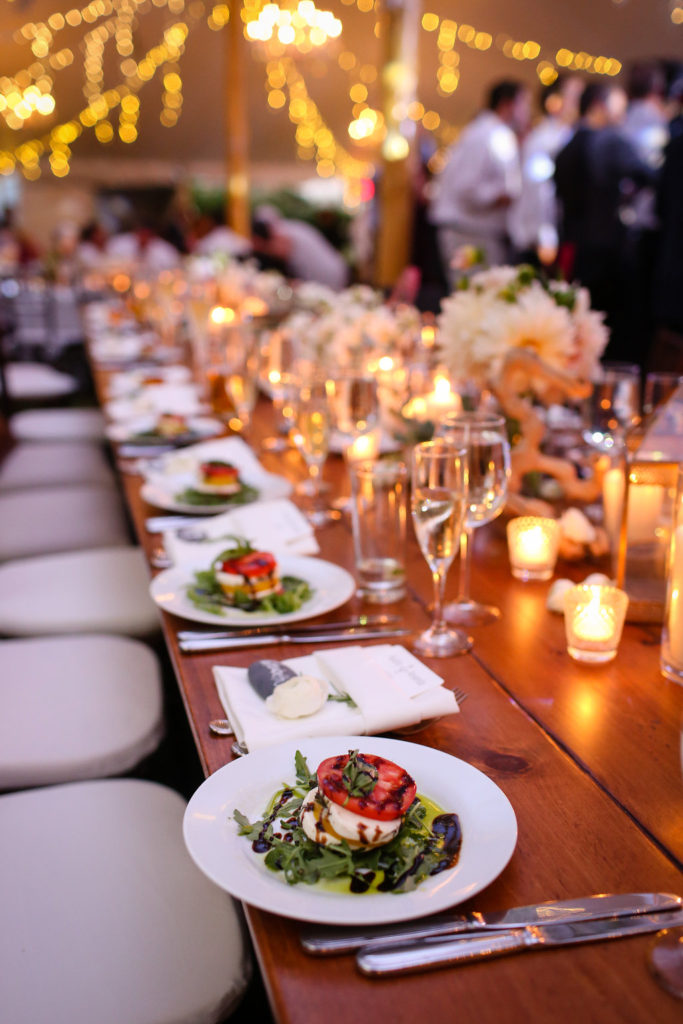 On Today's Southeast Texas Wedding Catering Guide we profile Nederland Tx wedding caterer Chuck's Catering.
When you're planning your Port Arthur  wedding, your caterer can be a wonderful ally.
A great Southeast Texas wedding caterer like Chuck Harris of Chuck's Catering can offer their brides a wide range of knowledge and services.
Often, catering is just the beginning.
Chuck Harris is also asked by brides to bring vision to their Port Arthur wedding receptions.
Chuck helps his brides with hard to find design elements including:
Champagne fountains
Chocolate fountains
Ice Sculptures
Upscale outdoor bathrooms
Hard to find China patterns
Leaded crystal champagne flutes
Illuminated wet bars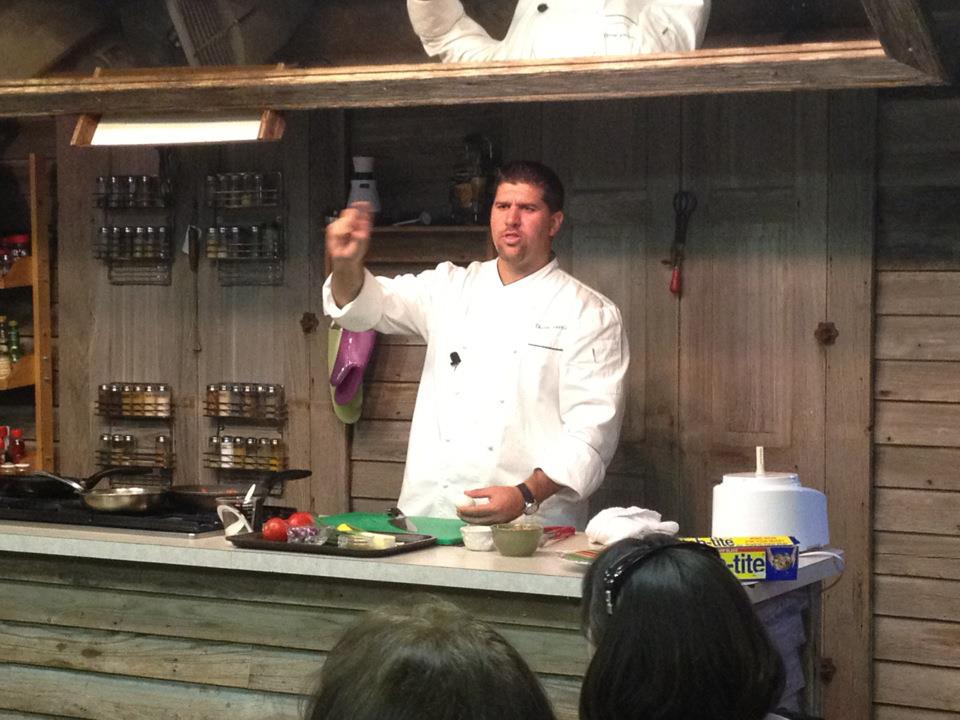 Close your eyes and picture your wedding day.
Schedule a bridal consultation with Chuck's Catering and share that picture.
They'll help you bring that vision to life.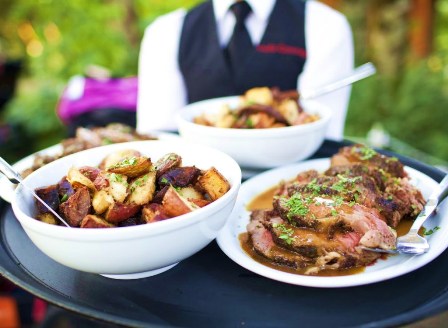 Chuck's Catering also has relationships with other premier Southeast Texas wedding vendors. Chuck can help you with recommendations from limo services to finding your perfect wedding cake.
Call today and schedule a consultation with Chuck Harris.
Chuck's Catering is a premier Mid County wedding caterer.  They can handle everything from a laid back barbecue to a fun Cajun feast to a black tie Southeast Texas wedding reception with lobster and fillet mignon.
The first step is scheduling your bridal consultation – call today.
Call Chuck's Catering today to set up a consultation.
chucks.catering@gmail.com
P.O. Box 795
Nederland, TX 77627
Phone: 409.553.4311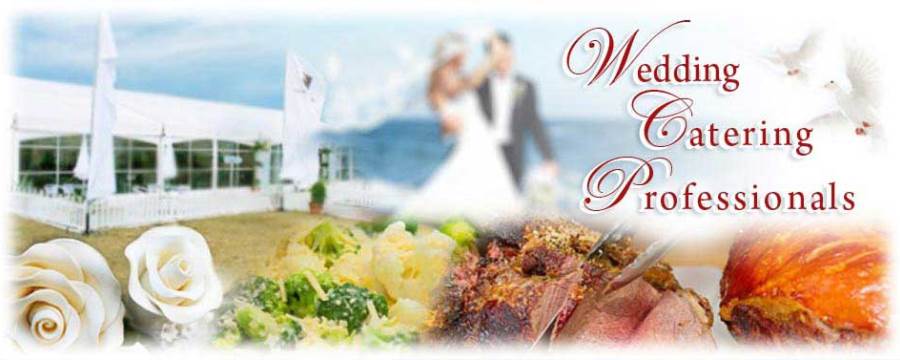 We hope today's Southeast Texas Wedding Catering Guide is just what you were looking for.
If you're planning a wedding in Mid County, stay tuned to local online bridal publication SETX Weddings for over 300 articles a year on Southeast Texas wedding vendors, trends, tips, and insights.
Stay tuned for future editions of the Southeast Texas Wedding Catering Guide.