Southeast Texas Wedding Venue – Beau Reve
Elegant Mid County Wedding Venue?
The Beau Reve
Today we're excited to highlight Southeast Texas Wedding Venue The Beau Reve.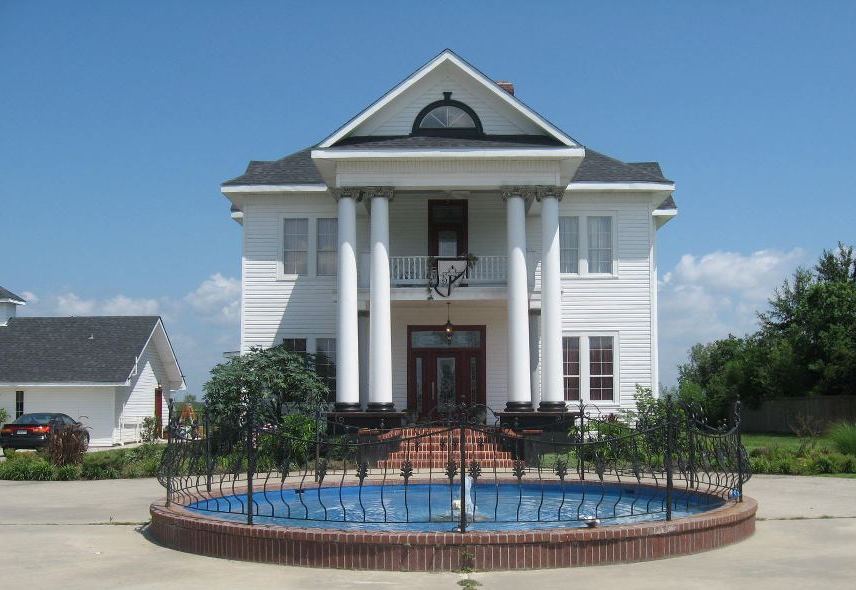 The Beau Reve has a lot to offer Mid County brides:
Privacy: Unlike a hotel, The Beau Reve does not schedule other events during your wedding. You and your guests have the entire facility to yourself.
Flexibility: The Beau Reve can be utilized as an indoor or outdoor Port Arthur wedding venue. Have your ceremony outside and come inside for your reception. Host a cocktail reception on the beautiful waterfront patio. You choose!
On Site Port Arthur wedding caterer. The Beau Reve is one of the top catering companies in Southeast Texas. From steaks to seafood to burgers and boudain they can bring your wedding catering vision to life.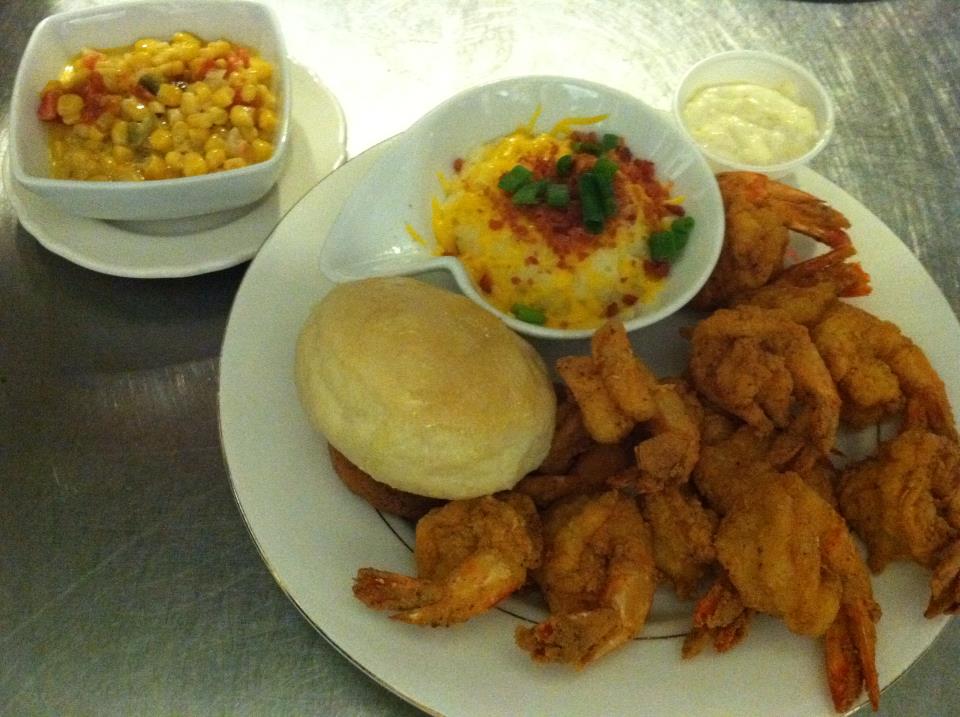 Elegant Mid County Wedding Venue?
The Beau Reve
The Beau Reve is a first class Southeast Texas wedding venue.
Schedule your Mid County bridal consultation today:
The Beau Reve
4400 Atlantic Rd, Port Arthur, TX 77642
(409) 962-2422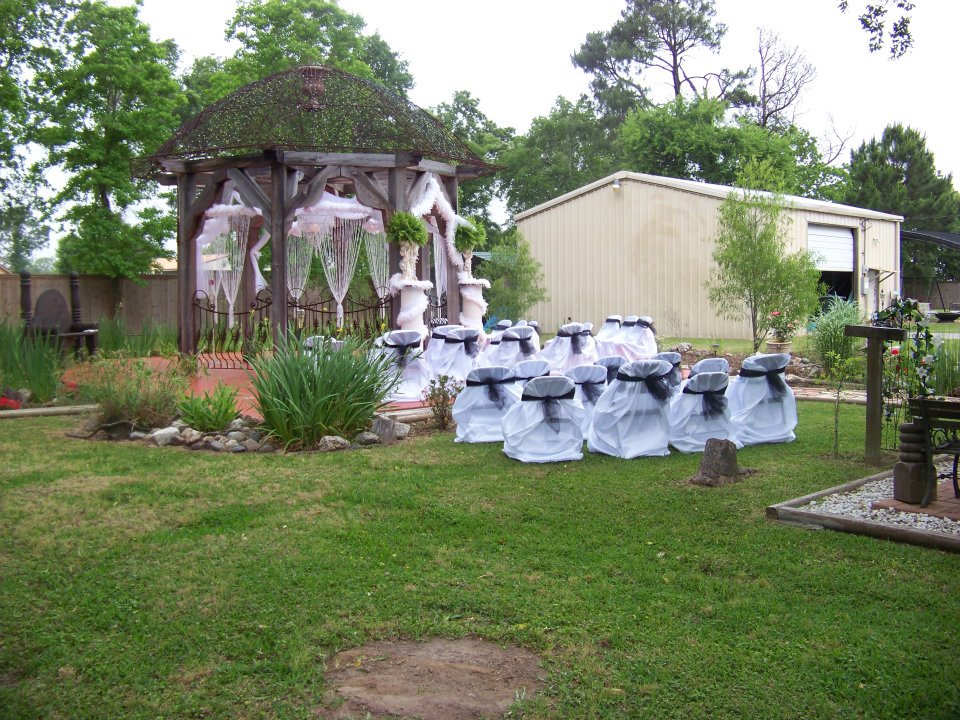 We hope you have enjoyed learning more about today's featured Southeast Texas Wedding Venue, T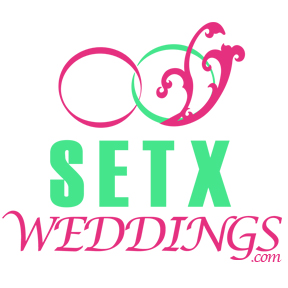 he Beau Reve.
Are you looking for more of the Golden Triangle's best wedding vendors?
Check out SETXWeddings.com.
SETX Weddings features over 300 articles a year for Southeast Texas brides.
From florists to invitations to where to have your bridal shower, you can find it all on SETXWeddings.com.
"Like" SETX Weddings on Facebook to receive the latest updates from across the Golden Triangle wedding community.
Would you like to meet top Southeast Texas wedding vendors in person?
Don't miss the Beaumont Bridal Fair: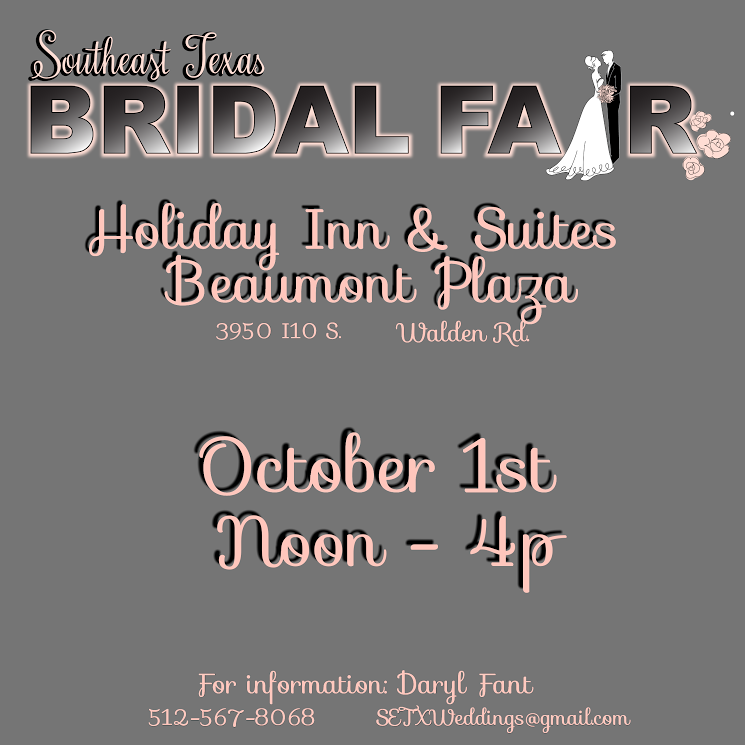 Click here for the Beaumont Bridal Fair Facebook Event Page.
Would you like to be a vendor at our next Southeast Texas Bridal Fair Series Event?
Click here for our online Southeast Texas wedding event vendor registration page.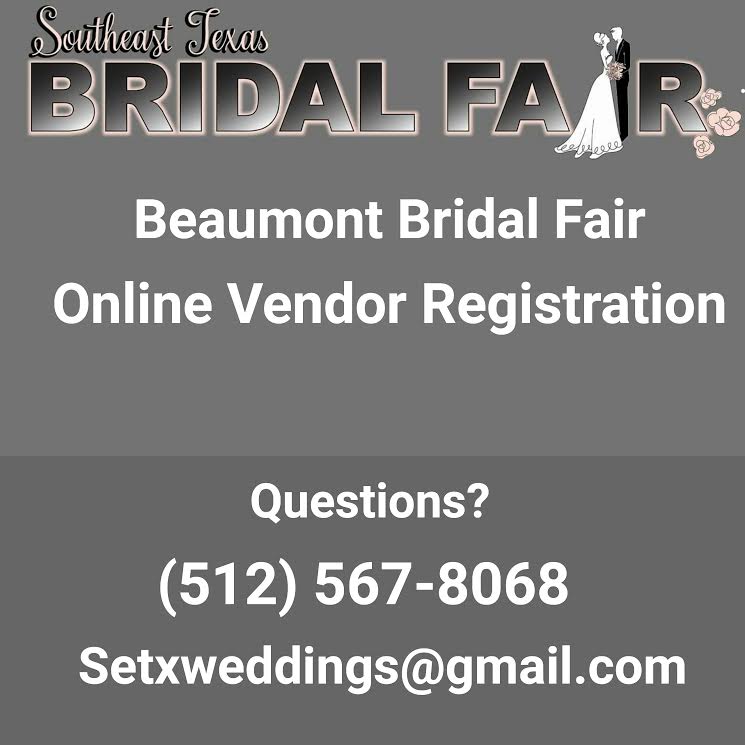 We hope you enjoy your tour of The Beau Reve, a "Beautiful Dream" of a Southeast Texas wedding venue for our Port Arthur brides.
You can have the Mid County wedding of your dreams – with the help of The Beau Reve.
They can assist with:
Tasteful Port Arthur Outdoor Wedding Ceremonies
Elegant SETX Wedding Receptions
Mid County Wedding Catering
Golden Triangle Rehearsal Dinners
Plantation Themed Weddings
Call Becky Bellard today to take your Mid County wedding planning to the next level.