Southeast Texas Wine Tasting, Craft Beer Appreciation, and Live Jazz at WineStyles Beaumont in July.
WineStyles Beaumont will be offering lots of great Southeast Texas live entertainment this week, July 6 – July 11.
Whether your passions is discovering new wines, experiencing limited edition craft beer, or enjoying Beaumont live jazz with friends, WineStyles on Dowlen has something for everyone.


Tuesday, July 7th from 6-8 p.m.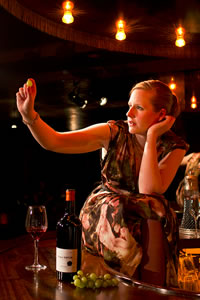 WineStyles Beaumont will host their weekly SETX wine tasting.  This week's wine tasting includes 4 different wines for only $8 per person or $4 for Wine Club Members with appetizers included.
Thursday, July 9, 6-8 p.m.
Monthly Southeast Texas Craft Beer Tasting!
Be sure to join WineStyles Beaumont for their monthly craft beer tasting event. This month's SETX craft beer event will feature some great summer beer from Sierra Nevada Brewery in California. Taste 5 beers with appetizer included.  Tasting is only $8 per person or $4 for WineStyles Beaumont craft beer club members.
Special Note: WineStyles will also have Saint Arnold BB9 & BB10 for sale at this event.  Come early because they will sell out of Saint Arnold BB9 & BB10. Don't miss this fun SETX craft beer event.



Southeast Texas live music this week.
Friday, July 10, 7:30 pm
Beaumont Live Jazz with Toby & Friends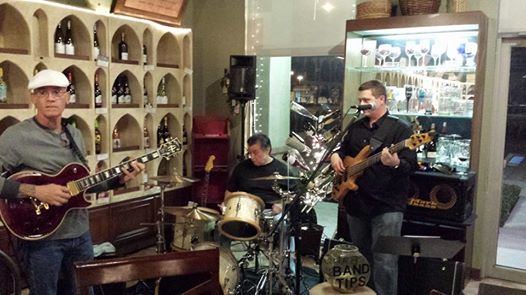 More Southeast Texas Live Music in July!
SETX live jazz with Rick Danna Saturday July 18
Beaumont Live Jazz Friday, July 31, 7:30 pm
Mark Your Calendar for upcoming Southeast Texas entertainment from WineStyles Beaumont.:
Thursday, July 16 Wine-O-Bingo
July 30 Bonus Wine-O-Bingo. Game starts at 6:30 p.m.
Join WineStyles Beaumont for the best bingo in Southeast Texas.  Free to play.  Winners receive fun prizes.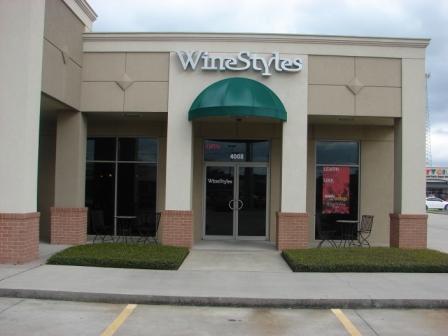 Friday, July 24, 6:30 pm
Amici Cellars Beaumont Tx Wine Tasting  & Food Pairing.
Mark your calendar for  the next WineStyles Beaumont wine tasting and food pairing featuring wines from Amici Cellars in California.
The name Amici means "friends" in Italian. Amici Cellars always keeps production small, their focus is on quality not quantity.  This will be a great Beaumont wine tasting event for those looking to discover something new and special for your collection or to share with friends and family.
Amici Cellars produces award-winning premium wines known around the country.  David Foley, the Texas manager for Amici and a Sommelier, will be here to educate Southeast Texas oenophiles on the wines and the winery.
More details and menu coming soon.
Reservations for this special Beaumont wine tasting event are required.
Call (409) 347-1340 or email kdaniel@winestyles.net
$30 per person ($25 for wine club members).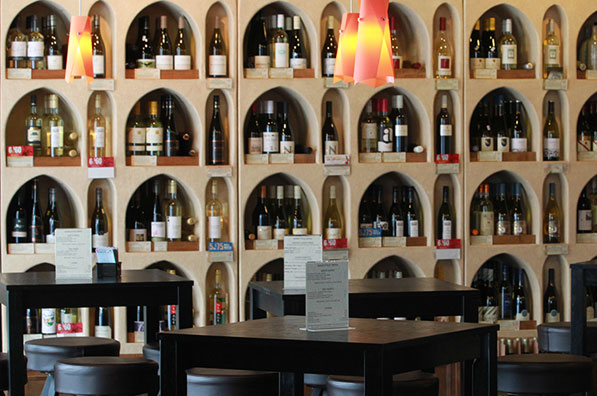 Passport Educational Tasting Series Upcoming Class Schedule
This series allows Beaumont wine lovers to experience wines from around the world. Educate your palate and enjoy the company of others who appreciate great wine and learning about the wine regions of the world.
Passport series events are held on the last Thursday of the month):
June, July, August – No Class, Enjoy the Summer!
September 24th – Napa Valley, California
October 22nd – Washington State
November 19th – Champagne, France (Last Class of the Year)
AROUND THE WORLD IN 48 SIPS:
Each class attendee will receive a Tasting Passport and we'll share the history of the region, discuss the wine regions, grape varietals of that region and taste 6 different wines.  Artisan cheeses included.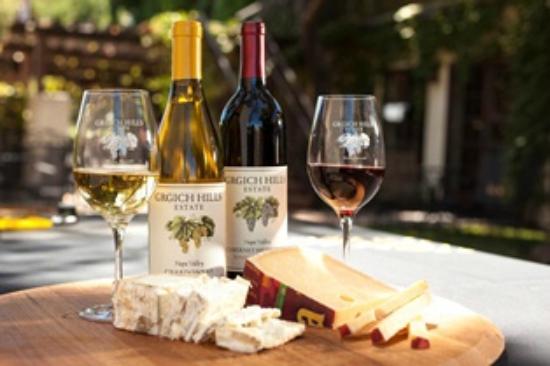 Are you a Southeast Texas wine lover? You'll enjoy the Passport Series, exclusively at WineStyles Beaumont.
There is a lot of great Southeast Texas live entertainment this month at WineStyles in Beaumont. Don't miss it!