Spending Spring Break on Sam Rayburn? Head to The Stump for Pancakes, Hamburgers, and Shrimp Platters
Spring Break Road Trip to Sam Rayburn? Visit The Stump Restaurant
Spring break is just around the corner.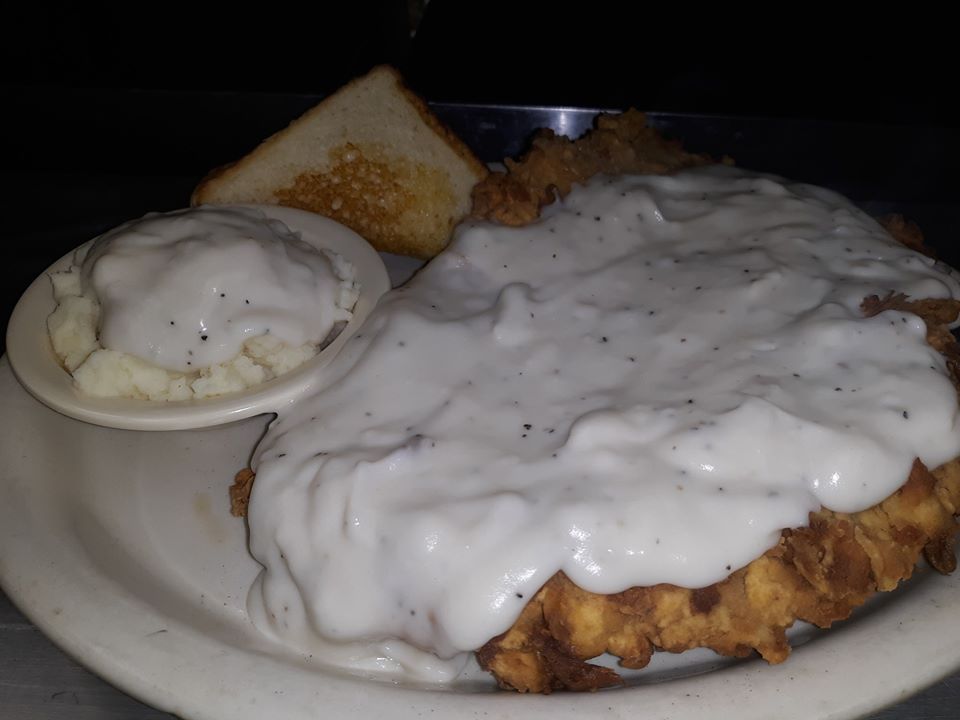 Families from around Texas will be piling into trucks, minivans, and Winnebegos and heading to Lake Sam Rayburn.
They'll enjoy camping, hiking, biking, boating, and making s'mores by the fire.
For Sam Rayburn locals and visitors, The Stump is a popular restaurant.
Grab a breakfast sandwich in the morning, chicken fried steak at lunch, or a shrimp platter for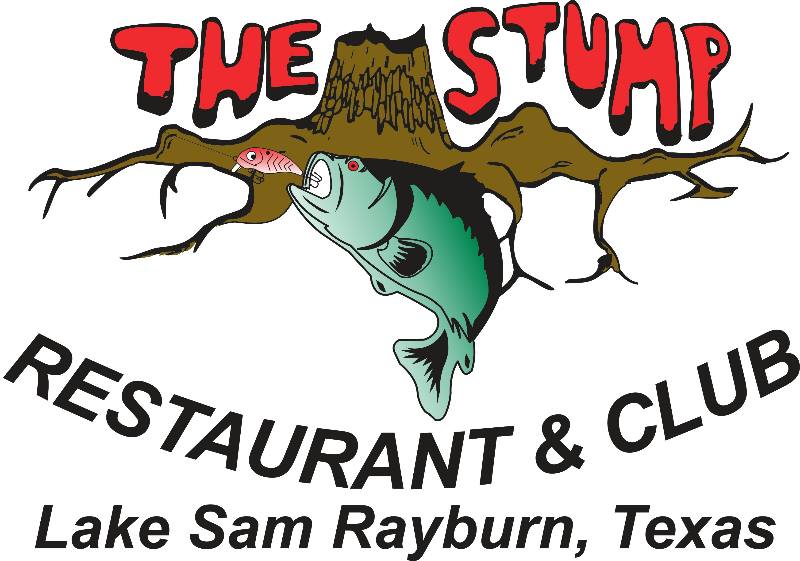 dinner.
The Stump also has a full bar with happy hour specials for beer and cocktails.
The Stump Restaurant – Breakfast, Burgers, and Seafood on Sam Rayburn
3819 Sam Rayburn Pkwy, Brookeland, TX 75931
Call The Stump Restaurant for To Go Orders: (409) 698-9495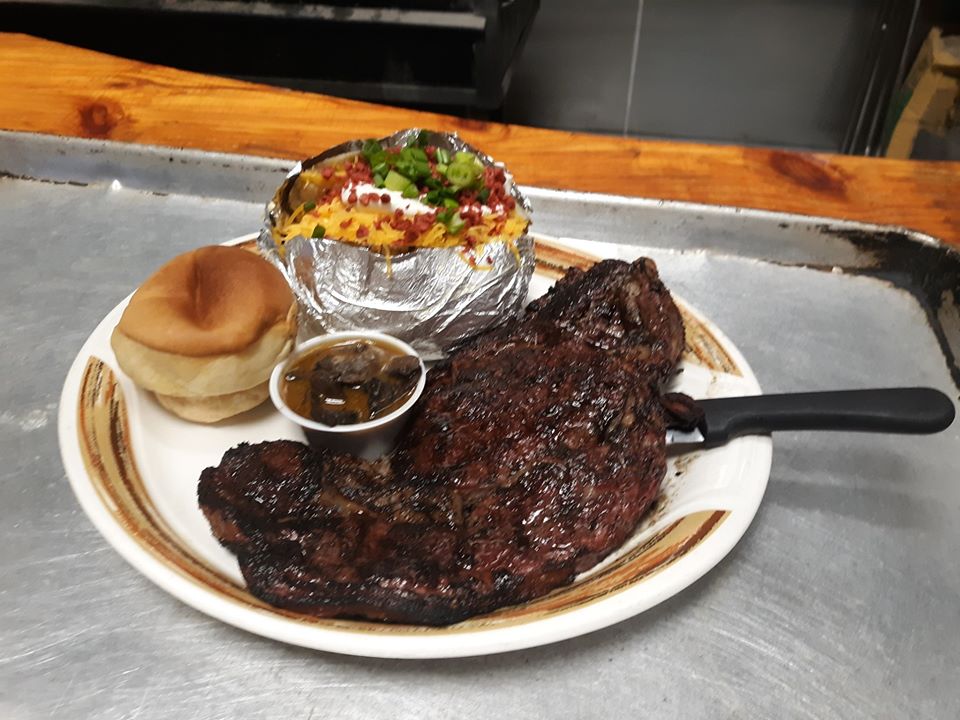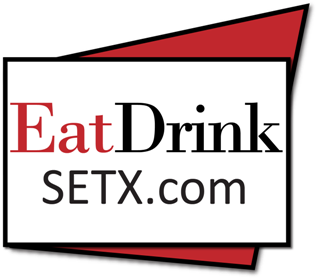 Stay tuned to Eat Drink SETX for more East Texas entertainment recommendations, Golden Triangle concert announcements, and local restaurant reviews.
Daryl Fant, Publisher Eat Drink SETX

(512) 567-8068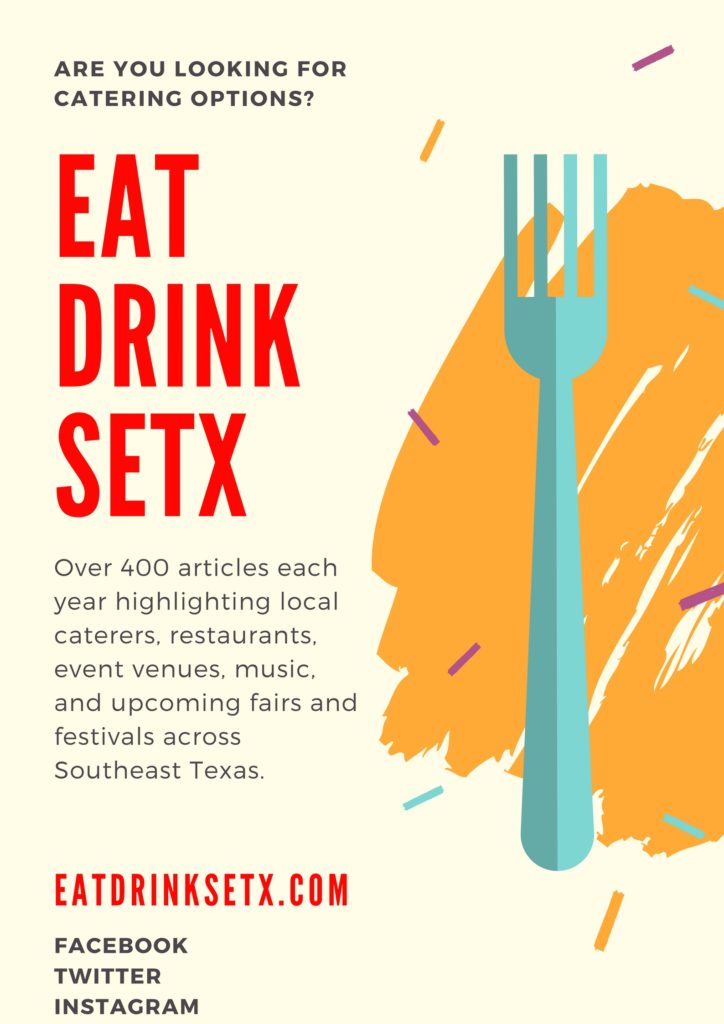 We hope you enjoy your visit to Sam Rayburn – and The Stump Restaurant.