Spring Break in Galveston TX? Enjoy Beignets and Breakfast at The Gumbo Diner
Guide to Spring Break in Galveston
For Breakfast and Beignets Head to the Gumbo Diner on the Seawall
If you wake up late during Spring Break, you won't be the only one.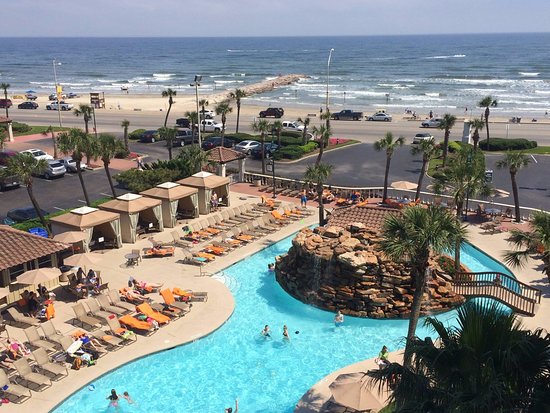 Breakfast served all day is one of the reasons The Gumbo Diner has become one of our favorite Galveston restaurants.
We like to start with the beignets and to follow it up with some pancakes and a softshell crab if they are in season.
The eggs and waffles are also excellent.
It's not uncommon for us to finish the meal with a follow up order of beignets.
Enjoy your Spring Break in Galveston.
Sleep in as late as you want.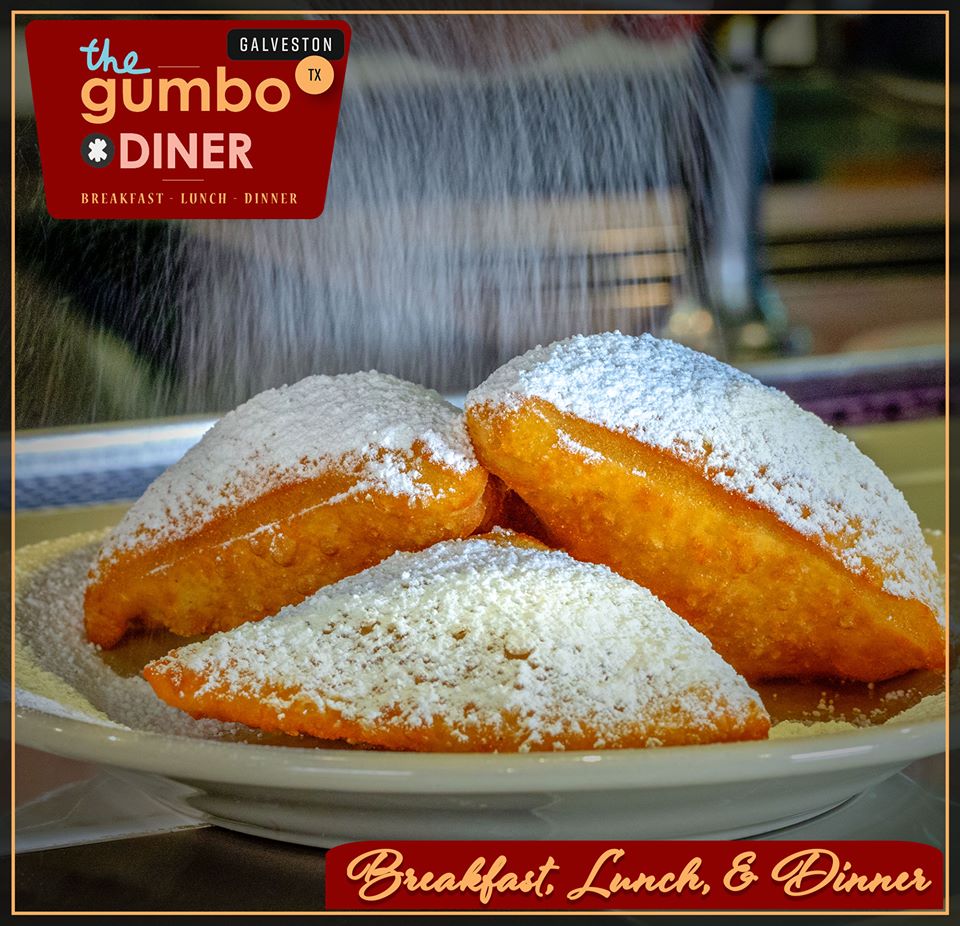 3602 Seawall Blvd, Galveston, TX 77550
Phone: (409) 762-3232
https://www.eatdrinksetx.com/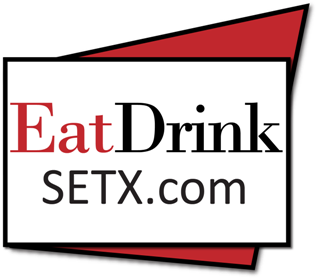 We hope you have enjoyed today's Galveston restaurant recommendation.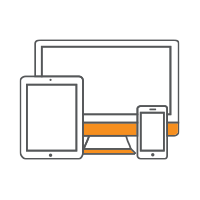 Stay tuned for upcoming concert announcements, restaurant reviews, introductions to local night clubs, and activities.
Daryl Fant,

Publisher Eat Drink SETX
Are you ready to elevate your advertising?
Give us a call.
No one can do more to raise your presence on Google and social media.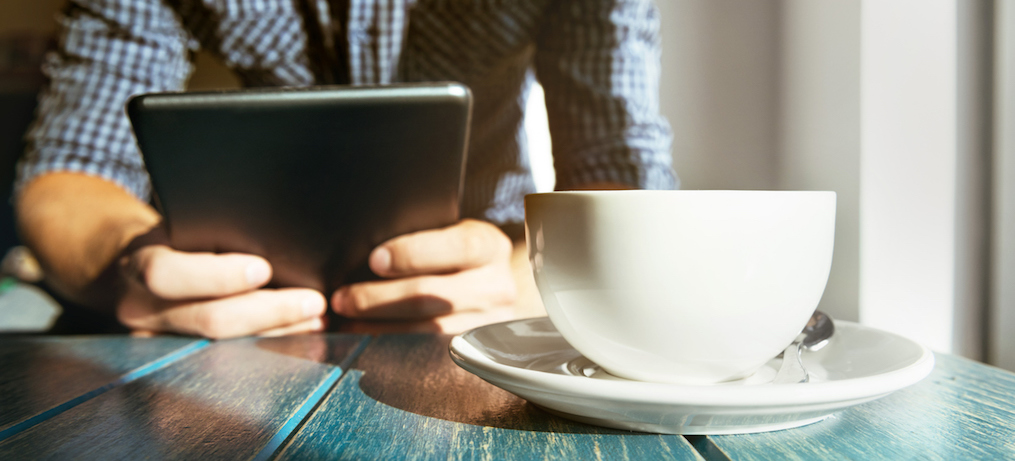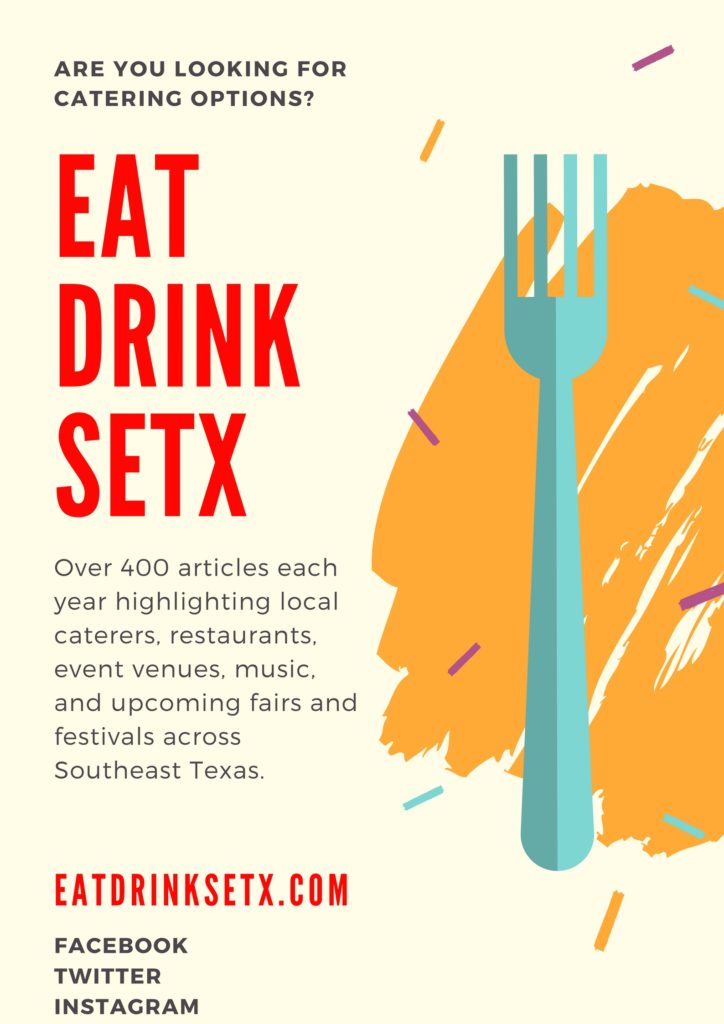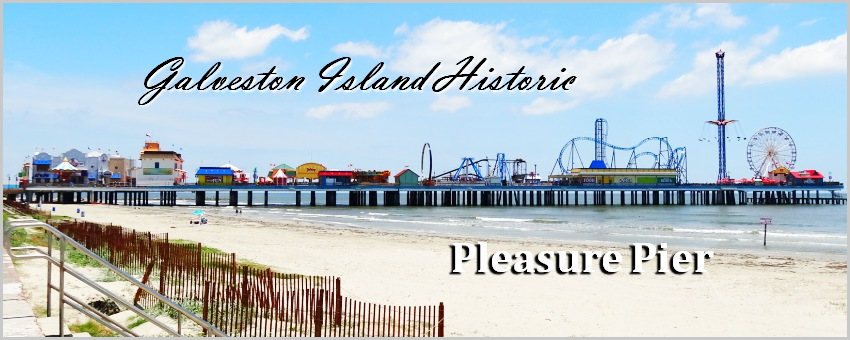 Enjoy your Spring Break in Galveston.
Remember, The Gumbo Diner offers breakfast all day.
They also offer great Cajun dishes made with fresh Galveston seafood.
Are you looking for more Galveston activities, events, and restaurant reviews? Visit SETXFamily.com for the Southeast Texas Family Magazine online.