I Spy Something Green – St Patty's Day in SETX
The luck o' the Irish is with us this year!

St. Patty's Day is on a weekend!
Here's the "what & where" in Southeast Texas
for St. Patrick's Day, Saturday, March 17!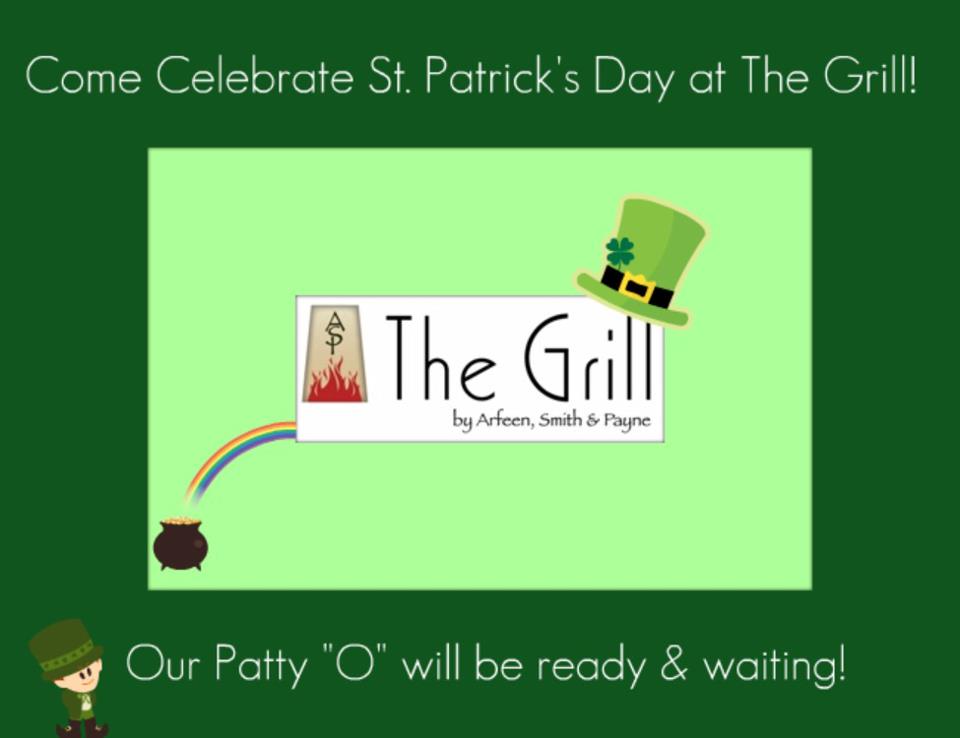 Dooncha be fergittin to jain The Grill on tha Patty "O" fer a bit o tha irish whiskey and some festive party havin!
David Lee McKaiser will be playin ya somethin ta get yer feet tappin and yer heart singin! (Beaumont)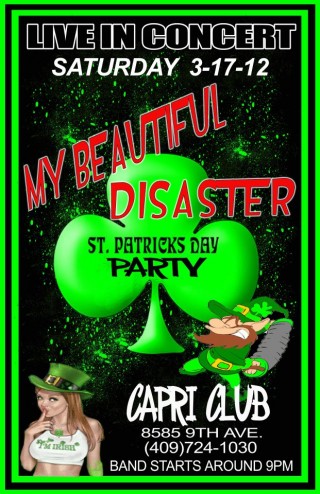 The Capri Club Rock's St. Patty Day with My Beautiful Disaster on stage.
Promises of $1.00 GREEN SHOTS and some other crazy drink specials!
Go party, dance and shake it with My Beautiful Disaster and the Capri Club in Port Arthur.


WineStyles on Dowlen in Beaumont is gearing up for their St. Patrick's Day Party with music by Rick Danna, starts at 7:30 p.m.

Suga's Deep South Cuisine & Jazz Bar has Jason James entertaining the crowd for St. Patty's Day, in downtown Beaumont.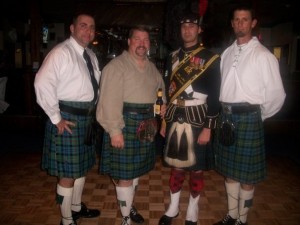 What is a St. Patty's Day without Bagpipes?
The Lone Star BagPipe Band is making their rounds to a few spots in SETX!
Catch them at  The Logon Cafe,  MacKenzie's Pub and Madison's (all in Beaumont)..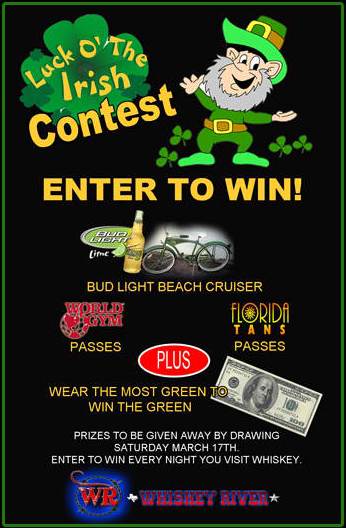 Whiskey River – Luck 'o the Irish Contest, Chance to Win A Bud Light Beach Cruiser! World Gym & Florida Tans passes! Wear the Most Green to Win the Green! Passes given away by random drawing. Saturday Night! (Beaumont)
Check back as we add more hot spots to our list, daily!