Summer Southeast Texas Wine Tasting at Friday at WineStyles – Beaumont's wine bar
WineStyles in Beaumont has become known for fun, informative Southeast Texas wine tasting events.
They have truly become a wonderful Beaumont Wine Bar.
On Friday, they will be sharing the wines of California vineyard Amici Cellars.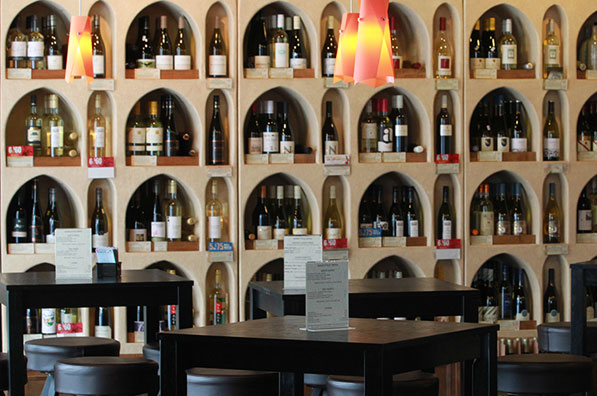 Have you been looking for a fun event for date night or to enjoy with friends?
Friday, July 24, 6:30 pm
Amici Cellars Beaumont Tx Wine Tasting & Food Pairing.
WineStyles Beaumont – 4008 Dowlen Road
Mark your calendar this great summer WineStyles Beaumont wine tasting and food pairing featuring wines from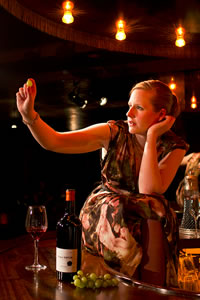 award winning Amici Cellars in California.
The name Amici means "friends" in Italian. Amici Cellars always keeps production small.
The focus of the vineyard is on delivering world class wines from their California vineyard.
This will be a great summer Beaumont wine tasting event for those looking to discover something new and special for your collection or to share with friends and family.
Amici Cellars produces award-winning premium wines known around the country.  David Foley, the Texas manager for Amici and a Sommelier, will be here to inform Southeast Texas wine lovers about the wines and the winery.
Reservations for this special summer Beaumont wine tasting event are required.
Call (409) 347-1340
Email kdaniel@winestyles.net
$30 per person ($25 for wine club members)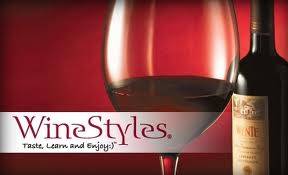 Discover a great California vineyard Friday at this fun summer Southeast Texas wine tasting event from WineStyles Beaumont.
Bring some friends to enjoy a wonderful Beaumont wine bar.