West Coast Flavor in Beaumont- Fish Tacos at Bando's
You can enjoy a GREAT fish taco in Beaumont Tx.
Surfers may have invented the fish taco, but it may have been perfected at Bando's right here in Beaumont.
Summer or Winter, Bando's fish taco's are fresh, flavorful, and filling.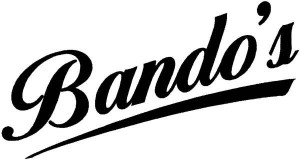 Bando's has created a classic version of the fish taco for Beaumont diners:
Corn Tortillas
Seasoned Tilapia
Shredded Cabbage
Cheese
Tomatoes
The flavors and textures really blend together well for a wonderful rendition of the classic fish taco.
Bando's fished tacos are served with black beans and rice.
When you have the fever for a fresh fish taco, head to Bando's for lunch.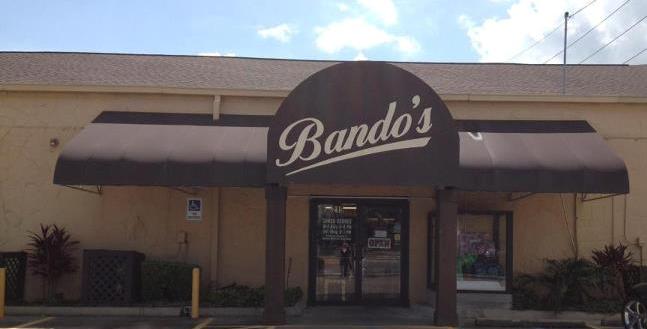 Don't forget to check out the Bando's Beaumont Gift Shop for:
Collegiate Gifts
Beaumont's Vera Bradley Collection
Jewelry from Virgins, Saints, and Angels
The Julie Collection
Godiva Chocolate
Beaumont Valentine's Day Gift Baskets
Beaumont Mother's Day Gifts
Southeast Texas Father's Day Gifts
Beaumont Christian Gifts
Southeast Texas Catholic Gifts
Beaumont birthday gifts