The Grill on Calder Offers Fine Dining During Lent
Lent Restaurants Southeast Texas
The ASP Grill on Calder in Beaumont's West End
Are you looking to eat appropriately during Lent in Beaumont without giving up flavor?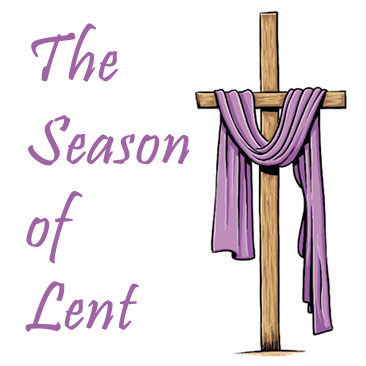 Head down Calder Avenue to The ASP Grill.
You can enjoy a range of seafood and vegetarian items from the menus at The Grill or the attached patio bar The Cabana – or ask the chef to surprise you with something special.
The Grill on Calder hosts many Southeast Texas families during Lent.
On the weekend, The Grill (and The Cabana with its comfortable patio dining) offer the perfect blend of ambiance and fine dining for those looking for an upscale experience right here in Beaumont's West End.
You can enjoy an exquisite dining experience during Lent in Southeast Texas – at The ASP Grill.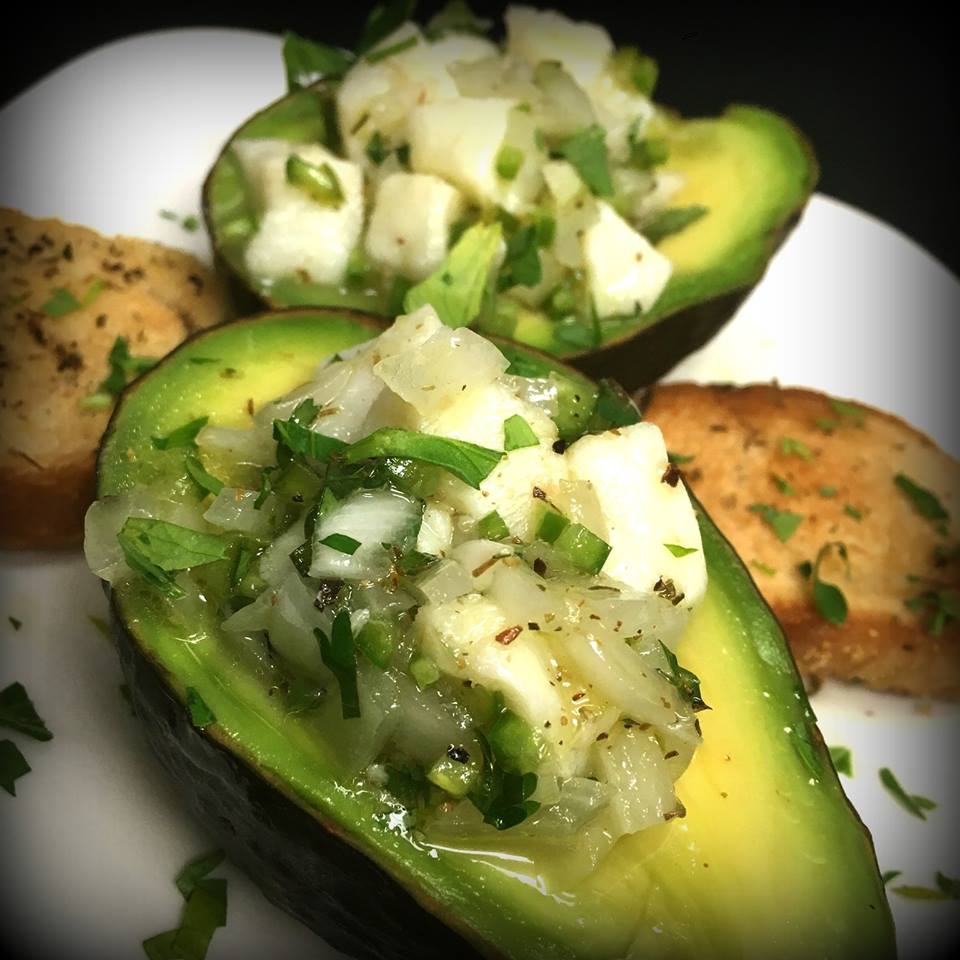 The Grill in Beaumont's West End: fine dining, live music, holiday party venue, and catering
(409) 866-0039
6680 Calder Avenue in Beaumont's West End
Are you looking for more Southeast Texas restaurant reviews, Golden Triangle festival information, and the latest Beaumont live music announcements?
Stay tuned.
Eat Drink SETX is your home for Beaumont restaurant reviews, Southeast Texas festival information, and Golden Triangle foodie news!
Daryl Fant, Publisher.

Eat Drink SETX

(512) 567-8068
Email:

EatDrinkSETX@gmail.com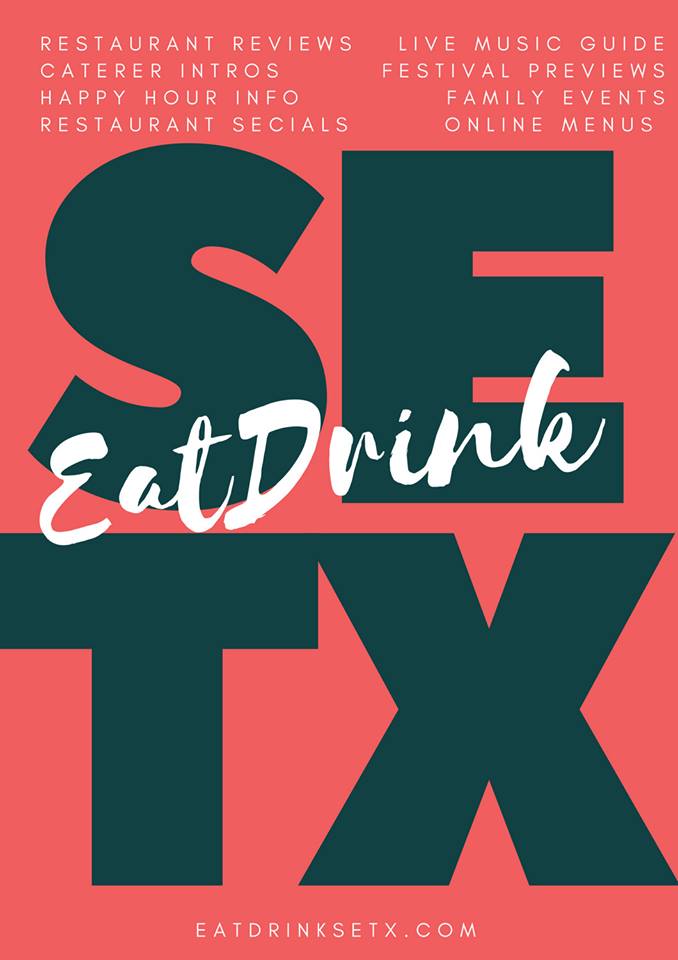 "Like" Eat Drink SETX on Facebook to receive updates right on your cell phone or iPad.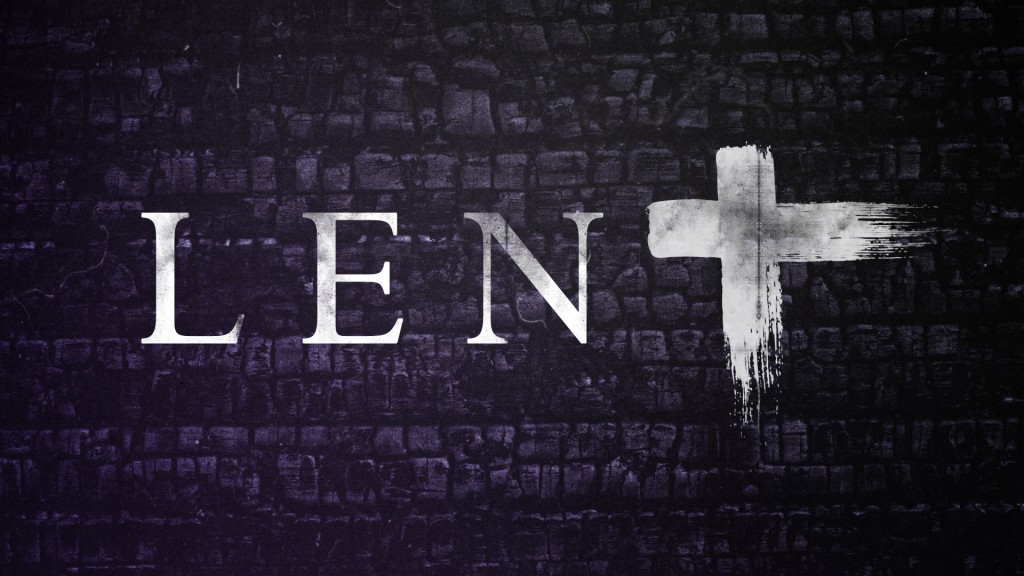 Remember – you can eat well in Beaumont during Lent.
We'll see you at The Grill on Calder throughout Lent – and beyond.