The Southeast Texas Valentine's Day Procrastinator's Guide
Southeast Texas Valentine's Day gift ideas, restaurants,and SETX romance.
For three weeks EatDrinkSETX.com has been providing ideas to help you PLAN the perfect Southeast Texas Valentine's Day – gifts, restaurant information, and romantic gestures that would have helped you score big.
However, we're hearing from lots of Southeast Texas Valentine's Day procrastinators (yes, more men than women) asking for last minute ideas.
Don't worry- EatDrinkSETX.com is here to help. You can still save Valentine's Day.
The first sign that you forgot until the last minute is picking up something cheesy form the grocery store or one of those Southeast Texas Valentine's tents in a parking lot. Let's start out by avoiding those. Almost anything says romance better than a made in China teddy bear…
Choose 2 or 3 of the options below, and you'll go from Valentine's Zero to SETX Valentine's hero. It really is that easy.
Set the mood. The first three minutes you're together after work today will set the whole tone for the evening. Have something in your hand – and not a drug store teddy bear. Swing by Miller Discount Liquor (Phelan in Beaumont) or WineStyles Beaumont on Dowlen and pick up a bottle of something bubbly – shey always says the bubbles go right to her head.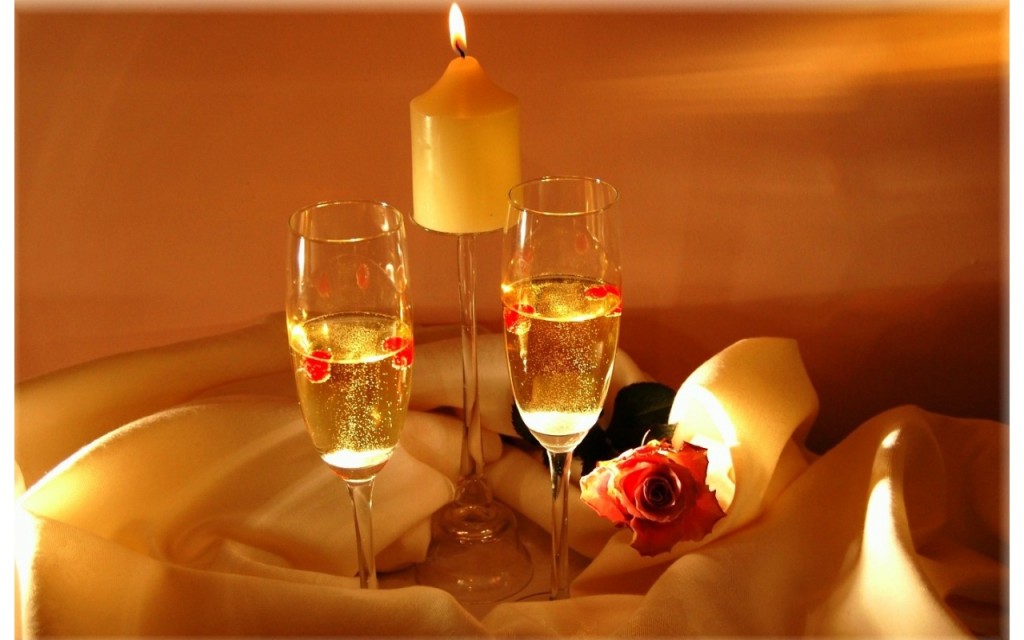 Feed Her. Women like to eat, no matter what they say. Luckily Southeast Texas is full of restaurants that have mastered romantic ambiance and delicious food. Most have special menus for your Southeast Texas Valentine's Day dining pleasure – Suga's Deep South Cuisine (the heart of downtown Beaumont!), Bando's (open late on Valentine's Day!), Beau Reve in Port Arthur (get there early for a water view), and all three Southeast Texas Tokyo Japanese Steakhouse & Sushi Bar locations (try a Toyo hibachi table for dinner and a show- Tokyo's hibachi chefs are funny and talented).
They say the way to a man's heart is through his stomach, but at Eat Drink SETX, we can tell you it is just as true for women.
What does she like?
Mexican

? How about La Suprema in Mid County- the best Port ARthur Tex Mex for over 30 years.
Does she miss the

culinary splendor of New Orleans

? Head for Suga's Deep South Cuisine.
Big Steaks and big Beaumont burgers with a side of live music? Head to White Horse Bar & Grill for great takes on Southeast Texas classics,

ice cold drinks, and hot SETX live music

.
Does she crave fresh ingredients and lots of options? Head for Bando's on 11th Street in Beaumont- it's one of the only days they're open for dinner.
Does she want to put on her cowboy boots and

two step with the man she loves

? Bring her to Honky Tonk Texas in Silsbee. Live music, ice cold beer, hamburgers made from fresh ground beef (never frozen) and hand cut fries make Honky Tonk Texas a Southeast Texas foodie secret year round- and a real treat for a night of dinner and dancing.
Is she the kind of girl that likes to roll up her sleeves and dig into some authentic

Southeast Texas pit barbecue

? In Beaumont, Boomtown BBQ is a great option. Finger licking good barbecue roasted by Southeast Texas grill masters. Outstanding.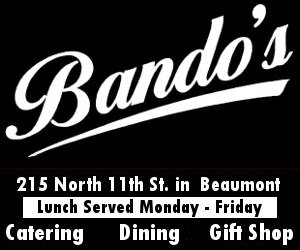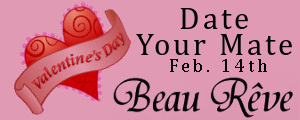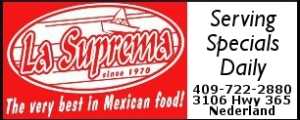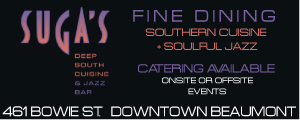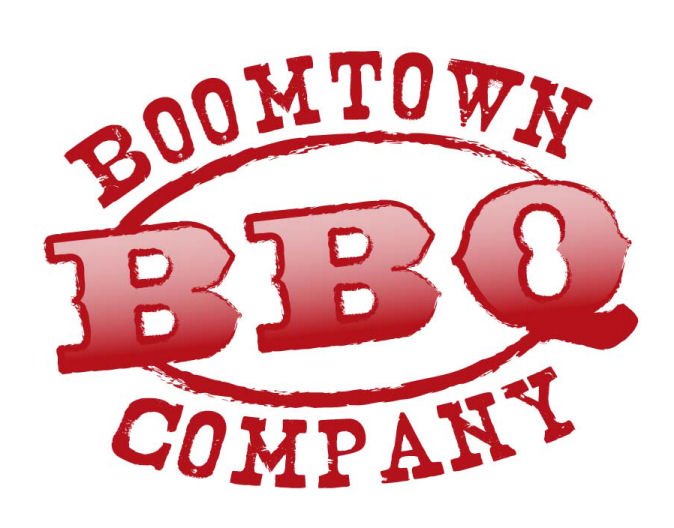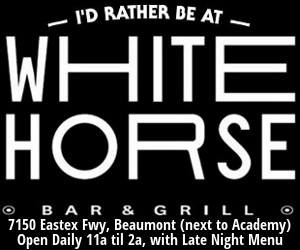 Whew! Let's agree that this is the procrastinator's guide to Southeast Texas Valentine's Day. I think we've covered all the bases – Southeast Texas Valentine's gift baskets, Jewelry, setting the SETX Valentine's Day mood with wine and bubbly, honky tonk dancing, and romantic Valentine's Day meals of every description.
Eat Drink SETX is your headquarters for Valentine's Day ideas in Southeast Texas.
Want more? "Like" Eat Drink SETX on Facebook to receive the latest Southeast Texas entertainment news right on your cell phone or iPad.

Happy Valentine's Day Southeast Texas!