The Southeast Texas Valentine's Day Procrastinator's Guide
Southeast Texas Valentine's Day
Gift Ideas, Restaurants,and SETX Romance
For three weeks EatDrinkSETX.com has been providing ideas to help you PLAN the perfect Southeast Texas Valentine's Day – gifts, restaurant information, and romantic gestures that would have helped you score big.
However, we're hearing from lots of Southeast Texas Valentine's Day procrastinators (yes, more men than women) asking for last minute ideas.
Don't worry- EatDrinkSETX.com is here to help. You can still save Valentine's Day.
The first sign that you forgot until the last minute is picking up something cheesy form the grocery store or one of those Southeast Texas Valentine's tents in a parking lot. Let's start out by avoiding those. Almost anything says romance better than a made in China teddy bear…
Choose 2 or 3 of the options below, and you'll go from Valentine's Zero to SETX Valentine's hero. It really is that easy.
Set the mood. The first three minutes you're together after work today will set the whole tone for the evening. Have something in your hand – and not a drug store teddy bear. Swing by Miller Discount Liquor (Phelan in Beaumont) and pick up a bottle of something bubbly – they always says the bubbles go right to her head.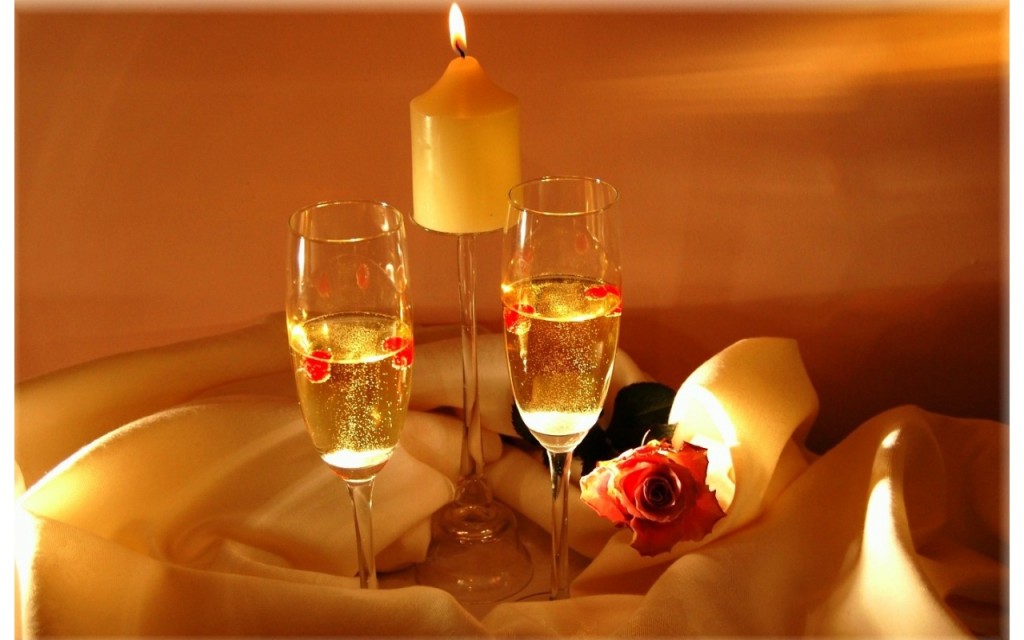 Feed Her. Women like to eat, no matter what they say. Luckily Southeast Texas is full of restaurants that have mastered romantic ambiance and delicious food. Most have special menus for your Southeast Texas Valentine's Day dining pleasure – try:
They say the way to a man's heart is through his stomach, but at Eat Drink SETX, we can tell you it is just as true for women.
Have something tasty sent to her office. Call Pop Central Popcorn to order gourmet popcorn in her favorite flavors. Make her co-works feel jealous and she will make your co-workers feel jealous!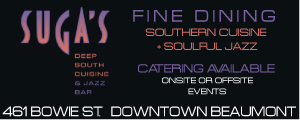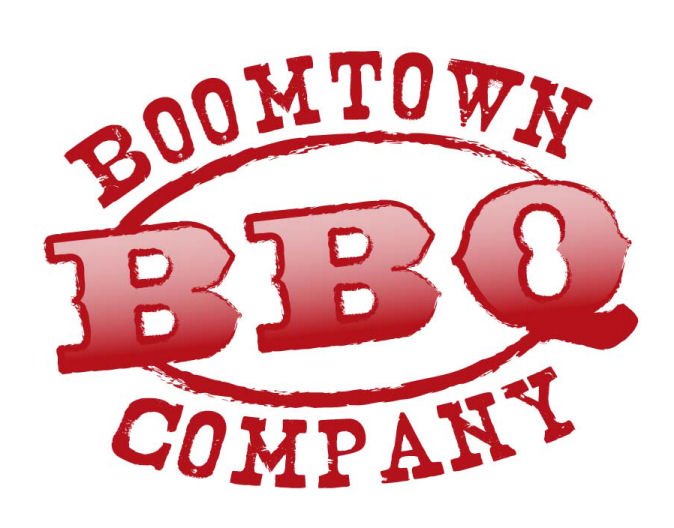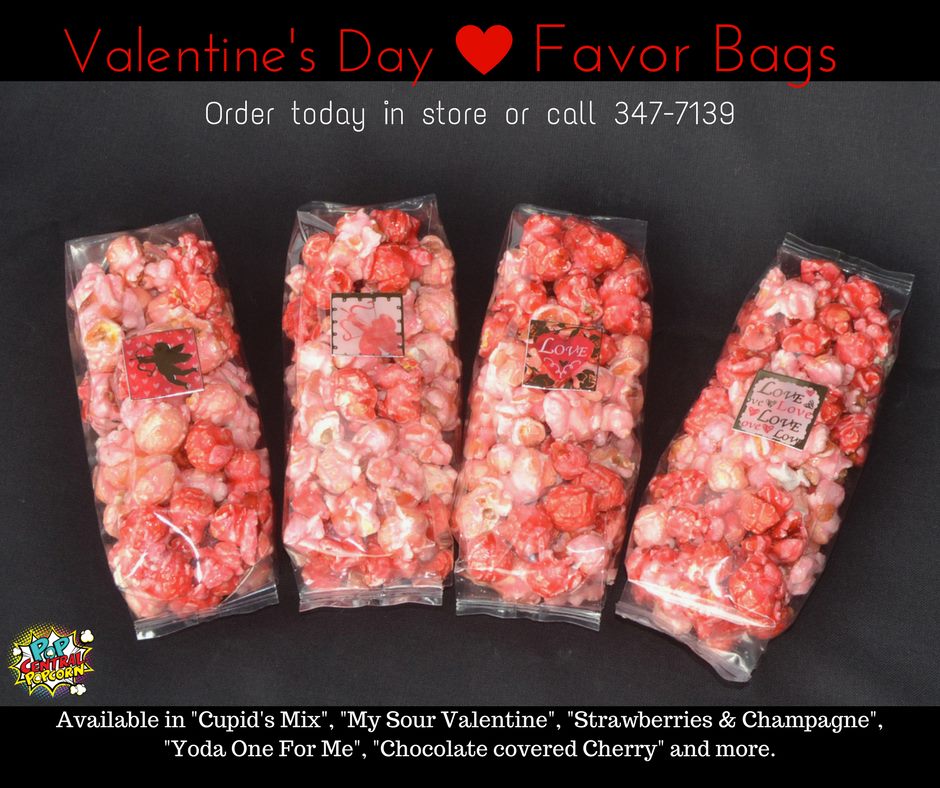 Whew! Let's agree that this is the Procrastinator's Guide to Southeast Texas Valentine's Day. I think we've covered all the bases – Southeast Texas Valentine's gifts, setting the SETX Valentine's Day mood with wine and bubbly, and romantic Valentine's Day meals of every description.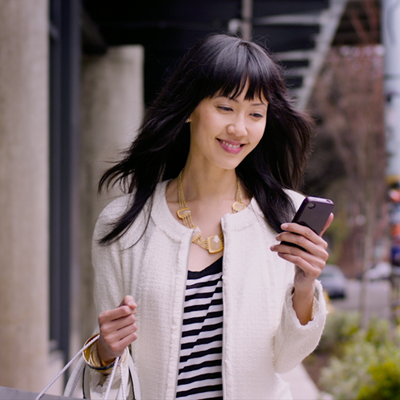 Eat Drink SETX is your headquarters for Valentine's Day ideas in Southeast Texas.
Daryl Fant,

Eat Drink SETX

Call for help with your advertising in Southeast Texas: (512) 567-8068
EatDrinkSETX@gmail.com
Are you ready to take your advertising to the next level?
Our Southeast Texas advertisers receive a state of the art multi-media marketing platform:
Search Engine Optimization
Digital Banner Ads
Press Releases
Social Media Marketing: Facebook, Twitter, Instagram, and Linked In
Custom Marketing Articles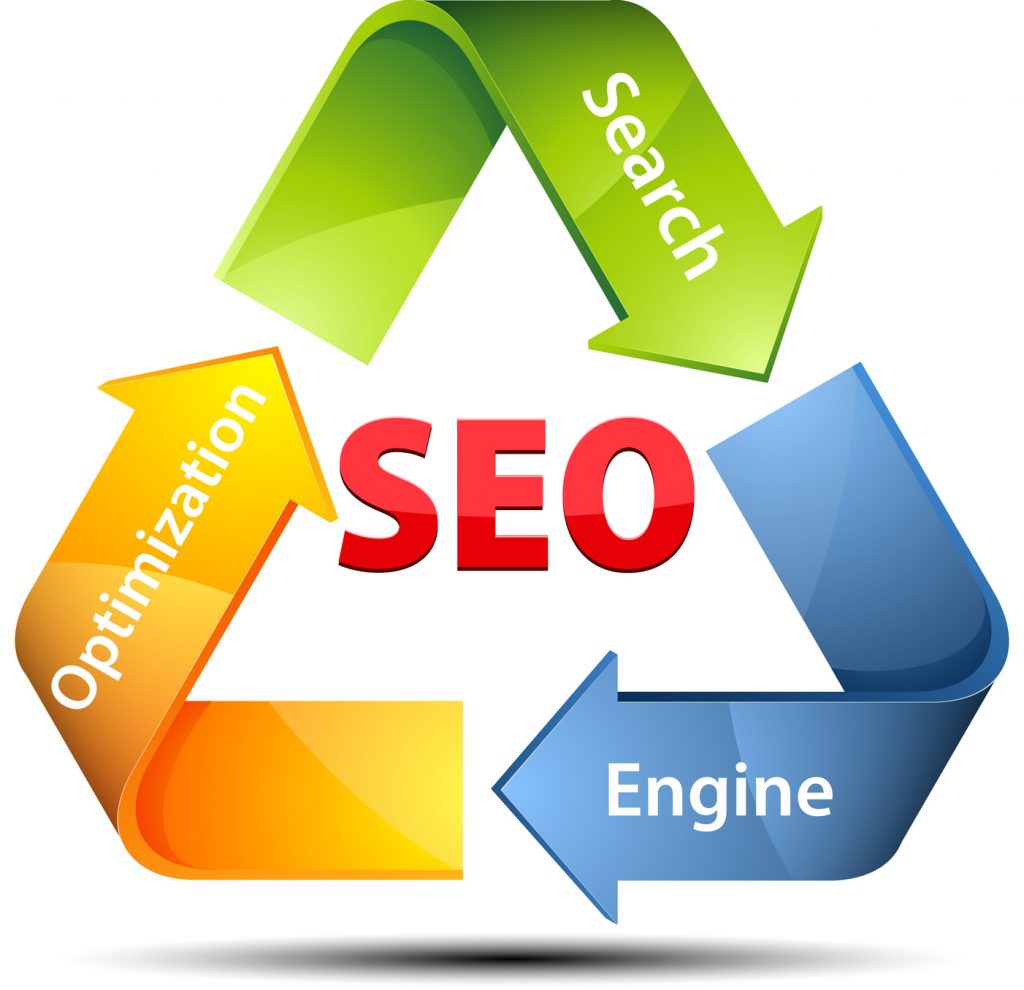 You can advertiser more effectively and on budget.
Call today.
Want more? "Like" Eat Drink SETX on Facebook to receive the latest Southeast Texas entertainment news right on your cell phone or iPad.

Happy Valentine's Day Southeast Texas!