This Weekend in Beaumont – 2016 Easter Eggstravaganza in Rogers Park
This weekend in Beaumont TX bring the family out to Rogers Park for the 2016 ATO Easter Eggstravaganza.
Lamar University's Alpha Tau Omega will transform Rogers Park into a great family friendly Southeast Texas Easter festival.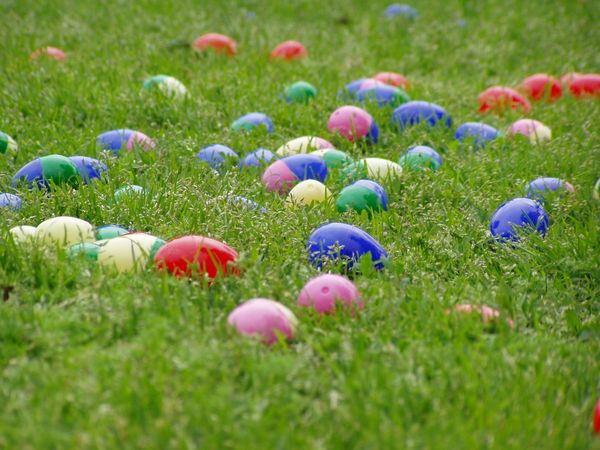 Bring the whole family out to Rogers Park this weekend and you will enjoy: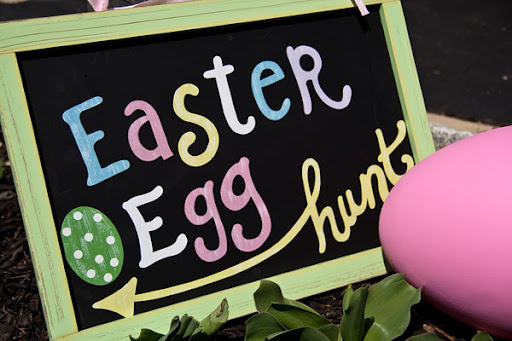 Fun Southeast Texas live music
Beaumont Easter egg hunts for all ages
Family and kid friendly activities
Delicious Beaumont festival food
Did you know the 2016 Southeast Texas Easter Eggstravaganza is a fundraiser for the Texas Epilepsy Foundation.
It's true!
Don't miss your chance to get raffle tickets to win a Yeti Roadie cooler.

Kick off your Southeast Texas Easter celebration early this weekend in Beaumont.
Rogers Park in Beaumont
6450 Gladys
10am– 2pm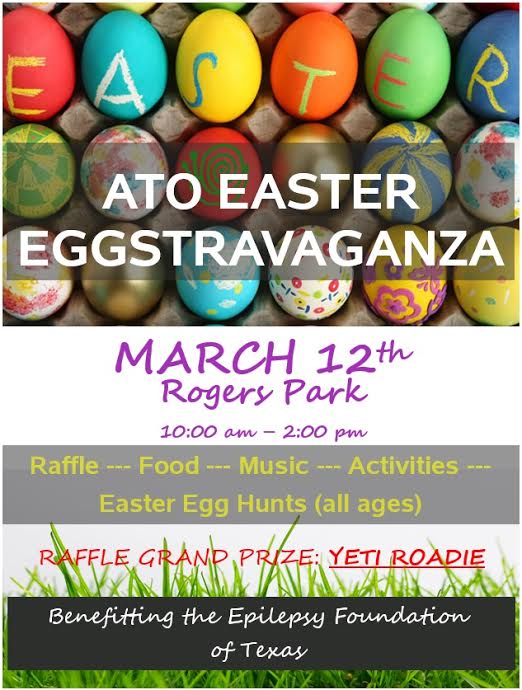 This weekend, enjoy a great Beaumont family festival benefiting all of the good work done by the Epilepsy Foundation of Texas.

We'll see you Saturday at Rogers Park for the 2016 Alpha Tau Omega Easter Eggstravaganza – fun for the whole family.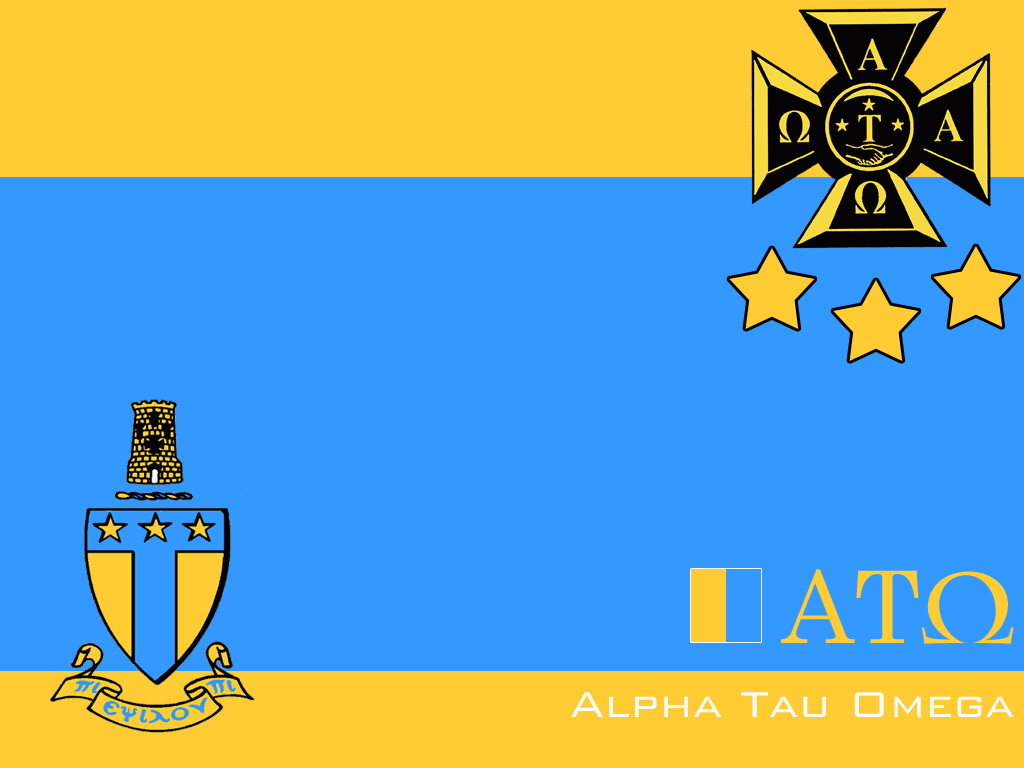 Are you interested in young people making a difference in the Southeast Texas community?
Keep an eye on the members of Alpha Tau Omega.
Get to know them better this weekend in Beaumont at their 2016 Southeast Texas Easter Eggstravaganza.