For Great Gumbo in Beaumont, head to Parkdale Mall for Gumbo Fest 2018
Southeast Texas Festival and Event Guide –
Gumbo Fest 2018
Saturday October 13th at Parkdale Mall
Are you looking for a great event to enjoy with friends and family in Beaumont TX?
Head to Parkdale Mall for Gumbo Fest.
Gumbo Fest is a BIG nonprofit fundraiser for Beaumont's own Girls' Haven. Girls' Haven provides a warm and loving home environment for Southeast Texas girls who do not have a home. The facility is a real blessing to the Southeast Texas community and fills a tremendously significant need.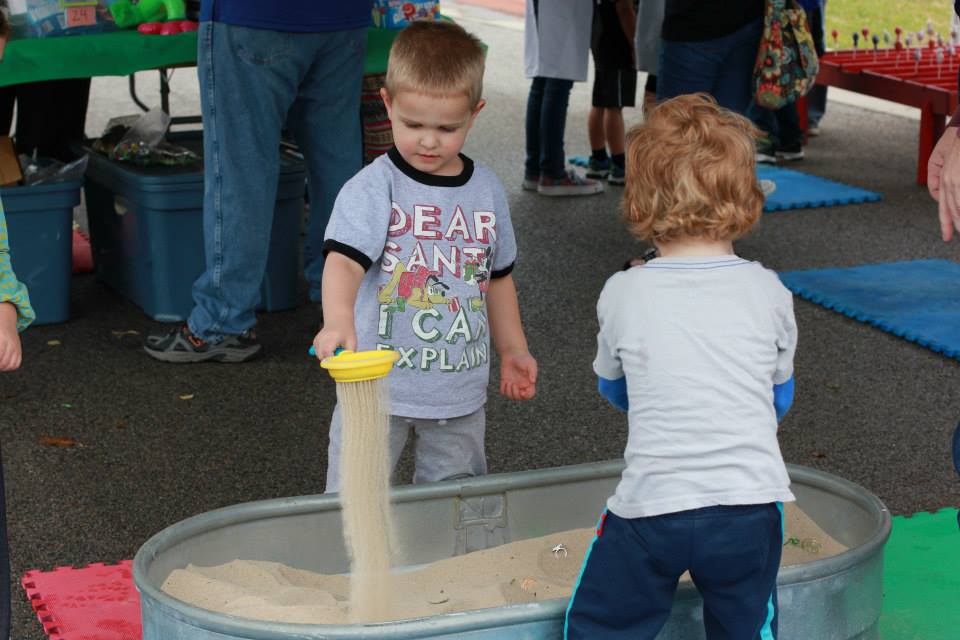 This is a fun, family friendly Southeast Texas festival that features:
A huge Beaumont children's entertainment area. Bring the kids out to enjoy games and prizes, fun inflatables, bungee jumping, and live children's entertainers.
Great Southeast Texas live music. Dance the day away to a wide range of bands including Cajun, country, and R&B.
Some of the Best gumbo in Beaumont. There are three varieties – chicken and sausage, seafood, and combination all prepared by the area's best gumbo cook teams.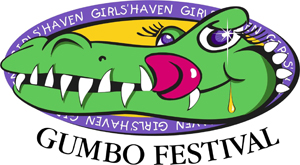 Gumbo Fest is a big Beaumont festival for the whole family.
Experience it for yourself this Saturday. You'll eat well and feel great knowing that you're supporting a wonderful cause.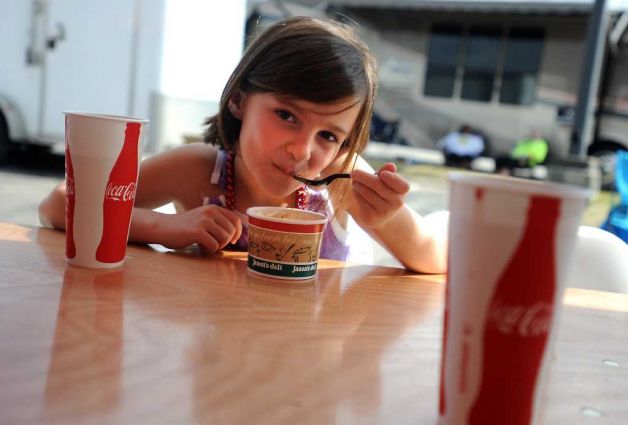 We'll see you at Parkdale Mall for Gumbo Fest 2018.
Are you looking for more fun Southeast Texas family events?
Stay tuned to Eat Drink SETX – your online Southeast Texas lifestyle magazine, live and local 365 days a year.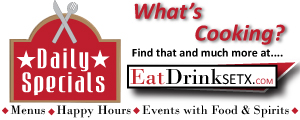 You can also "Like" Eat Drink SETX on Facebook to receive the latest Southeast Texas entertainment news right on your cell phone or tablet.
Don't miss Gumbo Fest Saturday at Parkdale Mall Beaumont.