US Lawns of East Houston: Landscaping, Irrigation, Tree Trimming
US Lawns of East Houston: Landscaping and Irrigation
Serving Channelview, Pasadena, La Porte, Liberty, and Crosby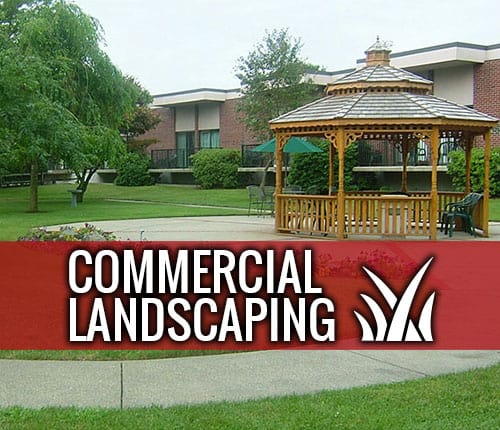 When a potential customer drives up to your restaurant what do they see?
Everyone talks about ambiance inside your restaurant, but it really starts with the first thing they see – your landscaping.
Our region suffers from long periods of rain, endless weeks of heat, and the occasional unexpected ice storm.
What kind of landscaping company can keep up with your landscaping through all of those extremes? US Lawns of East Houston.
Make your restaurant a welcoming site in all seasons.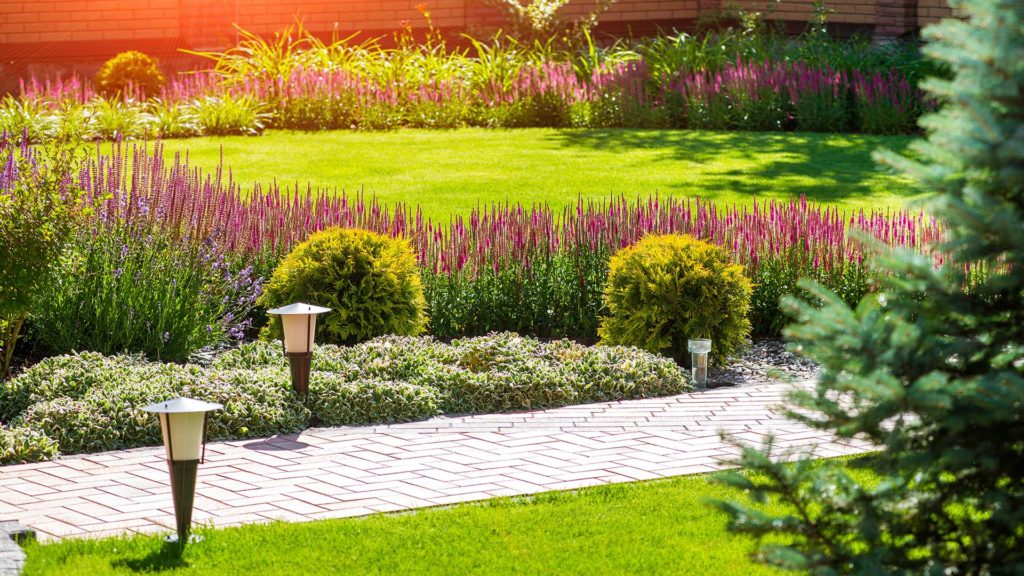 US Lawns is the largest commercial landscaper in the nation. US Lawns of East Houston provides a local touch for all of your irrigation, tree trimming, and landscaping needs.
Their experts proactively manage your Southeast Texas restaurant landscaping through summer heat and winter cold.
Some of their landscaping services for East Houston restaurants include:
Full Service Landscape Management
Seasonal Color Design and Installation
Fertilization and Pest Control
Irrigation Services
Arbor Care Management
Their commercial landscaping teams get to know your property's unique challenges and then they rise to meet them and to exceed your expectations.
If your restaurant lawn doesn't drain, they'll make it drain. If your flowerbed gets heavy sunlight, they'll plant flowers that thrive in direct light.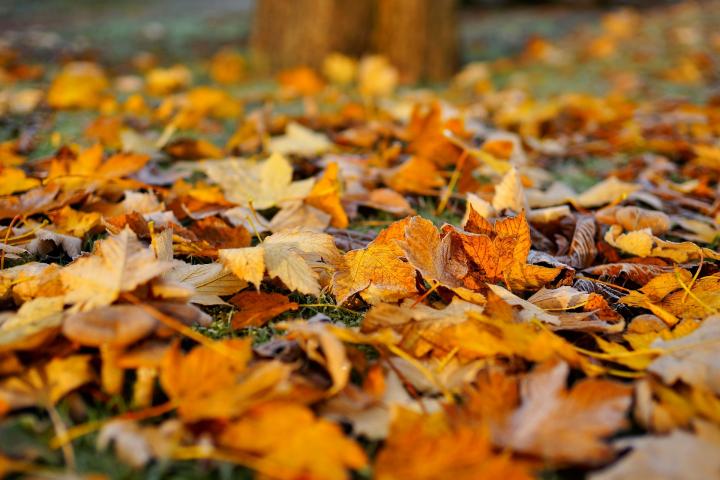 They will provide restaurant curb appeal to keep your parking lot full year-round.
Upgrade the visual appeal of your restaurant with one call to US Lawns of East Houston.
Byron Jacquette, Owner US Lawns. Landscaping and Irrigation Services.
You can work with a landscaping company that takes your success as seriously as you do – US Lawns of East Houston.