Valentine's Day Ideas SETX – Cater a Romantic Dinner
Gina C's Catering
In Southeast Texas, the fast pace of work and family life sometimes leads to forgetting to be romantic.
Luckily, we have Valentine's Day to remind us.
Are you looking for a special Valentine's Day idea this years?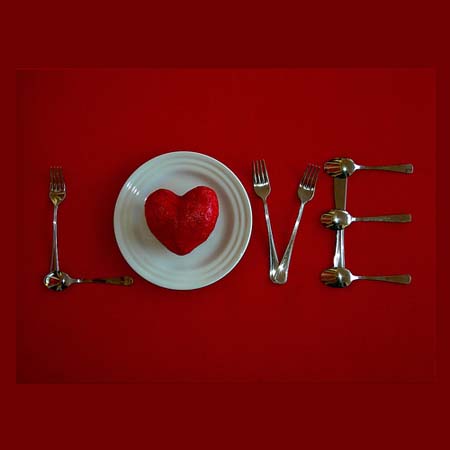 How about having a romantic meal prepared in the comfort of your own home?
Gina C's Catering can take prepare a romantic meal to remember – how about fillet mignon, chocolate covered strawberries, and champagne?
You choose the menu and Gina C's Catering will take care of the rest.
Gina C's Catering, Keeping romance alive in the Golden Triangle!
Gina Wilkerson, Owner Gina C's Catering
(409) 790-7063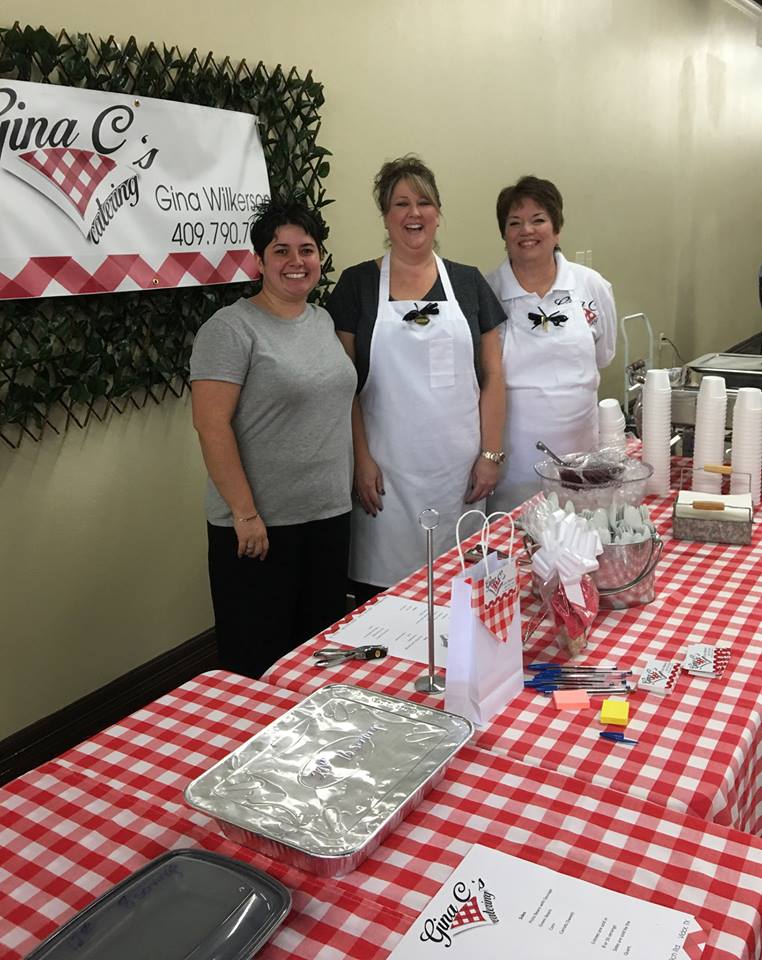 Stay tuned for more romantic SETX Valentine's Day ideas.
Would you like to see your business featured on Eat Drink SETX?
Call anytime:
Daryl Fant, Eat Drink SETX
(512) 567-8068
EatDrinkSETX@gmail.com
Happy Valentine's Day Southeast Texas!