Visiting SFA? Don't Miss their Planetarium
Visitor's Guide to Stephen F. Austin University
Don't Miss the Planetarium!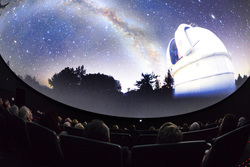 Is your family planning a visit to Nacogdoches?
Did you know that Stephen F. Austin University has their own planetarium?
The Planetarium is located on the Stephen F. Austin State University campus and is operated by the Department of Physics and Astronomy.
It has a Spitz-512-star projector under a 30-foot dome and a seating capacity of 50- plenty of room, even for our homeschool families.
The star projector can accurately simulate the night sky as seen from anywhere on Earth for any date in the past or future. When the room lights are darkened, the dome is transformed into an amazingly realistic simulation of the starry sky.
The Planetarium's auxiliary equipment include 30 slide projectors, a large screen CRT video projector, laser disk and DVD players, a slew-zoom projector, special effects, an all-sky projection system and a red-blue-green special effects lighting system. All devices are controlled using a computer automation system.
What does all that mean? It means they can put on a heck of a show.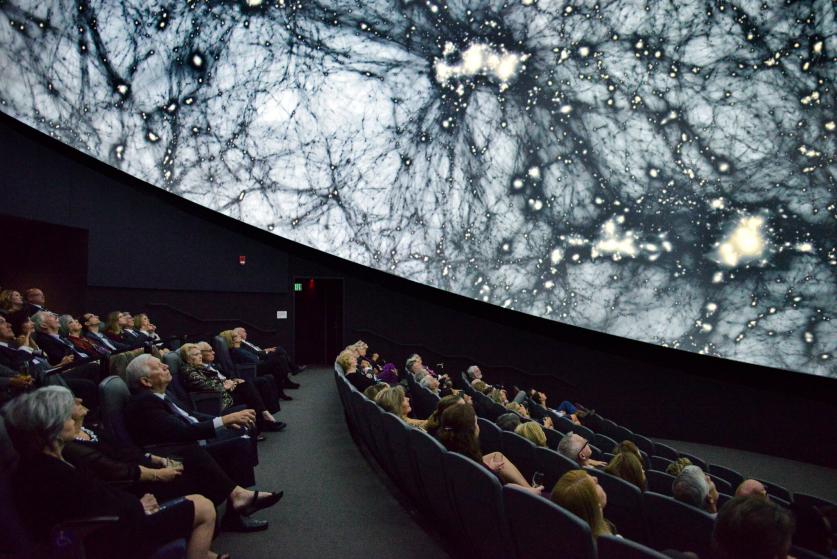 The Planetarium has a reputation for presenting a wide array of entertaining and educational programs for schools and the general public. Check their website regularly for special programs like their Season of Light during the holidays or laser light shows.
SETX Family Tip – Call ahead to ask if you can show your children what the stars looked like on the night when you were born or at the time of the birth of Jesus.
Stephen F. Austin University Planetarium
1901 Raguet St.
936-468-3009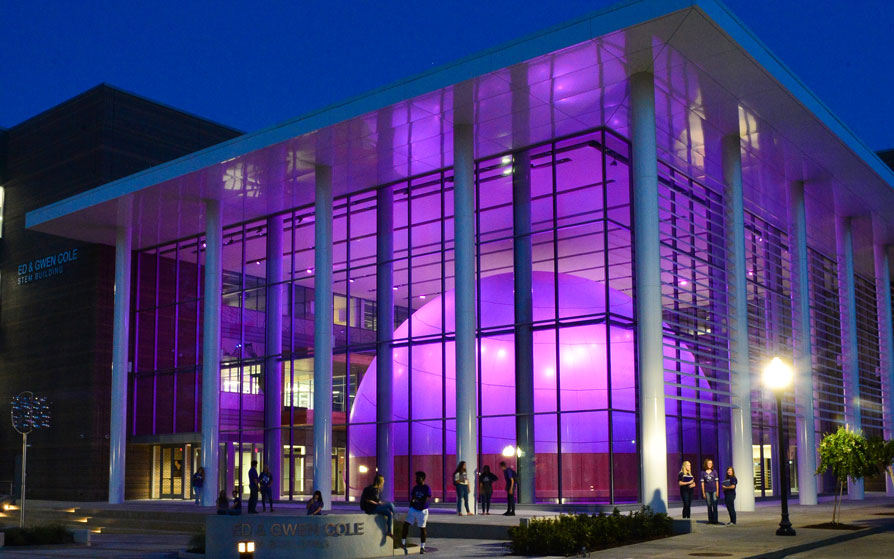 We hope today's edition of the Texas Road Trip Guide will help you find the activities, restaurants, and lodging that are "just right" for your kids and family.

Daryl Fant, Publisher

Eat Drink SETX

(512) 567-8068

SETXAdvertising@gmail.com