Visiting the Big Thicket? Don't Miss County Line Diner Kountze
Southeast Texas is a region filled with beauty – Lake Sam Rayburn, Toledo Bend, Sabine Pass, Crystal Beach, and the Big Thicket.
Each destination has one or two special restaurants that visitors can't wait to enjoy again and again.
Visitors to the Big Thicket rave about County Line Diner in Kountze.

County Line Diner Kountze has a little bit of everything- a great menu, first rate coffee, the best home made ice cream shop in Hardin County, and even it's own salon and day spa – Van Gogh Beauty Center which has an equally loyal following (schedule a massage, hair styling, or get highlights).
Don't make a trip to The Big Thicket without a stop at County Line Diner.
Whether you need a quick pick me up (coffee, espresso, cappuccino), a fortifying lunch (grilled tilapia, juicy burgers, chicken gnocchi), or a delicious dessert (fruit smoothies, home made ice cream sundaes, espresso float), County Line Diner Kountze is sure to please.
Check out the full County Line Diner Kountze menu online.
One visit to County Line Diner, The Big Thicket, or Van Gogh Beauty Center, and you'll be back.
Each is addictive in it's own way.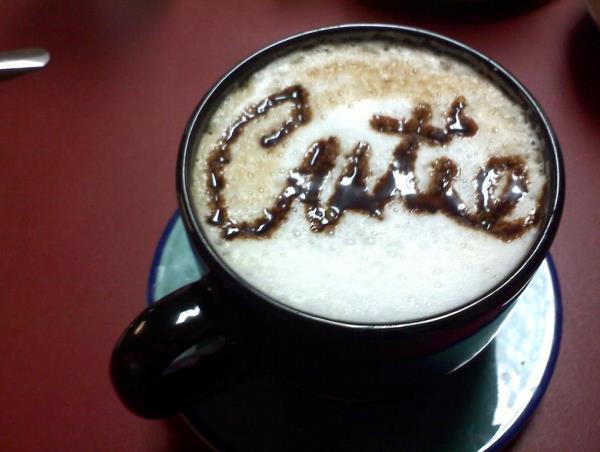 If you're looking to plan a Southeast Texas day trip with something for everyone, make it:
The Big Thicket Visitor Center