Where Can You Get a Great Philly Cheese Steak in Beaumont? Casual Entrees on Phelan.
Beaumont industry draws workers from around the nation. Those coming from Philadelphia never really feel settled in until they find a solid Philly Cheese Steak.
When they stumble across other Philly Expats, they are quickly pointed to Casual Entrees.
Casual Entrees is a unique Beaumont restaurant – where fine dining meets Beaumont diner.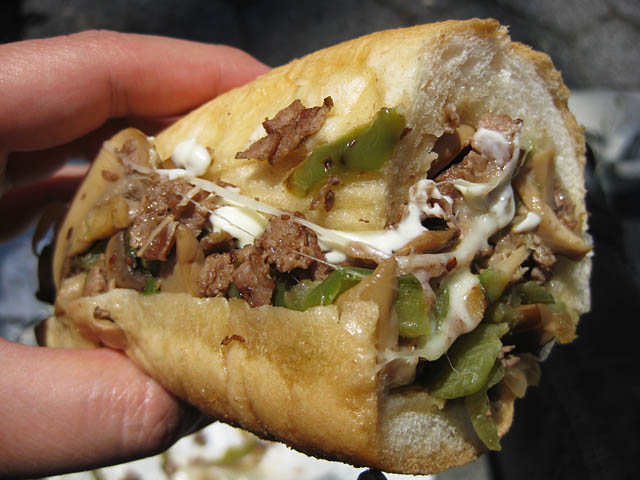 One great thing is that Chef Ernest Jackson and his staff are driven to master each dish – from the complex to the seemingly simple.
They bring that same love for perfection to their Philly Cheese Steak – and everyone wins. From displaced Philadelphians to Beaumont foodies, this is a great Beaumont sandwich.
The next time you have a craving for a great Philly Cheese Steak in Beaumont head down Phelan Avenue to Casual Entrees.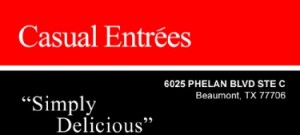 Venue: Casual Entrees
Address: 6205 Phelan Blvd. , Beaumont Tx 77706
Hours/ Days Open:
Sun: 6a-4p
Mon-Sat : 6a-9p
Phone: (409) 861-4247