White Horse Bar & Grill Offers Beaumont's Newest Brunch Experience
Update what you know about White Horse Bar & Grill. They have been busy updating the "White Horse" experience in the restaurant, patio bar, and they are now offering a great Sunday Beaumont brunch experience.

Head to White Horse Bar & Grill this Sunday for their takes on your Southeast Texas brunch favorites – or discover a new favorite!
Like biscuits and gravy? You'll love the White Horse version.
Feeling like a Manhattan experience? Check out White Horse Bar & Grill's Bagel with smoked salmon.
Enjoy the classic Beaumont brunch experience with a pancake stack. Light, fluffy, delicious.
Shrimp and grits are popular right now- the White Horse version takes them to another level. Creamy grits with shrimp embrochette and onion straws.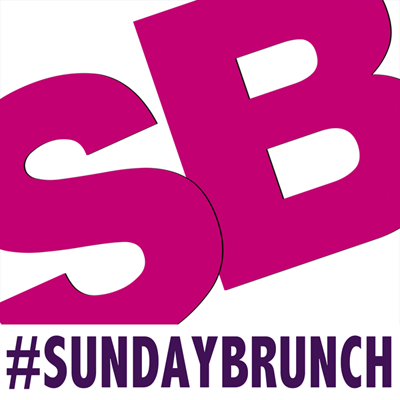 Check out the full White Horse Bar & Grill brunch menu: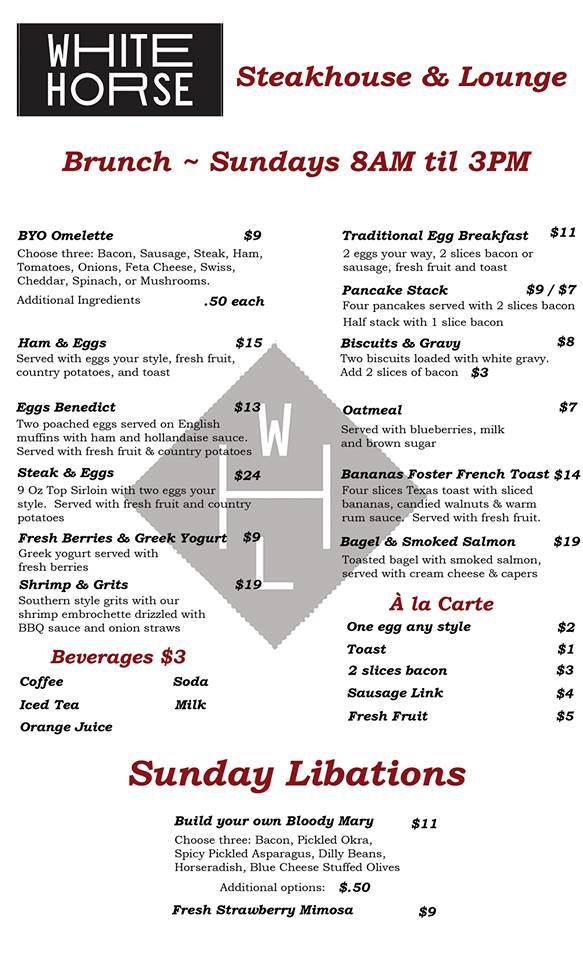 White Horse Bar & Grill in Beaumont
Address: 7150 Eastex Freeway
Phone:(409) 347-0764
Menu: whitehorsebarandgrill.com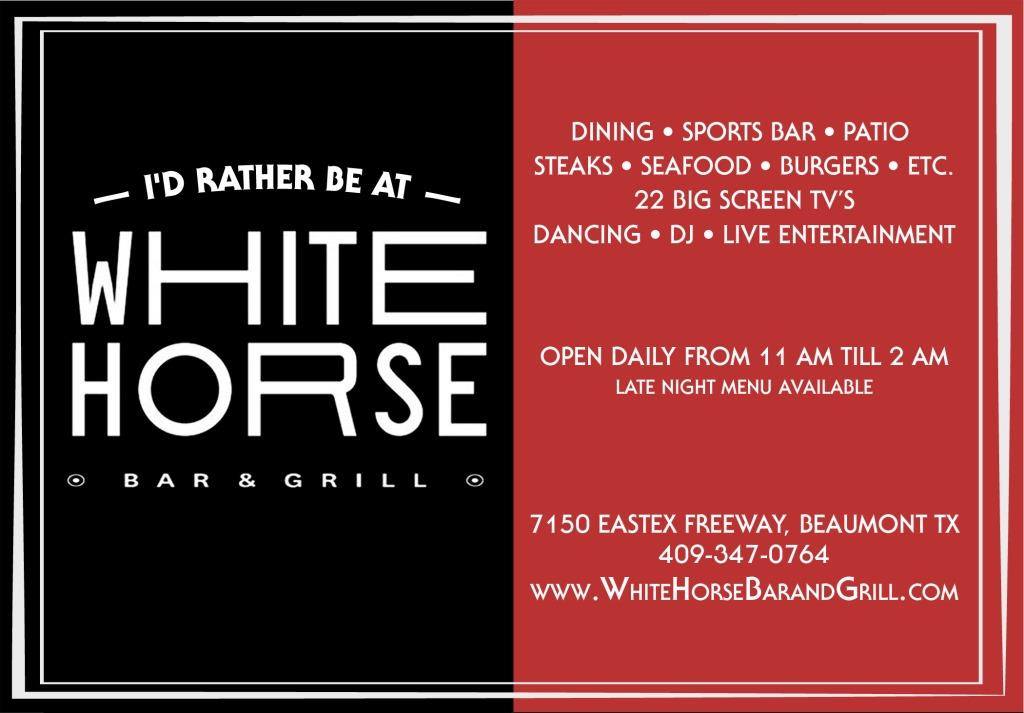 Are you looking for more great Southeast Texas dining experiences?
Stay tuned – or "like" Eat Drink SETX on Facebook to receive regular Beaumont and Southeast Texas foodie updates on your cell phone or iPad.

Enjoy your brunch Southeast Texas!