White Horse Bar & Grill Offers SETX Foodies a Great Southeast Texas Lunch Menu
On today's Southeast Texas Foodie News, we look at the great Beaumont Tx lunch menu offered by the White Horse Bar & Grill.
This Southeast Texas lunch menu has a lot to like.
First, you don't have to choose between enjoying great food or finding a great value.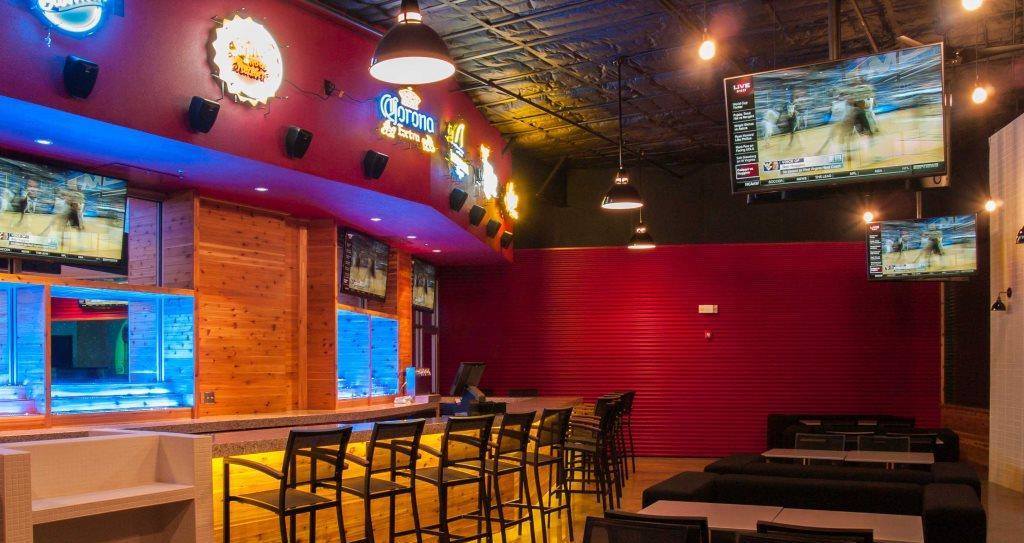 The White Horse Bar & Grill lunch menu offers SETX foodies delicious burgers, salads, and updated Southern style entrees for very fair prices.
They also help you avoid the shock you get at the end of the meal when you see that you were charged $2.00, $2.50, or even $3.00 for a glass of the iced tea Southeast Texans love so much. At the White Horse Bar & Grill iced tea is just $1.00 during lunch.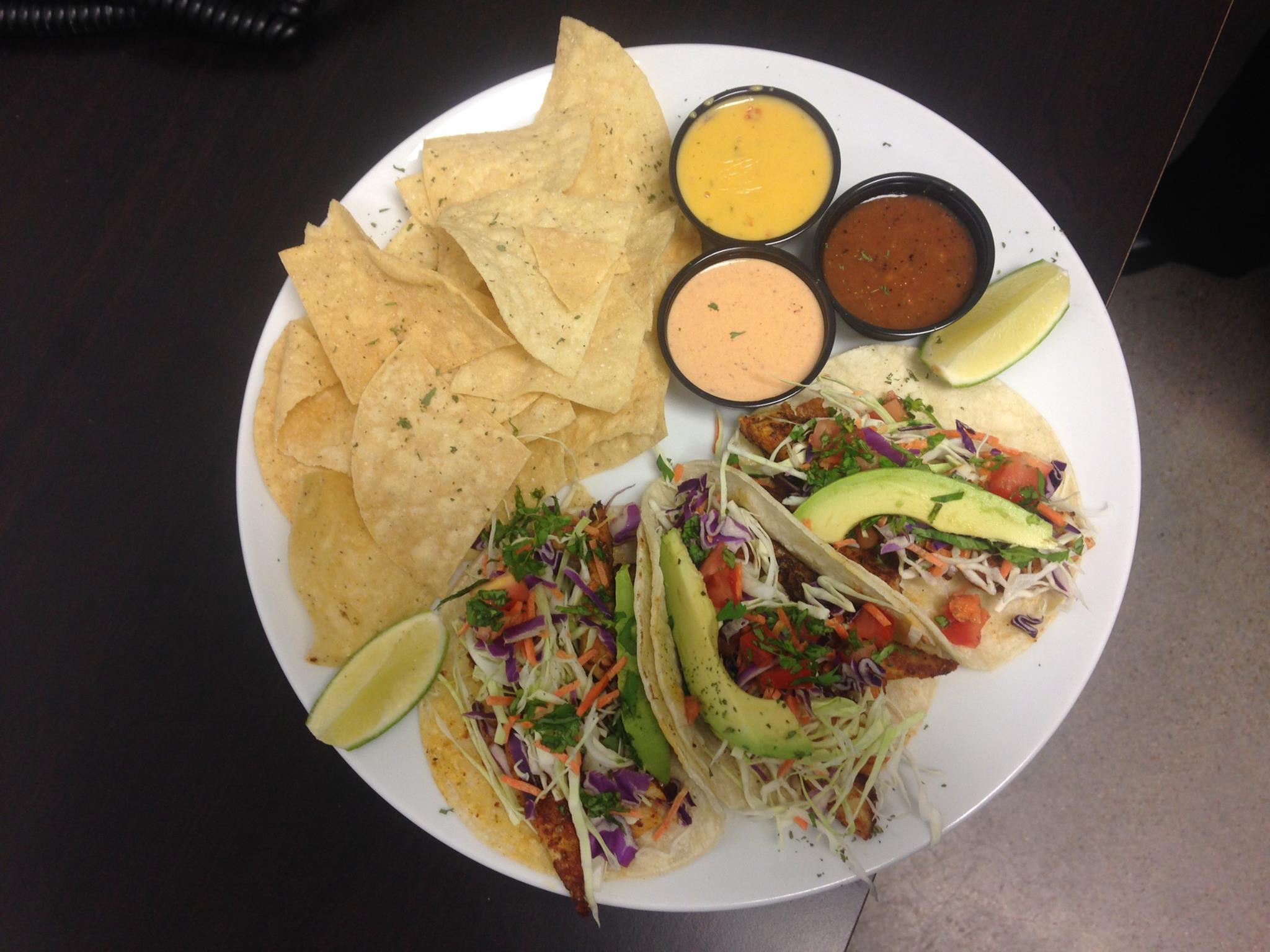 Let's look at some of our favorite items on their Southeast Texas lunch menu:
White Horse Pony Burger features 1/3 pound of ground sirloin grilled to your liking. Includes your choice of White Horse fries or onion rings. Got a bigger appetite? Try the White Horse Cowboy burger – a full pound of ground sirloin. The cowboy just might be the biggest burger in Beaumont Tx. SETX Foodie Secret? We are all looking for the perfect Southeast Texas burger. This one is great!
White Horse Chicken Fried Steak. A Southeast Texas comfort food classic. Get your choice of soup or salad and either fries or mashed potatoes. Delicious – and just $10.
White Horse Lunch Combo. Enjoy a cup of Soup and a lunch sized White Horse Caesar Salad. Fresh, tasty, and a great value at $11.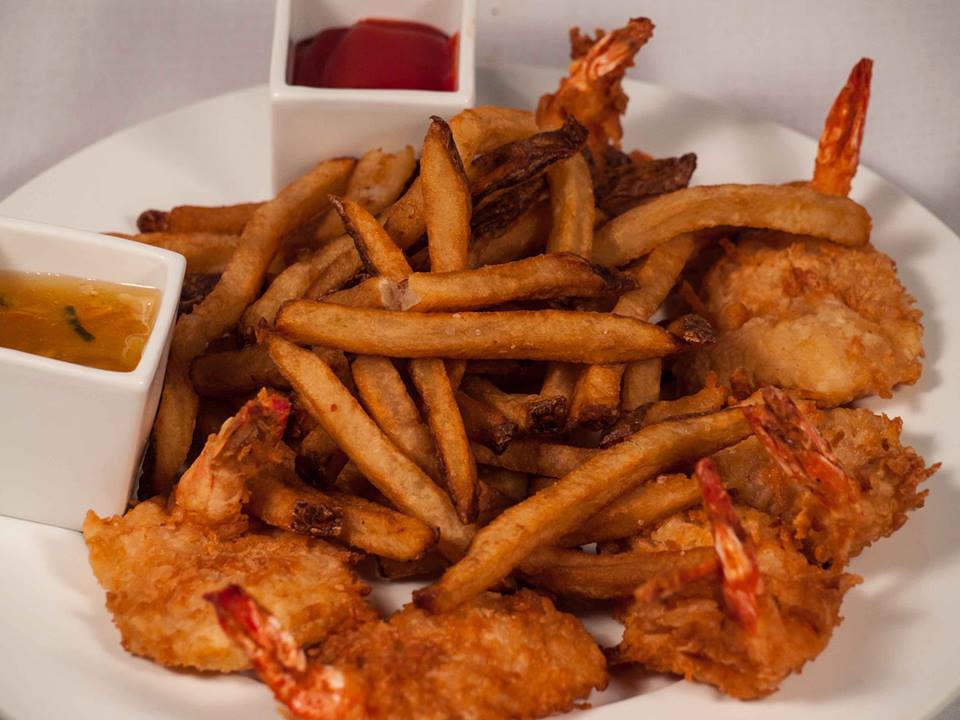 Hungry? Don't  skip lunch – head to White Horse Bar and Grill for a great burger, salad, or Southern style lunch special.
We hope you've enjoyed today's Southeast Texas Foodie News.
The White Horse Bar & Grill offers a great Beaumont lunch menu – try it today.
Stay tuned for more Southeast Texas restaurant reviews right here on EatDrinkSETX.com – your source for Southeast Texas live music, foodie news, and entertainment schedules.
We're online and at your fingertips 365 days a year.