WineStyles Beaumont Duckhorn Portfolio Wine Tasting Event
One of the really nice things about WineStyles Beaumont is their ability to put together some wonderful events – craft beer tastings,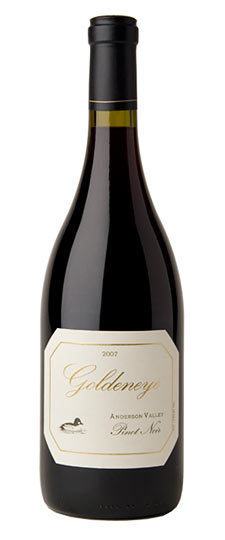 wine tastings, wine and cheese pairings, and some truly fun social and musical events.
On October 18th, WineStyles Beaumont will be hosting a Duckhorn Portfolio Tasting Event. They will be pairing wines from the Duckhorn Vineyards with selected artisan cheeses.
Duckhorn Vineyards has been crafting fine wines in California's Napa Valley for over thirty years.
For this event, a number of wines have been carefully selected:
 Duckhorn Napa Valley Sauvignon Blanc
Migration Russian River Valley Chardonnay
Decoy by Duckhorn: Napa Red Wine
Goldeneye Anderson Valley Pino Noir
Paraduxx Z Blend Napa Valley Red Wine
Duckhorn Napa Valley Merlot
To RSVP, call WineStyles Beaumont: (409) 347-1340
or
E-mail: KDaniel@WineStyles.net
Cost is $30 per person or $25 for wine club members.
This will be a wonderful time to experience a number of new wines and to network with other Beaumont wine lovers.
WineStyles Beaumont is centrally located at 4008 Dowlen Road.
Visit their new website by clicking here.