Work for Eat Drink!
Need a job? Want experience in a new career? Don't want to "clock in" ?
Whether you are a Mom or Dad that wants to have flexible hours to be at home when your kids get out of  school, looking for a career change, recent graduate, or need to supplement your income – We are looking for people that are interested in working as  advertising consultants (Selling our EatDrink Network advertising and marketing packages)  and/or learning the business to become  online marketing consultants (offering all of our online services) .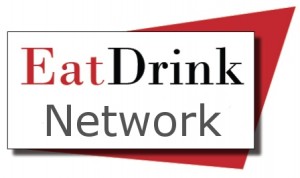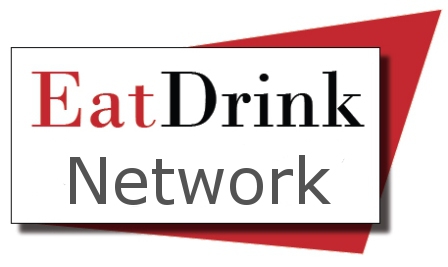 Do you Live in SETX? Are you self motivated, personable and not afraid to make cold calls. We're not a hard sell, but you must be consistent and persistent. You'll work out of your home,  using your own telephone, computer, etc.  We'll supply the leads, the knowledge and your printed marketing materials.
The job pays above average commissions, but there's no base salary or benefits. You make what you earn, and the earnings are unlimited. We'd prefer full-time, but part-time are fine as well. Advertising sales experience is a big plus, but not necessary, as we will train the right person.
If you'd like to apply, no resume needed! Just send us  a note telling us why you'd be perfect for the job and we will be in touch!
Part time – Full Time.  Generous Above Average Commissions!
Opportunity to travel our Eat Drink Network areas, if desired.
Also, besides needing marketing consultants, we are also accepting writing samples from  writers that want to see their work published! So tell your friends!
Email us at eatdrinksetx@gmail.com
Or call us at 409-242-0722