Beaumont Craft Beer Review – Try STASH IPA Available at Miller's Discount Liquor on Phelan
Craft Beer Reviews Southeast Texas – Stash IPA Available at Miller's Discount Liquor on Phelan
Today's Beaumont Craft Beer Review examines Stash IPA from Independence Brewing Company of Austin Texas.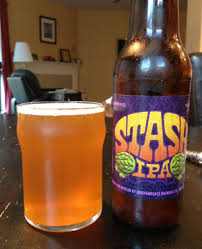 IPA style beers have long been popular with SETX craft beer fans – and with our craft beer crew at EatDrinkSETX.com.
IPA is short for "India Pale Ale".
Essentially they are a hops forward beer with roots in England's Indian empire days.
Today, many of the world's best IPAs are brewed right here in the United States.
Some Southeast Texas craft beer aficionados argue that Independence Brewing's Stash IPA has now joined those ranks.
We whole heartedly agree.
If you enjoy a bold hops presence in your craft beer, you're sure to enjoy Stash IPA.
If you haven't discovered it yet, head down Phelan in Beaumont to Miller's Discount Liquor and try it for yourself today.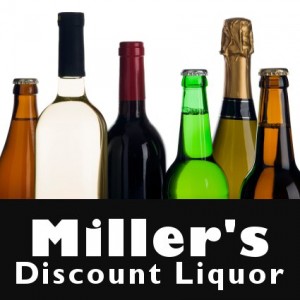 Click here for the Miller's Discount Liquor Beaumont Homepage.
We hope you have enjoyed this edition of the Beaumont Craft Beer Review.

Stay tuned for more Beaumont area craft beer news, reviews, and where to find them on EatDrinkSETX.com.
You can also "Like" Eat Drink SETX on Facebook to receive the latest Beaumont craft beer reviews right on your smart phone or tablet.