Set your Southeast Texas Valentine's Day Mood with Something Bubbly from Miller's Liquor
Valentine's Day Ideas Beaumont TX
Romantic Bubbly from Miller's Discount Liquor
Miller's Discount Liquor in Beaumont has helped plan a lot of magical Southeast Texas Valentine's Days.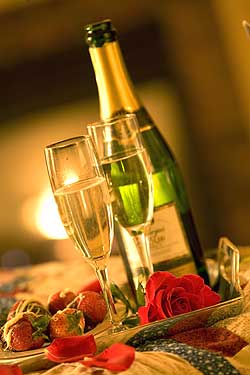 They've learned a few tricks along the way.
Planning the perfect Southeast Texas Valentine's Day starts with setting the mood.
Setting the mood starts with something bubbly.
Champagne. Prosecco. Sparkling Wine.
The bubbles.
The magical bubbles elevate moods and lower inhibitions.
Really, isn't that what Valentine's Day is all about?
This Southeast Texas Valentine's Day set the mood with something bubbly from Miller's Discount Liquor in Beaumont.
Venue: Miller's Discount Liquor Store
Address: 5905 Phelan Boulevard,  Beaumont Tx. 77706
Hours/ Days Open: 
Monday – Saturday: 10a – 9p
Phone: (409) 866-8361
We hope you have enjoyed today's Valentine's Day ideas for Beaumont Tx.
Are you looking for more?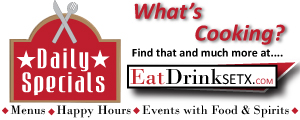 Daryl Fant, Publisher.

Eat Drink SETX

Call Eat Drink SETX (512) 567-8068
E-mail EatDrinkSETX@gmail.com
"Like" Eat Drink SETX on Facebook to receive the latest Southeast Texas entertainment news on your cell phone or tablet.
Happy Valentine's Day Beaumont!