Southeast Texas Car Clubs – Register Now for Boys Haven Beaumont Crawfish Festival Car Show
Southeast Texas Car Clubs looking for great spring events will want to register now for the Boys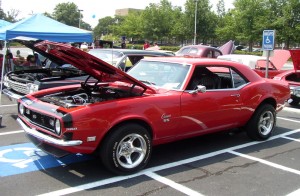 Haven Beaumont Crawfish Festival Car Show.
Each year, Boys Haven sponsors one of the biggest Southeast Texas car shows with classic cars coming from across Southeast Texas and Southwest Louisiana.
Being so early in May, the weather is usually perfect for a car cruise and spending time with other classic car and hot rod enthusiasts.
Whether you prefer a by the book restoration or an outlandish hotrod, you'll find plenty to like at the Boys Haven Beaumont car show.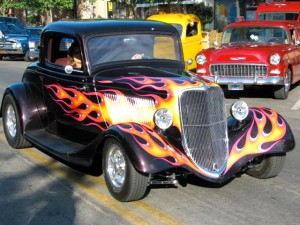 The Boys Haven Crawfish Festival is also one of the big Southeast Texas family friendly festivals – lots of activities for children, great live music, and a first class Beaumont crawfish boil.
This is an ideal event to bring your children or grandchildren to. There is really something for all ages.
The Boys Haven Beaumont Car Show is registering now.
Click here for more information.
This is the perfect time to cruise your classic in Southeast Texas.
Don't miss one of Beaumont's premier classic car shows and hotrod events.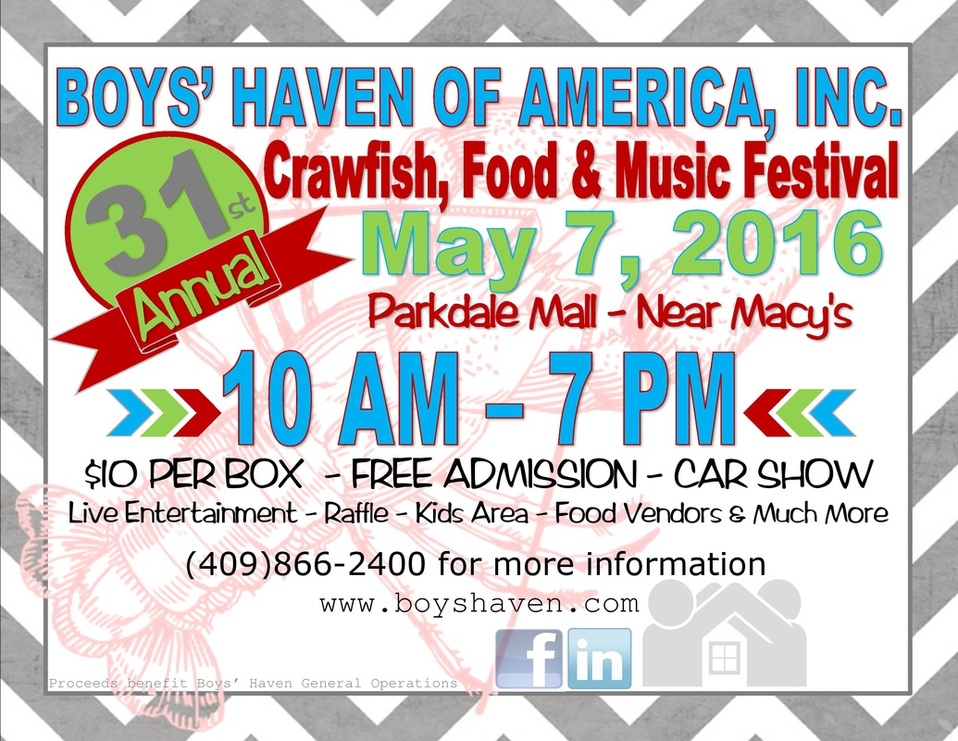 There will be awards for:
Classic car and truck
Street Rods
Motorcycle
Import
Click here to register for the Boys Haven Classic Car Show.