Southeast Texas Christmas Wine, Champagne, and Craft Beer – Miller's Discount Liquor on Phelan
Southeast Texas Holiday Parties
Bring the Champagne & Be the Hit of Any Event
For Christmas wine, champagne, and craft beer in Southeast Texas, head down Phelan to Miller's Discount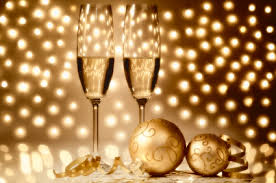 Liquor.
This family friendly Beaumont wine and liquor store has something for everyone on your Christmas list.
Have you been invited to a great Southeast Texas Christmas party? Bring a bottle of Champagne from Miller's Discount Liquor.
Are you sneaking away to watch the game and hang out with the guys while your wife finishes wrapping all the Christmas presents? Pick up your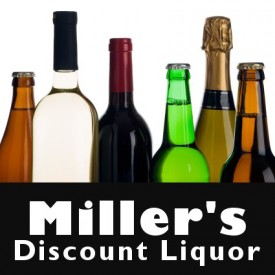 favorite craft beer at Miller's Discount Liquor on Phelan. They have one of the largest craft beer selections in the Golden Triangle.
Maybe you don't feel like cooking Christmas dinner? Bring several bottles of wine from Miller's Discount Liquor and you'll be back on the "Nice" list.
If you want to be one of Santa's favorites, consider picking up the ingredients you need to make your signature cocktail. You'll be the hit of any Southeast Texas holiday party – and your hostess will appreciate the extra effort.
Drink responsibly during the holidays Southeast Texas.
Miller's Discount Liquor
3325 Avenue A, Beaumont, TX 77705
This is shaping up to be a wonderful holiday season in Southeast Texas.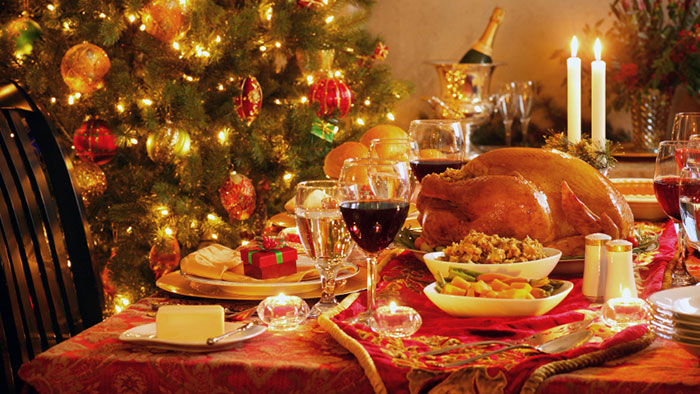 Take it up a notch by getting all of your Southeast Texas Christmas wine, liquor, and craft beer at Miller's Discount Liquor on Phelan.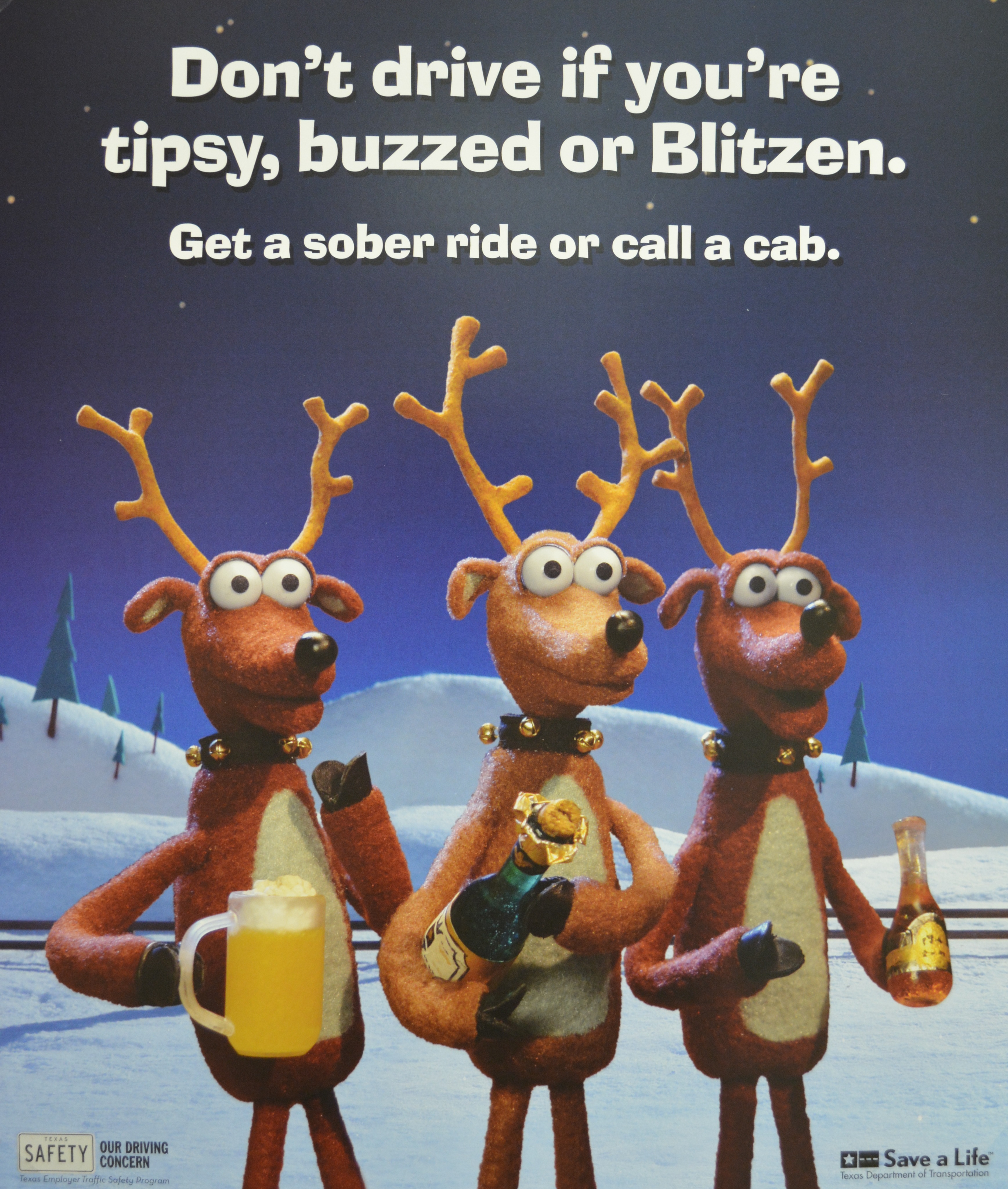 Miller's Discount Liquor is a great place to get holiday wine, champagne, and craft beer in Beaumont Tx.
Are you looking for more Southeast Texas holiday ideas?
From gift baskets to gift certificates, you'll find lots of great SETX Christmas inspiration right here on EatDrinkSETX.com.
"Like" Eat Drink SETX on Facebook to receive the latest Golden Triangle holiday news and information.