Southeast Texas Craft Beer Review – Get Abita AndyGator at Miller's Discount Liquor in Beaumont
Southeast Texas Craft Beer Review – AndyGator by Abita
Available in Beaumont at Miller's Discount Liquor
It wasn't long ago when Europe ruled the landscape for Porter, Stout, Dopplebock, Belgian Style Ale, and other complex beer.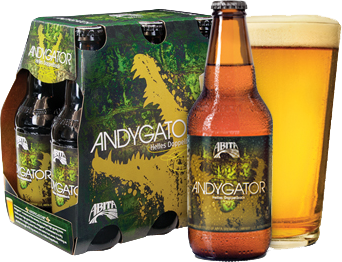 The American craft beer movement has largely turned the tables.
If you are a fan of the great German Doppelbock's, head down to Beaumont's West End and pick up some Abita AndyGator Dopplelbock at Miller's Discount Liquor on Phelan.
It's been over 20 years since Abita started exporting their excellent Louisiana craft beer to Texas – like their Purple Haze, still available and popular with Southeast Texas liquor stores, bars, and restaurants.
AndyGator is newer, but sure to become a favorite of Southeast Texas craft beer lovers who enjoy bocks like Shiner Bock or Celebrator's Doppelbock.
Robust, fruity, and strong – coming in at 8% alcohol, this is another Abita craft beer that will stand the chance of time with SETX craft beer aficionados.
We're living in an age when you can enjoy the world's best craft beer – right here in Southeast Texas.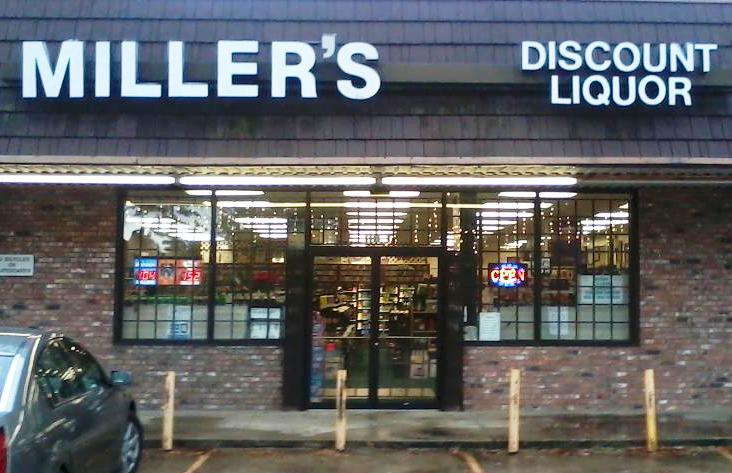 Get your Abita AndyGator at Miller's Discount Liquor on Phelan.
5905 Phelan Blvd # B, Beaumont, TX 77706
(409) 866-8361
Click here for the Miller's Discount Liquor Homepage.
We hope you have enjoyed this edition of the Southeast Texas Craft Beer Review.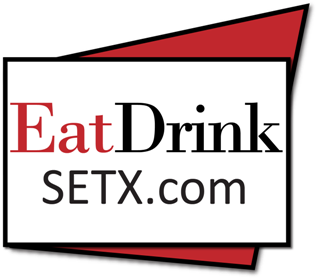 Stay tuned for more Beaumont area craft beer news, reviews, and where to find them on EatDrinkSETX.com.
You can also "Like" Eat Drink SETX on Facebook to receive the latest Beaumont craft beer reviews right on your smart phone or tablet.
Daryl Fant,

Eat Drink SETX

(512) 567-8068
EatDrinkSETX@gmail.com