Southeast Texas Wedding Limos from Carte Blanche Concierge & Car Service
Whew! There's a lot of driving involved in Southeast Texas weddings.
Let Carte Blanche Concierge & Southeast Texas car service take care of all your SETX wedding limo and car service needs.
At first you think it's just having a Southeast Texas wedding limo at the church or event center for the wedding, but it turns into so much more.
Carte Blanche's Beaumont car service can:
Pick up Aunt Phyllis from the airport – Jack Brooks, Hobby, George Bush, Love Field…
Get Uncle George to your Southeast Texas rehearsal dinner and back without a DWI.
Get the bride and groom off to their honeymoon, dropping them off at the airport or taking them to Galveston, Austin, or New Orleans.
Take the bride's dress to the dry cleaners.
Drop the groomsmen's tuxedoes back at the rental store
Get Aunt Phyllis back to the airport.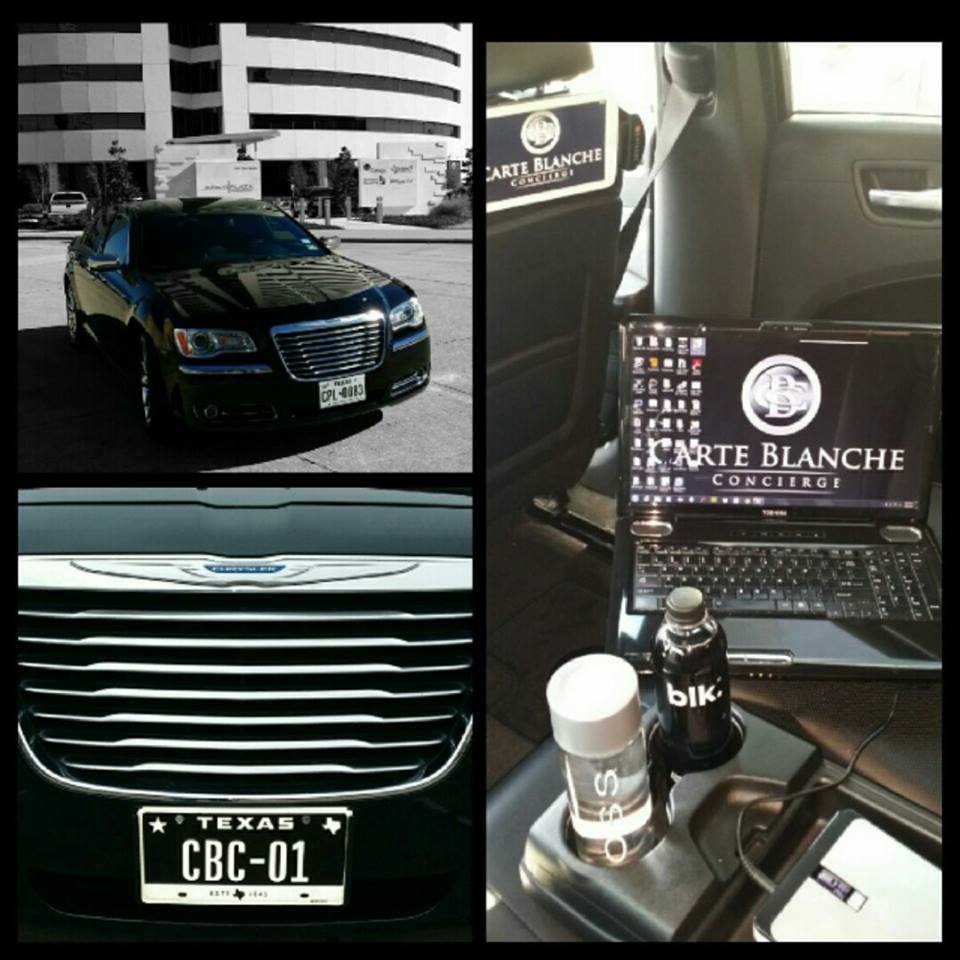 Southeast Texas Weddings can be stressful, but Carte Blanche can take a lot of that stress off of you.
Remember, they're not only a premier Southeast Texas car service – they're also a wonderful concierge service.
Call Carte Blanche, let them know what you need and they'll find a way to make it happen.
Don't miss your daughter's wedding due to ferrying relatives across Southeast Texas.
Let Carte Blanche make your Southeast Texas wedding weekend stress free.
Carte Blanche – Southeast Texas wedding limo service and so much more.
Carte Blanche Concierge "What you want, when you want it."
www.carteblancheconcierge.com
409-241-0222
request@carteblancheconcierge.com