The Brown Estate Orange: Weddings, Receptions, Corporate Events, Reunions
The Brown Estate

is your

Orange TX Event Venue
The Brown Estate in Orange is a real treasure for Orange Tx weddings, receptions, corporate events, and reunions.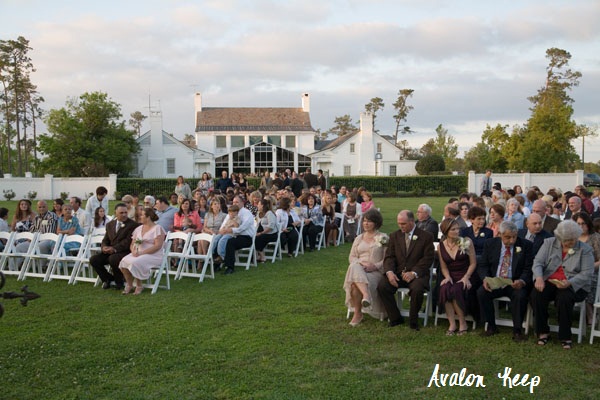 In addition to preserving some of our Southeast Texas history, and one Orange County's most significant private estates, The Brown Estate provides a wonderful setting for:
Orange Tx high school reunions
Orange County corporate training, meetings, and parties
Some of the most beautiful Orange County outdoor weddings (and indoor weddings)
Family reunions
Charity Balls and Fundraisers
Orange TX rehearsal dinners and SETX wedding receptions
If you are looking for a dramatic Southeast Texas event venue, The Brown Estate will definitely fit the bill.
The Brown Estate has won rave reviews from Orange TX brides: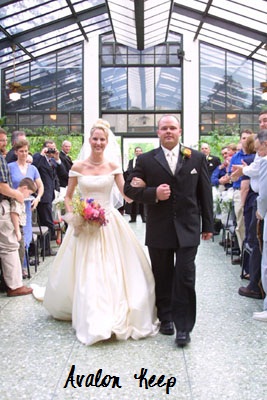 The Brown Estate caters with an amazing catering staff and can handle everything from finger foods to gourmet meals with a full bar
The Brown Estate decorates – they have most of the items you'll need for a beautiful wedding
The Brown Estate can accomodate an Orange outdoor wedding, indoor wedding, or indoor/outdoor wedding
The Brown Estate is a large Orange wedding venue – they can accommodate indoor receptions and outdoor weddings of 300 guests (200 guests for indoor weddings)
The Brown Estate wedding linens are available in white or ivory
The Brown Estate has changing rooms for bride and groom for Orange TX weddings (reserve when booking your Brown Estate wedding)
The Brown Estate offers your choice of Crystal or Silver flutes to toast your Orange wedding
Brown Estate weddings offer all the little things that can be overlooked: A table and pen for your guest book, a silver knife to cut your cake, even audio equipment is available.
It all begins with a phone call.
Schedule your complimentary bridal consultation.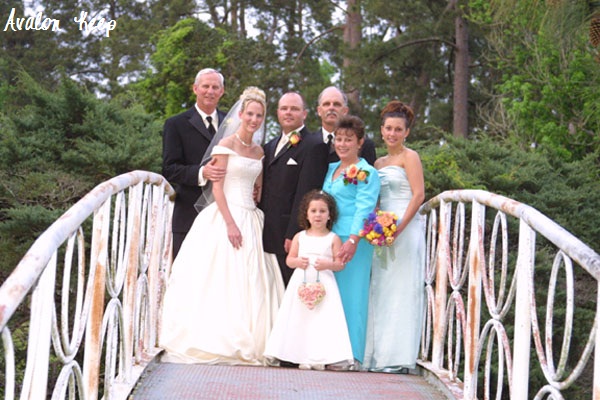 The Brown Estate is also ideal for Orange County Tx corporate events.
If you are looking for an Orange Tx event venue that can really deliver for your industrial training or company party, The Brown Estate is an ideal Orange Tx company event location.
Brown Estate corporate events and training can be fully catered- from sandwiches to gourmet hot meals
The Brown Estate offers more privacy than a typical hotel conference center setup
The Brown Estate is easy to secure – an important consideration for many Orange TX industrial firms
The Brown Estate offers an elegant backdrop for your event
The Brown Estate is part of Lamar State College Orange, one of the training grounds for the Orange workforce
The Brown Estate can accommodate 200 guests for your corporate training, company party, or orientation event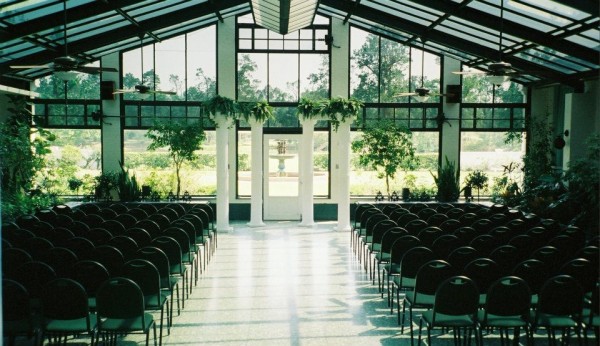 Whether you're looking for a Southeast Texas event venue for:
A beautiful Orange Tx wedding 
A memorable Orange Tx company Christmas party
A summer office or church picnic
Keep your family reunion in Orange – at a postcard perfect Orange event venue
Corporate Training in Orange County
Private Orange rehearsal dinners, elegantly catered
Big, beautiful Orange TX wedding reception
The Brown Estate of Lamar State College Orange has a lot to offer.
Call today to schedule a tour of the historic Brown Estate or for more information.
The Brown Estate of Lamar State College – Orange
4205 Park Avenue. Orange, Texas 77630
Phone: 409-883-2939  
Fax: 409-330-4969
Would you like to know more about this popular Orange TX event venue? Click here for their website.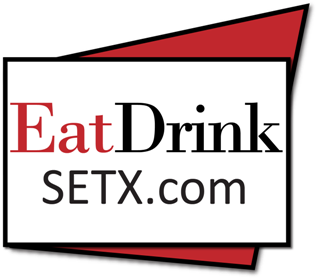 Stay tuned to Eat Drink SETX for more Golden Triangle restaurant reviews, Southeast Texas festival information, and live concert announcements.
"Like" Eat Drink SETX on Facebook to get updates right on your cell phone.
Daryl Fant. Publisher, Eat Drink SETX & SETX Weddings
(512) 567-8068
EatDrinkSETX@gmail.com
SETXWeddings@gmail.com
Are you getting married? Visit our sister site SETX Weddings.

They will help you find all of your Southeast Texas Wedding Vendors: caterers, wedding venues, bridal salons, photographers, and more.
Click here to visit SETX Weddings – your online bridal fair for Beaumont and the Golden Triangle.
SETX Weddings also hosts the Southeast Texas Bridal Fair Series – live events across the Golden Triangle that bring together brides and top local wedding professionals.

Are you getting married in Orange TX?
Check out The Brown Estate.
Click here for the Brown Estate's website – they are a wonderful event venue for Orange County TX.