2012 – The Year of the Dragon
The Chinese New Year welcomes 2012 as the Year of the Dragon.
The Dragon is known to be unafraid of challenges and live by its own rules.  Similar to the Dragon, Purity Vodka has rewritten the rules of vodka and is unafraid to challenge those who believe that all vodkas are the same.
With its full-bodied flavor and complexity, Purity Vodka introduces the Year of the Dragon cocktail.  Made from pomegranate juice, Purity Vodka, coconut water, and Bitter Truth orange bitters, this cocktail offers the power of Purity with the lightness of these natural ingredients.  In addition to the Year of the Dragon, Purity is also introducing the Purity Sparkling Dragon made with vodka-infused dragonfruit, sparkling water, and Peychaud's bitters.
Celebrate the Chinese New Year with this refreshing cocktail recipes by Purity Vodka.
Purity Year of the Dragon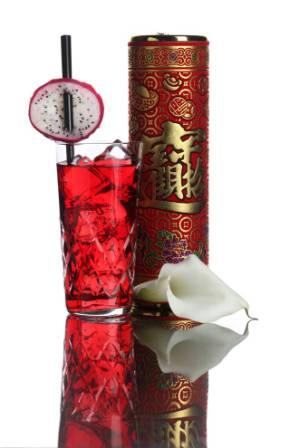 2 oz Purity Vodka
1 oz pomegranate juice
1 oz coconut water
2 dashes Bitter Truth orange bitters
Add all ingredients to a mixing glass with ice, stir until ice cold.  Strain over fresh ice in a highball glass, garnish with a slice of dragon fruit.
Purity Sparkling Dragon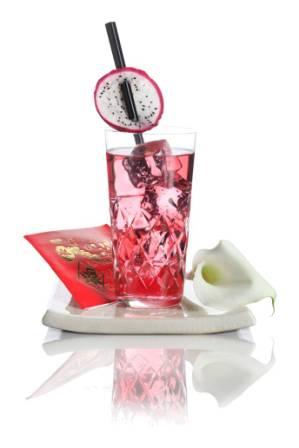 2 oz Dragonfruit-infused Purity Vodka
3 oz Sparkling water
3 dashes Peychaud's bitters
Fill a highball glass with ice, dash bitters, then add infused Purity and top with soda.  Garnish with a slice of dragonfruit.
*You must be 21 to imbibe, drink responsibly!