About
EatDrinksetx.com makes it easy to choose where to go for Food and Spirits in Southeast Texas! Not just a directory site, we give you the word on The Venues, The Menu's, The People that make dining and imbibing fun!
Do you have a hard time choosing where to dine?
Want all of the Happy Hours, nightclub, bar information in one place?
Do you want all of the local dining information in one website that is updated by real local people that actually visit the establishments? 
Tired of trying to find local dining menus to view so you can:
1) decide what to order when you arrive to dine in?
2) place a call for a pick up order?
Have a special event and want to know what establishments offer  private rooms  and catering menu's ?
Visit us often to read read new weekly reviews about the food and spirits all over the Golden Triangle. You will get to meet the great people behind the great flavors, the wait staff you will want to ask for by name,   breakfast / brunch / dinner / lunch / specials /   happy hours  &  entertainment that you won't want to miss!
EatDrinkSETX.com is a part of the Eat Drink Network created and owned by setxDigital and is not affiliated or in partnership with any outside individual or entity. setxDigital develops both community websites, business websites, blogs and other online applications for local business owners and individuals in Beaumont / Port Arthur , Galveston Bay Area, Houston, Texas Hill Country / Austin areas,  New Orleans, Lake Charles / Southwest Louisiana, Dallas, and Mobile, Alabama areas.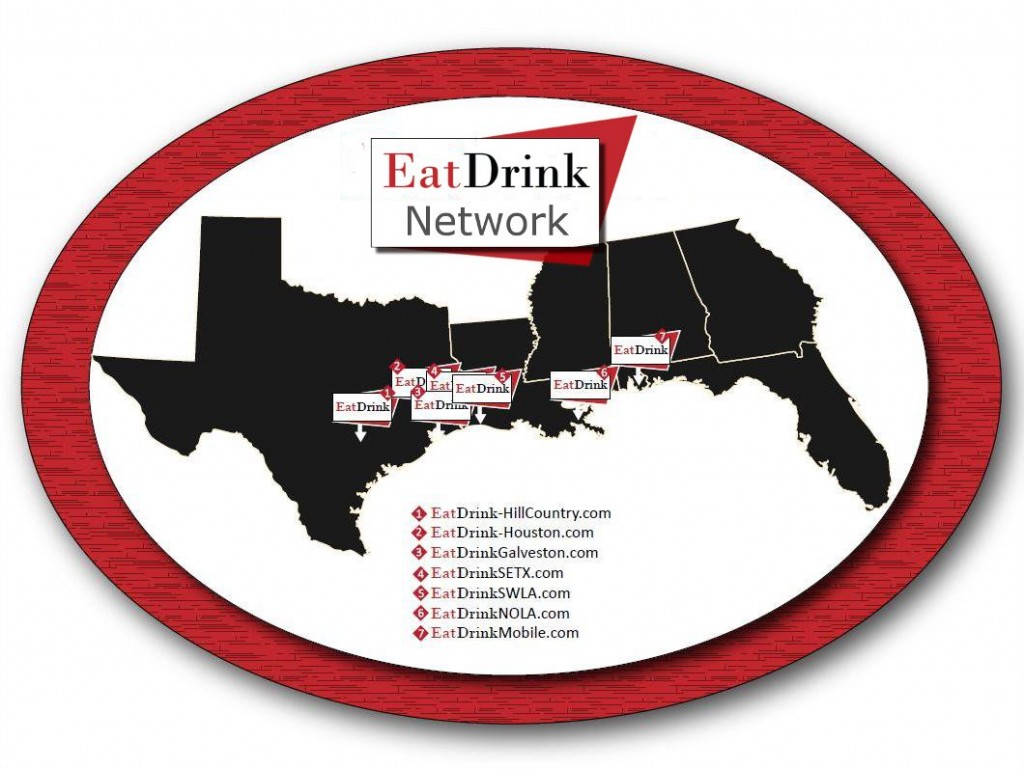 EatDrinkSETX.com provides visitors and venues a Southeast Texas Restaurant Guide for Beaumont Restaurants, Nederland Restaurants, Port Arthur Restaurants, Orange Restaurants, Lumberton Restaurants, Silsbee Restaurants, Winnie Restaurants, Bridge City Restaurants – all SETX Restaurants! – Night Spots – Southeast Texas Nightclubs and Bars Too! EatDrinksetx.com
**Some photos on EatDrinkssetx.com have  © Copyright by photographer Jim Debes & EatDrinksetx.com, some are furnished by clients of EatDrinksetx.com. For reuse of any photography, please contact us for details.