Beaumont Barbecue & Soccer? Must be Boomtown BBQ on Phelan
One Beaumont barbecue joint shows soccer year round- Boomtown BBQ on Phelan.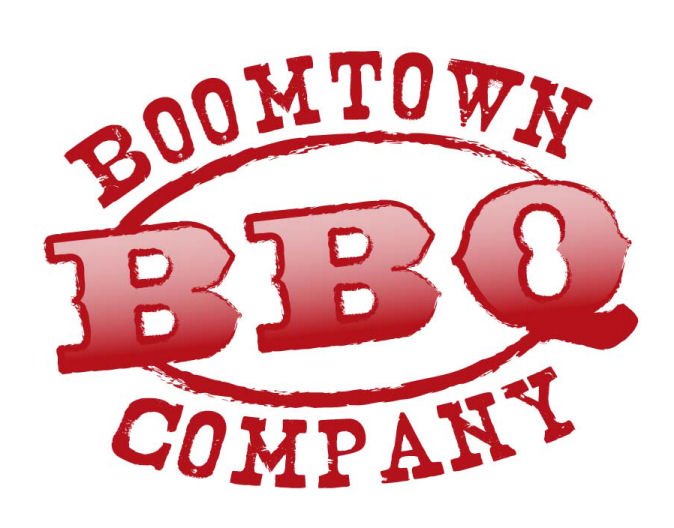 And both barbecue fans and Beaumont soccer fans remember and flock to Boomtown for MLS and international soccer games.
Where else can you enjoy a Southeast Texas  style smoky rib while watching Germany trounce Portugal?
Perhaps nowhere in all the land.
When you're craving a Beaumont soccer watch party and some of the best barbecue in Southeast Texas, make a beeline for Boomtown Barbecue on Phelan.
Boomtown BBQ Address: 6385 Calder Ave  Beaumont, TX 77706
Boomtown BBQ Phone: (409) 554-8432