Beaumont Caterer – Bando's
Are you looking for a great caterer in Beaumont Tx?
When you ask your friends and colleagues for Southeast Texas caterer recommendations, one name comes up over and over – Bando's in Beaumont.
You probably already know Bando's from their fresh, elegant lunch service or for their gift shop and boutique.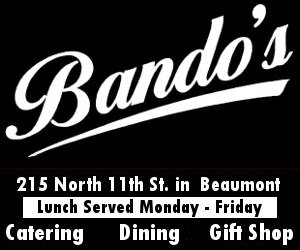 They are also a top Golden Triangle catering company.
Over three decades, Bando's Beaumont catering team has earned a reputation for creating top notch Southeast Texas events including:
Weddings
Corporate Events
Family Reunions
Anniversary Parties
Rehearsal Dinners
Beaumont Wedding Catering
Bando's has worked with each of the top Beaumont wedding venues and can assist brides with choosing a venue that will be able to bring their wedding vision to life.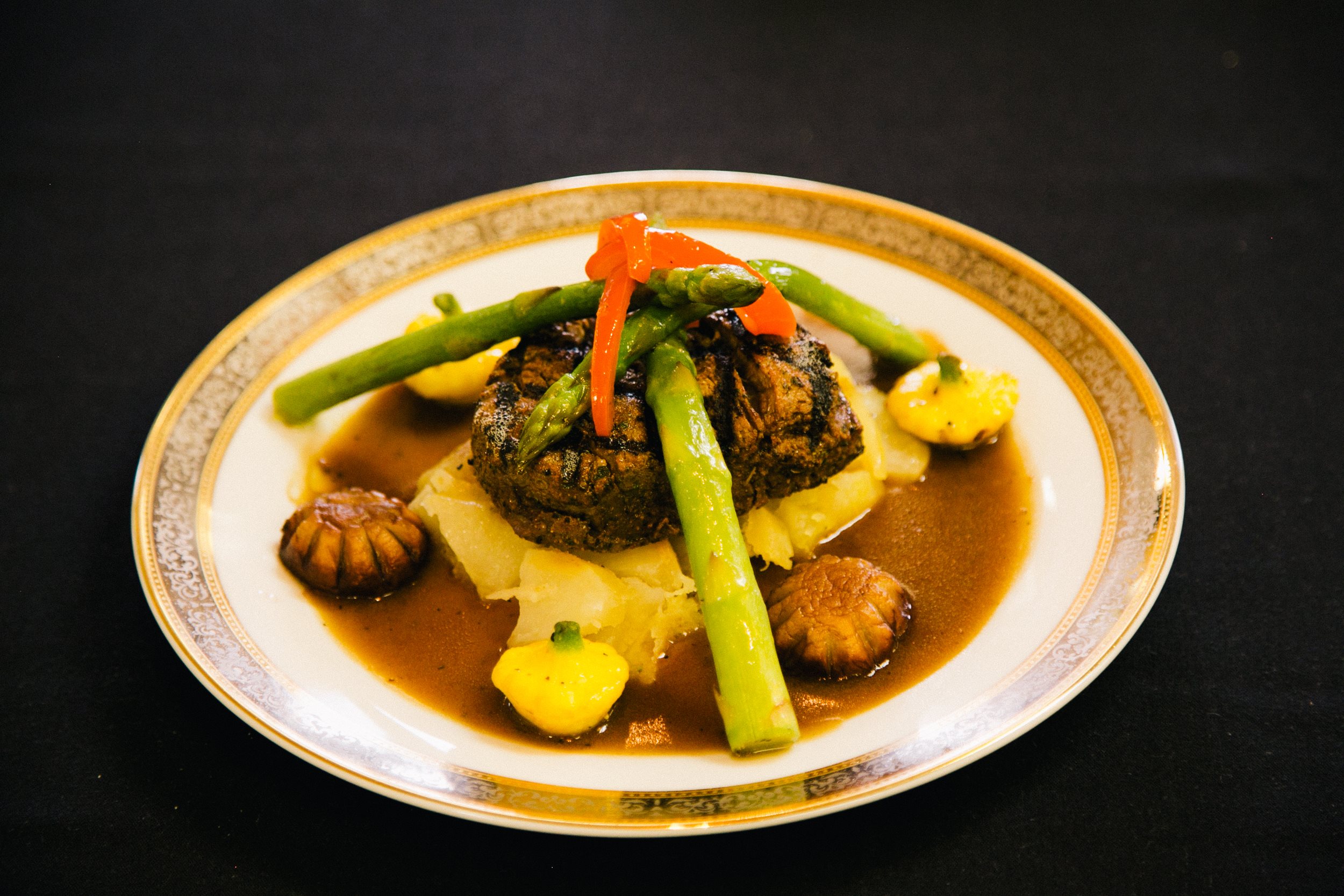 Ask your Bando's bridal consultant about venues you are considering. Tell them your theme, number of guests, budget, and the style of food and food service you'd like. They will help make sure you get your just right Beaumont wedding venue.
Bando's can also work with different budgets. Yes, they do a lot of big weddings where budgetary considerations are minimal, but they also take pride in working with brides with very tight budget. They can offer advice to brides on staying within budget from carefully choosing the time of your wedding, venue, menu items, and service style.
Bando's wants you to love your wedding and reception.
They'll work hard to make sure that you do.

After all, their slogan is, "We put our reputation on your table".
If you're starting to plan your wedding, schedule your consultation with Bando's early in the process.
They can help you:
Pick a Beaumont wedding venue
Stay within your budget
Bring your wedding theme to life- Bando's has decorations and linens on hand to complement the major Beaumont wedding venues and for many popular wedding themes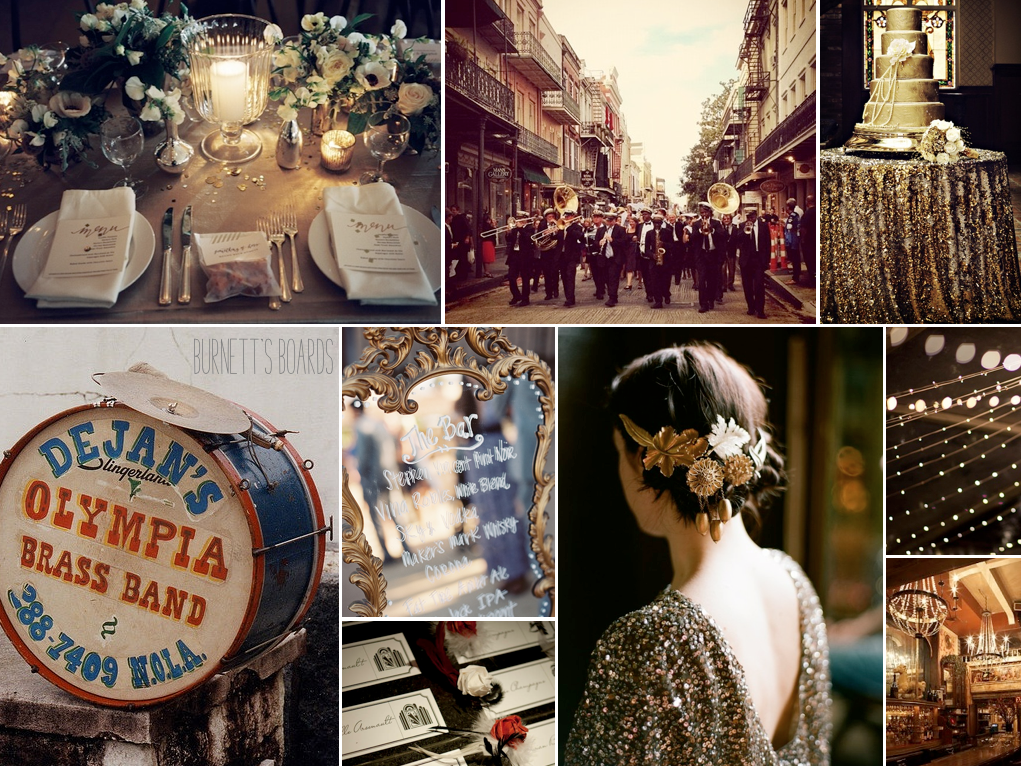 Bando's takes great pride in making Beaumont bridal dreams come true- they'd love to go to work for you.
Southeast Texas Corporate Events
Bando's is also a great Southeast Texas corporate event caterer.
They can assist you with:
Corporate Training Events
New Hire Orientation breakfasts or lunches
Safety Meetings
Employee Appreciation Events
Southeast Texas Office Holiday Parties
SETX Company Picnics
Bando's can handle a wide range of menu requests from formal (fillet mignon and lobster) to a casual Mexican buffet.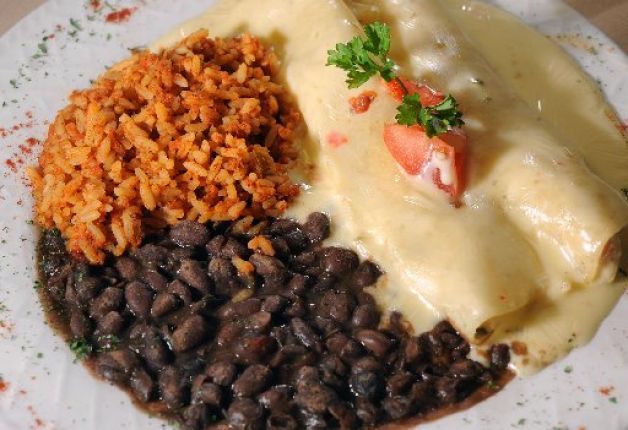 Schedule a consultation with Bando's today.
They will take great pride in creating a memorable menu for your next Southeast Texas corporate event and will help you bring it in on budget.
Bando's is a great Beaumont Caterer.
Address: 215 N. 11th Street, Beaumont, Tx
Phone: (409) 212-8445
Days/ Hours: Monday – Friday 9a-5:30p
About Bando's: Bando's has been serving up great food and memories in Southeast Texas for over 30 years.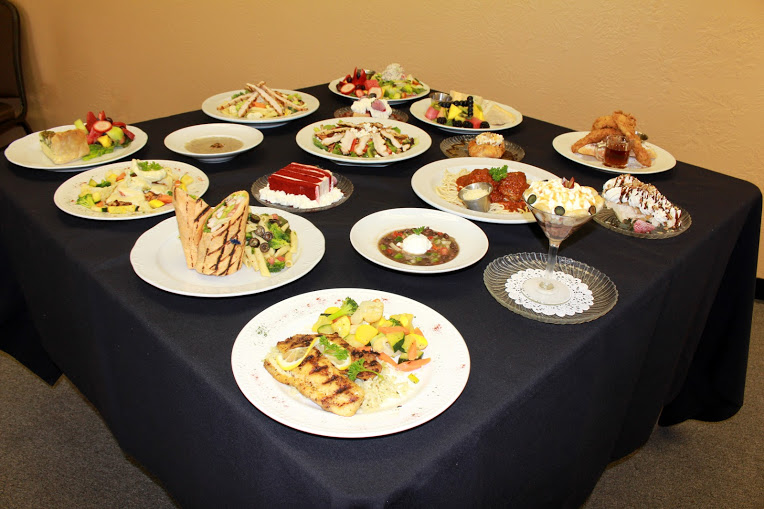 From bringing your Southeast Texas wedding reception to life to helping you create a top notch Southeast Texas corporate event, Bando's is a "go to" Southeast Texas caterering company.
They can handle an elegant gala in a top Southeast Texas event venue or a casual backyard get together with equal grace.
They will bring each of your events in on budget.
For all of your Southeast Texas catering needs, consider Bando's.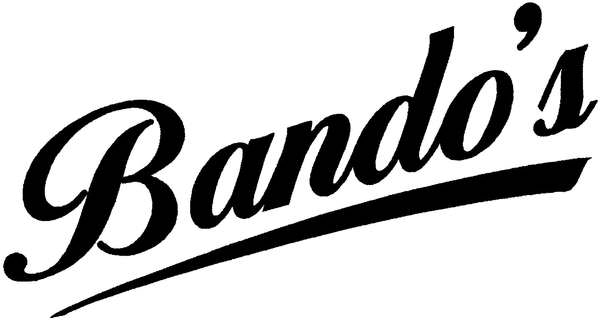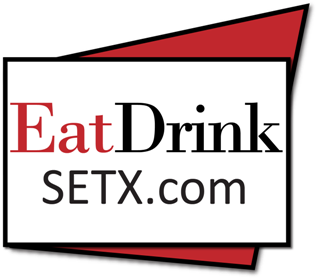 Are you looking for more information about Bando's?
Visit SETX Weddings.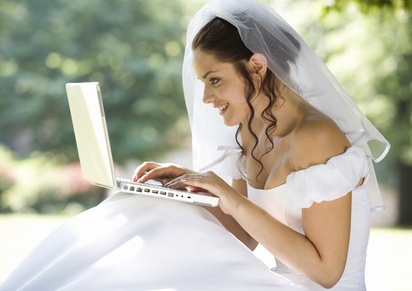 SETX Weddings provides over 300 local articles each year for Golden Triangle brides.
The site covers each aspect of wedding planning in Southeast Texas from choosing a venue to planning your bachelorette party.
Click here to visit their site, SETXWeddings.com.
"Like" them on Facebook to receive updates on local wedding trends, vendors, and events.
SETXWeddings.com is your online Beaumont bridal fair, 365 days a year.

When you're looking for a great caterer in Beaumont Tx, schedule a consultation with Bando's.