Beaumont Children's Activities – 2016 Boys Haven Crawfish Festival

Southeast Texas Family Friendly Festival Calendar – Boys Haven Crawfish Festival
Moms are scrambling to find fun Beaumont children's activities this spring.
Add The Boys Haven Crawfish Festival to your calendar.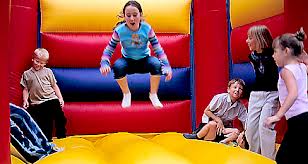 The annual event features:
Great Beaumont children's activity area: bounce houses, games, and activities throughout the day.
SETX Classic car show featuring hot rods, restorations, Euros, classic trucks, and motorcycles.
Southeast Texas live music featuring some of Southeast Texas' favorite bands
Family Style Beaumont Crawfish Boil: Bring friends and enjoy the family friendly festival together or mingle and make new friends at the event- the Boys Haven crawfish festival brings together people from across the Golden Triangle for a day of fun benefitting Boys Haven Beaumont.
From tots to teens, there really is something for the whole family at the Boys Haven Crawfish Festival.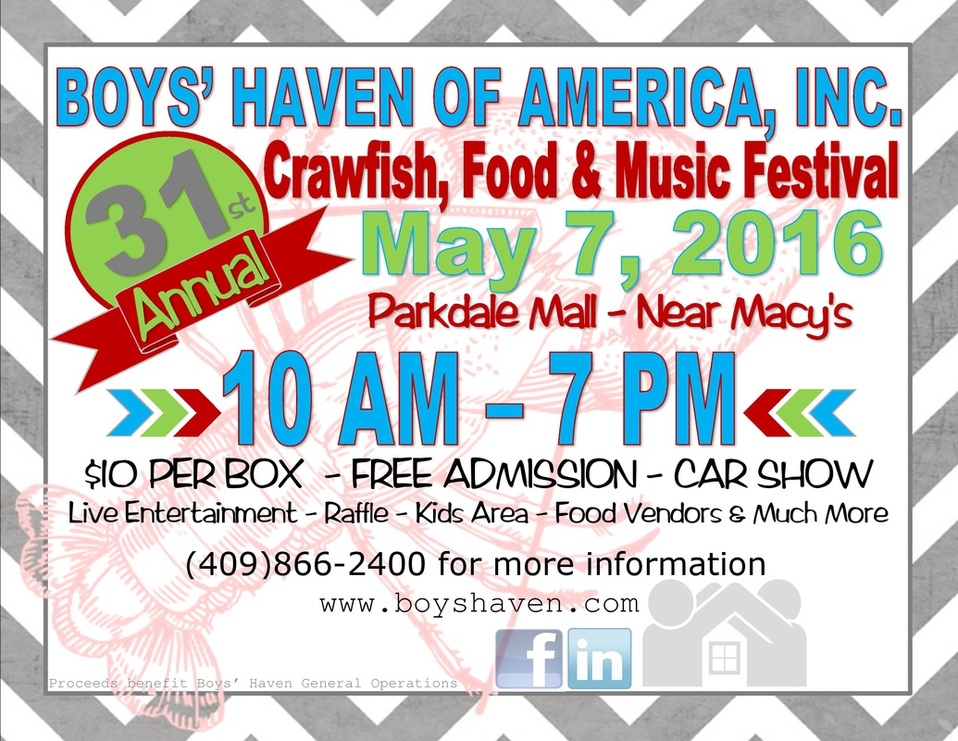 Are you looking for more great Beaumont Children's activities?
Check out the SETX Kids Directory magazine, available FREE for moms at over 300 Southeast Texas locations including Chic-fil-A Beaumont and Mid County, Southeast Texas libraries, boutiques, resale shops, salons, the Medical Center of Southeast Texas, Central Mall children's area, kids party venues, Christus Hospital, The Shorkey Center, and family friendly Southeast Texas restaurants.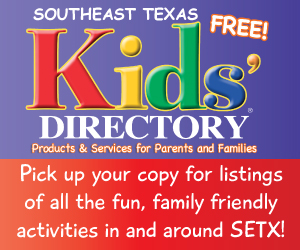 Have you been looking for great children's activities in Beaumont TX?
We'll see you at the Boys Haven Crawfish Festival!
Stay tuned for more Southeast Texas restaurant review, live entertainment announcements, and family friendly festivals.