Beaumont Exclusive – The Goat Cheese Burger at Daddio's
Where can you get a great go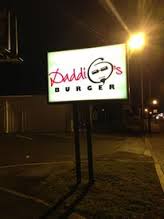 Try Daddio's Burger's exclusive goat cheese burger.
You've probably had goat cheese on a salad and thought- whew! Tasty!
Somebody at Daddio's decided to kick things up a notch by putting goat cheese on one of their all natural Nolan Ryan patties for a great Beaumont hamburger as delicious as it is unique.
Get yours the only place you can – Daddio's Buger on Calder Avenue in Beaumont.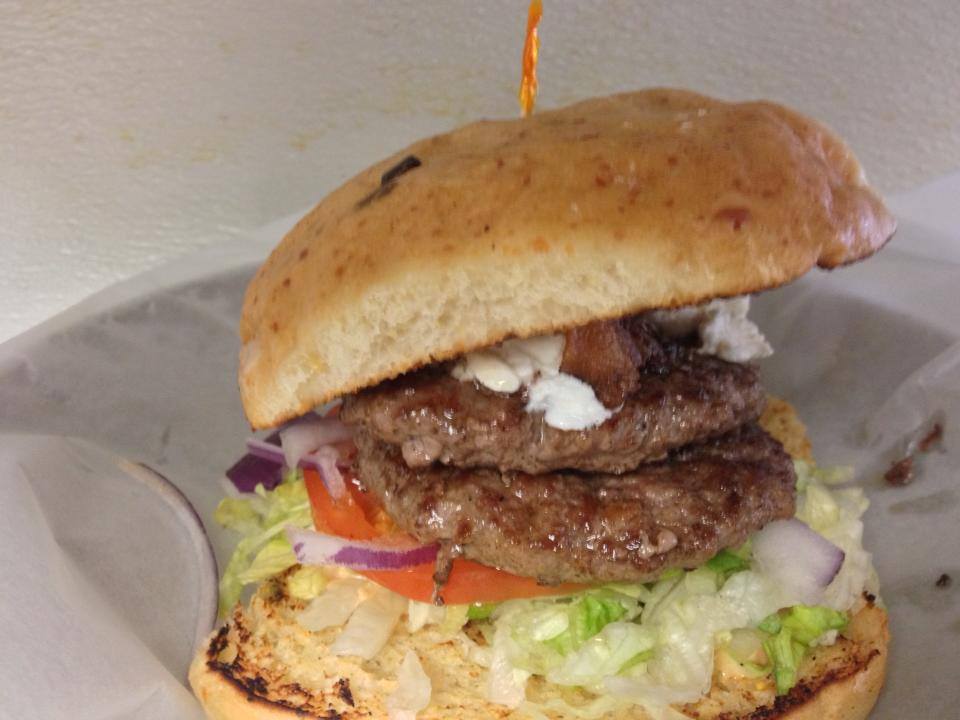 Address: 4230 Calder Ave, Beaumont, Texas 77706
Phone: (409) 898-1977
Hours: Open Monday thru Sunday, from 10:30a  until 9p
Click here for the full Daddio's Burger Beaumont Menu