Beaumont Live Jazz Friday with Toby and Friends at WineStyles on Dowlen
Enjoy Beaumont live jazz this Friday at WineStyles on Dowlen.
They will welcome Toby and Friends to the stage with a special guest, Carl Richardson.
This is part of WineStyles Beaumont Wine and Jazz Friday Night series.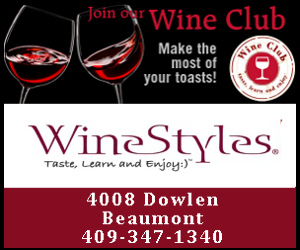 Bring some friends and relax with excellent wine, music, and conversation.
Beaumont Wine and Jazz Friday Nights really set the tone for the weekend.
WineStyles is highly regarded by Beaumont oenophiles for:
Easy to interpret wine descriptions
Bringing wines from across Texas, the US, and the world
Their quick chiller that lets you bring wine quickly to your desired temperature
Their signature wine and beer clubs that give you LOTS of opportunities to discover new wine and craft beer in the comfort of your own home.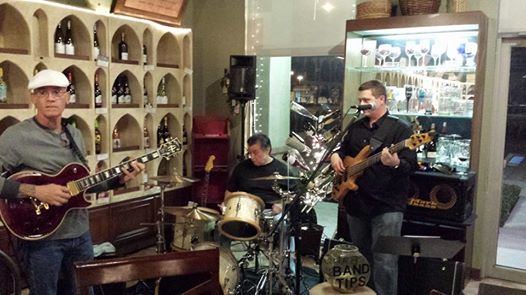 Kick off the weekend right this week with Beaumont Wine and Live Jazz from WineStyles on Dowlen.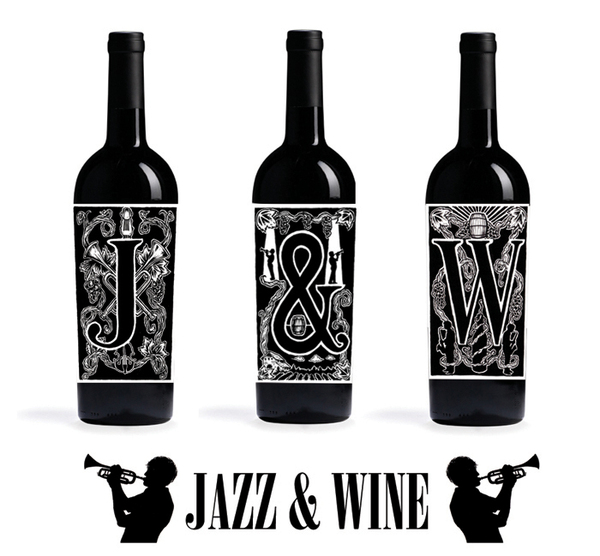 Are you looking for more Beaumont live jazz events?
Stay tuned to EatDrinkSETX.com – more Southeast Texas live music news, 52 weeks a year.