Beaumont Wine Tasting and SETX Live Jazz Friday at WineStyles on Dowlen
Join WineStyles on Dowlen this Friday for a wonderful Beaumont wine tasting event featuring wines from Michael David.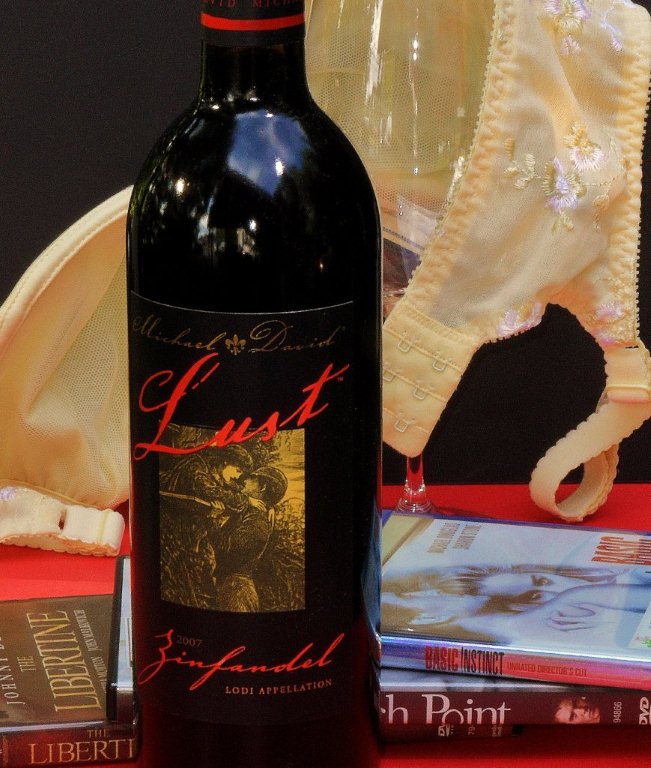 "Michael" and "David" are Michael and David Phillips, two brothers whose family has farmed in the Lodi region since the 1850's, cultivating wine grapes (certified sustainable) for nearly a century.
Today, Michael David Winery has extended itself to the 6th generation of grape growers in the family with Kevin Phillips and Melissa Phillips Stroud now joining the family business.
Please  join WineStyles Beaumont as we taste the following wines from Michael David at Friday's Southeast Texas wine tasting:
Sauvignon Blanc
Chardonnay
Petite Petit
Freakshow Cab
Earthquake Cab
Earthquake Zin
Lust Zin.
This will be a fun fall themed Beaumont wine tasting featuring fall/ Halloween food pairings and live jazz from Toby and Friends!
Troy Johnson from Michael David will be here to educate Beaumont wine enthusiasts  on these fantastic wines.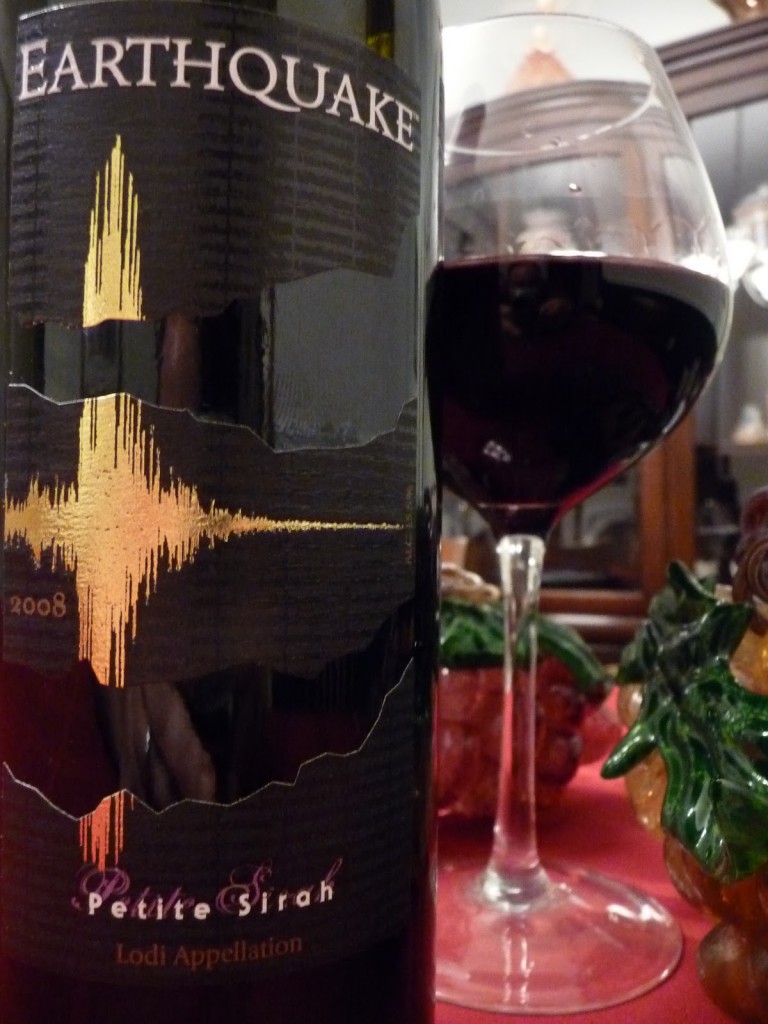 Reservations are required. 
Call (409) 347-1340 or email kdaniel@winestyles.net  $30 per person ($25 for wine club members).