Best Pick for a Bubbly SETX Holiday Gift
Southeast Texas Christmas Gift Guide
Miller's Discount Liquor in Beaumont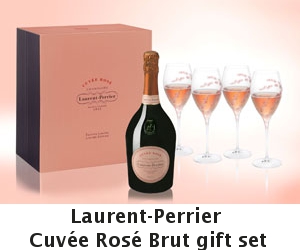 Many Southeast Texans count on Miller's Discount Liquor for gift ideas.
Year-end festivities will sparkle with this new, limited edition gift set from Laurent-Perrier Champagne. Comprising four Champagne glasses and a 750ml bottle of the House's signature Cuvée Rosé Brut, the gift set captures the very essence of the House's elegant Rosé.
The four glasses are decorated with a delicate cherry blossom design – and, as the set is packaged in a lovely pink gift box, no gift wrapping is required!
Admired for its beautiful 17th century-style bottle and revered by wine lovers everywhere for its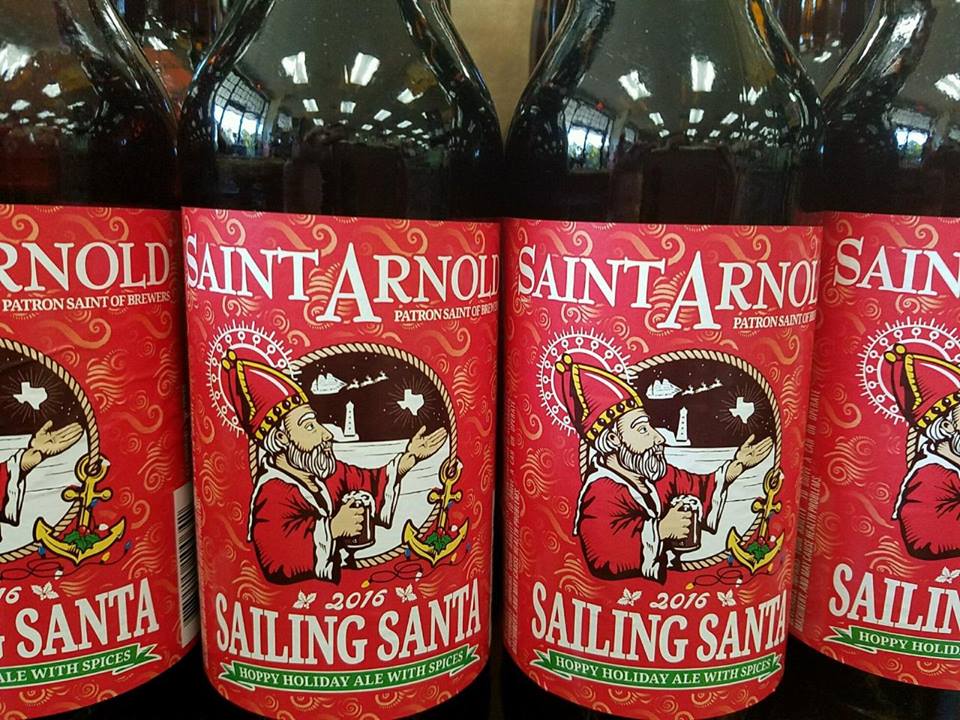 vibrant flavors, the Cuvée Rosé Brut is one of the stars in the Laurent-Perrier range. Offering extraordinary depth and freshness, it has become the benchmark for rosé Champagnes. The Cuvée Rosé Brut makes a delicious toast to the New Year and also pairs well with traditional holiday fare, such as turkey and duck dishes.
The suggested retail price of the Laurent-Perrier Cuvée Rosé Brut gift set is $125.00 and is available through select retailers.
* Ask for Laurent-Perrier Cuvée Rosé Brut  at Miller's Discount Liquor (Gift Sets may need to be pre-ordered).
5905 Phelan Blvd # B, Beaumont, TX 77706

(409) 866-8361
About Laurent-Perrier Champagne
Founded in 1812, Laurent-Perrier has grown to become the largest family-run Champagne house, and one of the world's most esteemed. The House of Laurent-Perrier is located in Tours-sur-Marne in Champagne, France, and offers a wide range of fine Champagnes to suit all palates and occasions, including Brut L-P, Cuvée Rosé, Ultra Brut, Demi-Sec, Brut Millésimé 1997, 1999 and 2000, Alexandra Rosé, Kosher Brut, and Kosher Rosé.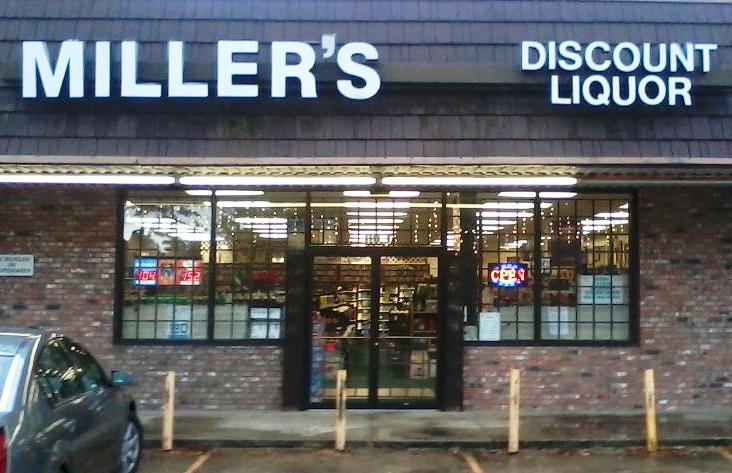 We'd love to help you market your next concert, festival, or live event in Southeast Texas.
Call for help customizing advertising to your needs AND budget.
Daryl Fant, Publisher.

Eat Drink SETX

Call: (512) 567-8068
E-mail: SETXAdvertising@gmail.com
Happy Holidays!
Stay tuned for more Southeast Texas holiday planning information.