Boomtown BBQ's Boomer – Big Beaumont Baked Potato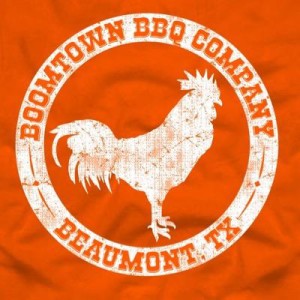 Barbecue Restaurants in Beaumont TX – Boomtown BBQ
Are you craving a big Beaumont baked potato?
One of the greatest innovations in Southeast Texas barbecue in our lifetimes is the big barbecue potato – stuffed with perfectly
cooked smoked meat, cheese, sour cream. The blend of flavors, textures, even temperatures is divine.
If you're looking for a big Beaumont barbecue potato, look to Boomtown BBQ.
Boomtown's Boomer is everything you're looking for:
I like to add some of Boomtown's spicy barbecue sauce, sour cream, and lots of black pepper. Then I mash it down so all the flavors really blend. Delicious.
When you have a hankering for a big barbecue Beaumont baked potato, check out Boomtown's Boomer:
Boomtown BBQ Address: 6385 Calder Ave  Beaumont, TX 77706
Boomtown BBQ Phone: (409) 554-8432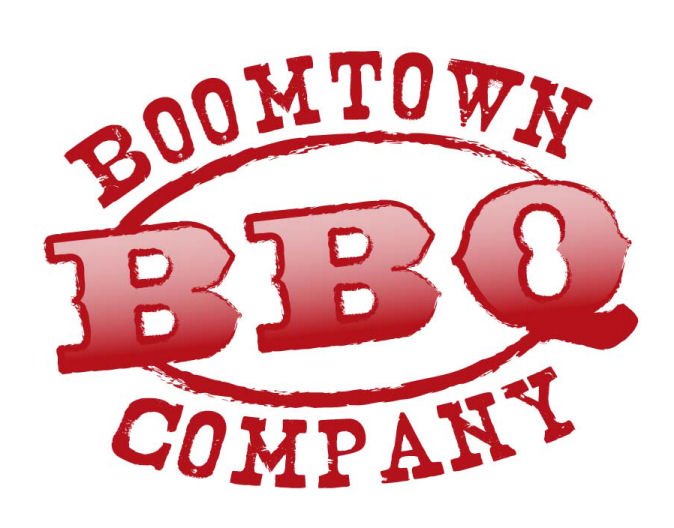 We hope you have enjoyed today's feature, Barbecue Restaurants in Beaumont TX – Boomtown BBQ.
Are you looking for more Southeast Texas foodie news, Beaumont restaurant reviews, and Golden Triangle festival information?
Stay tuned.
You can also "like" Eat Drink SETX on Facebook to receive regular updates on your iPhone or tablet.