Carte Blanche Concierge and Southeast Texas Car Service
Southeast Texans have an opportunity to live our lives to the fullest – and Carte Blanche Concierge can help.
Carte Blanche offers Southeast Texas a number of valuable services designed to help you live the lifestyle you want – and deserve.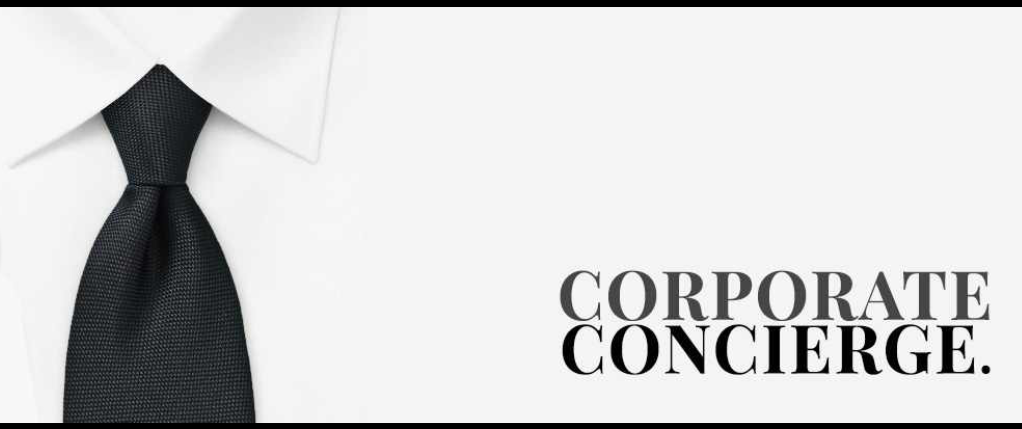 What do you need to give you the time to really enjoy your life?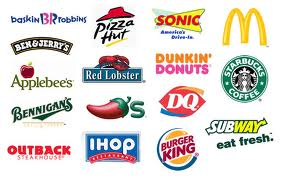 Southeast Texas Event Planning
SETX Car Service
Beaumont Restaurant Delivery
Southeast Texas Pet Sitting
SETX House Sitting Service
Southeast Texas prom limousines
Beaumont Grocery & pharmacy delivery
Shuttle to Houston airports, Louisiana casinos, and regional concerts (Houston, Dallas, New Orleans)
Luxury SETX gift baskets
Southeast Texas Bridal Shower planner
Carte Blanche Southeast Texas Concierge Service offers all this and more.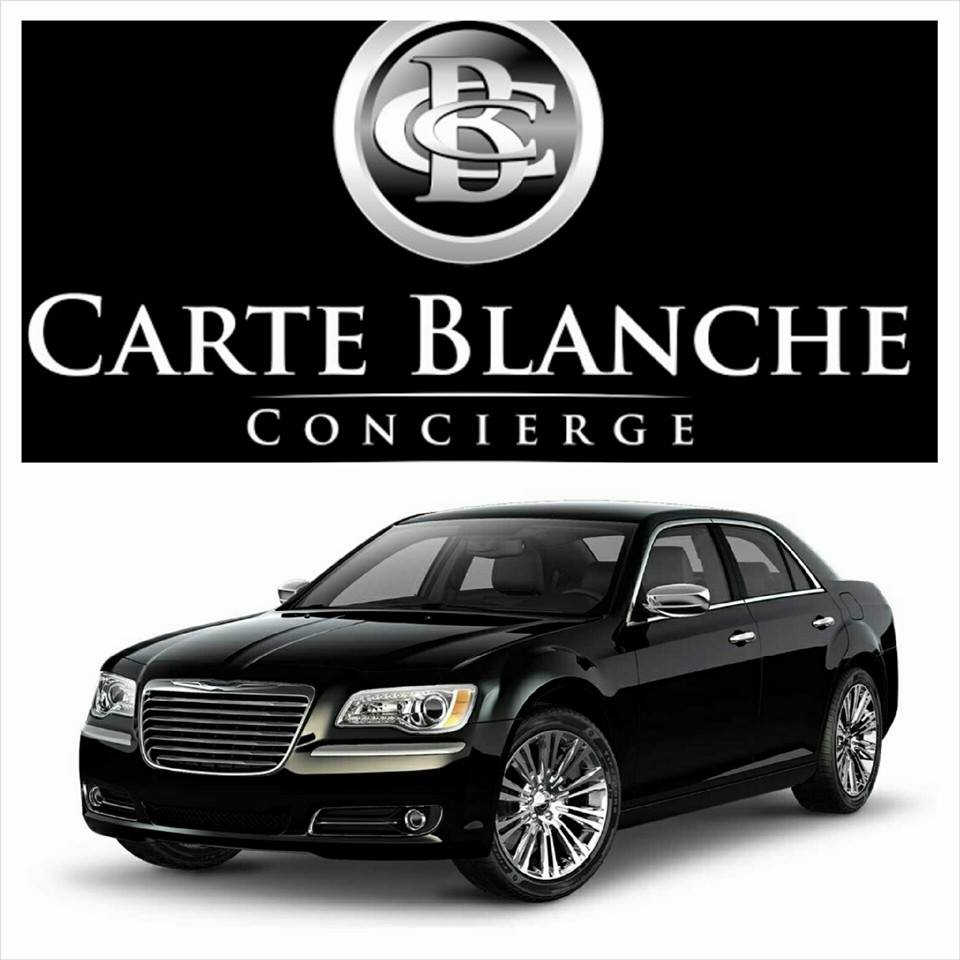 Does your job require you to fly a great deal? Carte Blanche's SETX car service can pick you up at your home and deliver you to any regional airport – Beaumont, Houston, Lake Charles, Dallas, or New Orleans.
You can work while Carte Blanche drives and arrive at the airport ready to relax on the plane.
Ready to relax now? Carte Blanche can have champagne or your favorite cocktails ready in the car.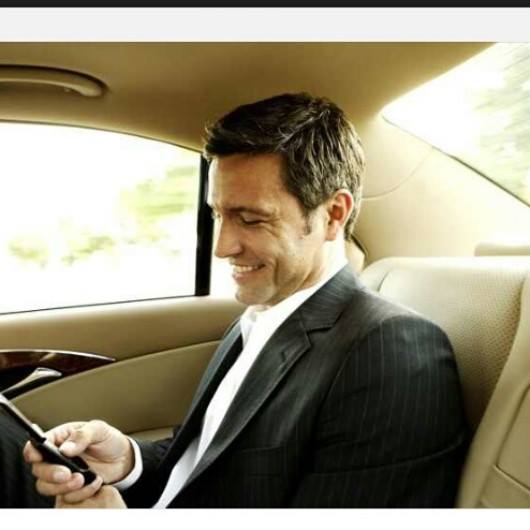 Are you or your kids excited about an upcoming concert? From One Direction to Willie Nelson, Carte Blanche can get you there.
Carte Blanche's Southeast Texas limousine service can take safely you to the concert in Beaumont, Houston, Dallas, or New Orleans.
Sit back and let Carte Blanche negotiate through traffic. No worries about parking.
Even better? Carte Blanche is your Southeast Texas designated driver.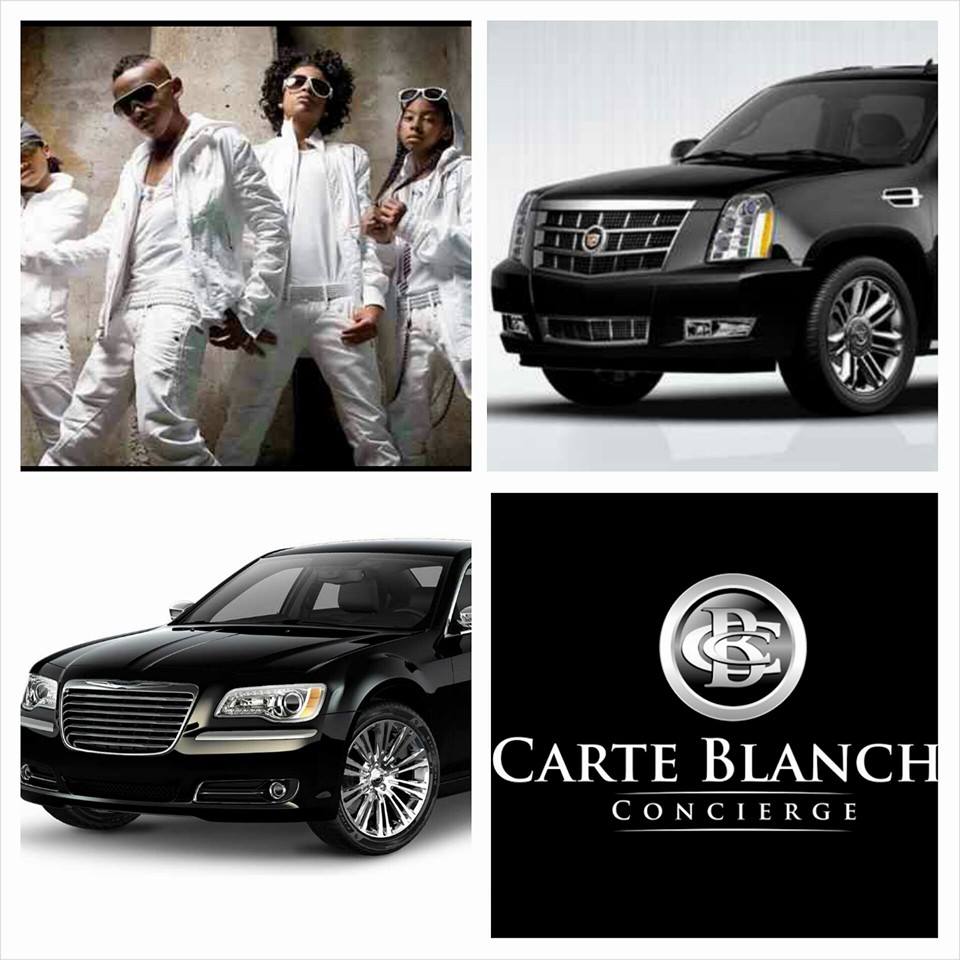 While you're out of town, do you need someone to care for your animals?
You could put them in a kennel, but your pet is more comfortable at home.
Carte Blanche can care for your animals in your own home.
They also offer a Southeast Texas house sitting service.
Enjoy your trip knowing your house and pets are safe, your plants are watered, and all is well on the homefront.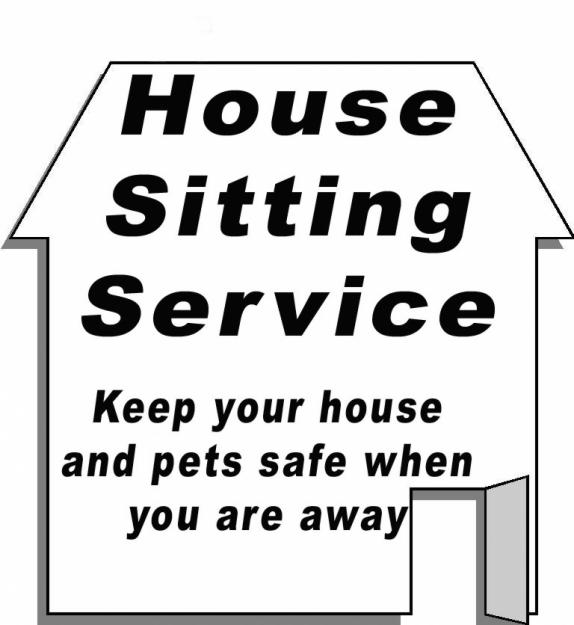 Carte Blanche Concierge and Southeast Texas Car Service is designed to assist you in living the life you deserve.
Call today to set up a consultation and discover what Carte Blanche can do for you.
Carte Blanche Concierge "What you want, when you want it."
www.carteblancheconcierge.com
409-241-0222
request@carteblancheconcierge.com