Cater a Romantic Valentine's Day at Home with Chuck's Catering
Valentine's Day Catering Guide – East Texas and the Golden Triangle
Chuck's Catering can Create Romantic Backyard or At Home Meals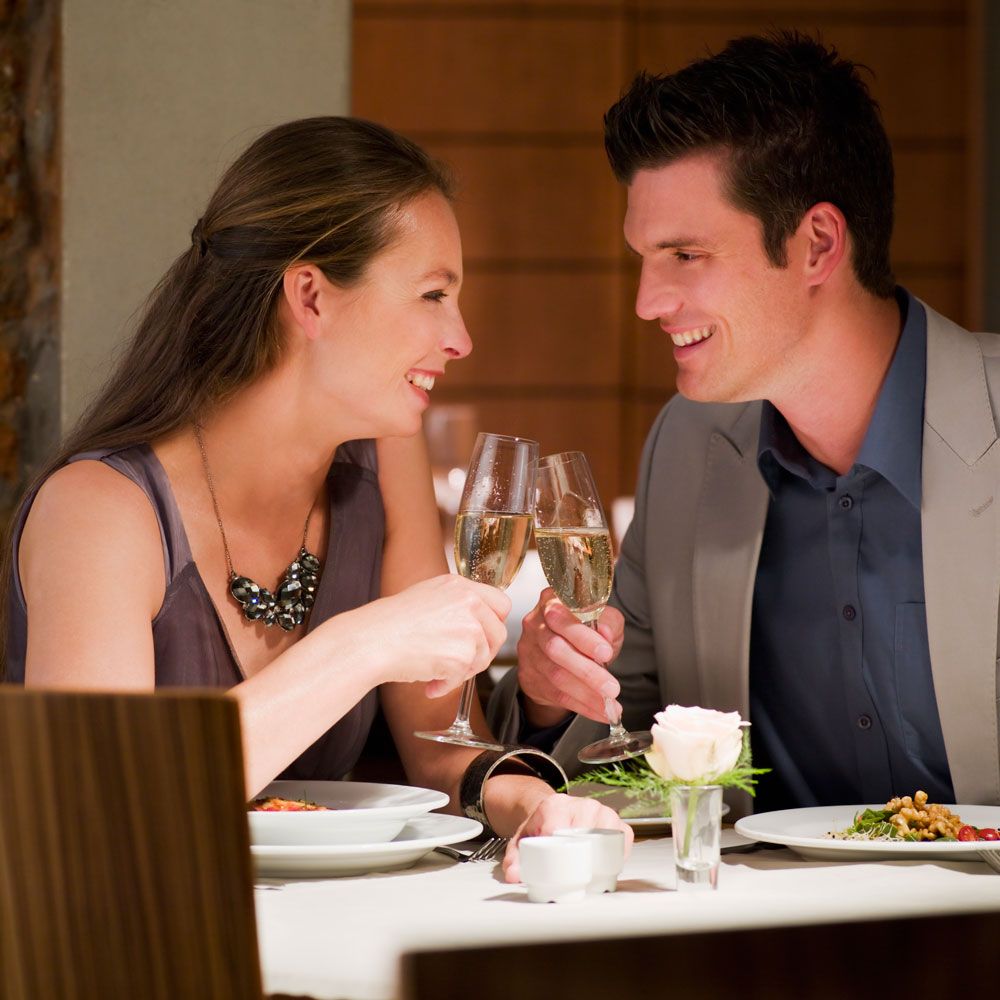 Valentine's Day is a wonderful opportunity to demonstrate or reaffirm your romantic feelings.
Many Southeast Texans are looking for alternative ways to express what they feel.
Do you like the idea of spending a romantic meal at home?
Chuck's Catering can create a beautiful Valentine's Day meal in your home, on your patio, or poolside.
You can spend every moment enjoying time with your partner rather than standing in line at a restaurant.
Call owner Chuck Harris to discuss your vision. His team will bring it to life.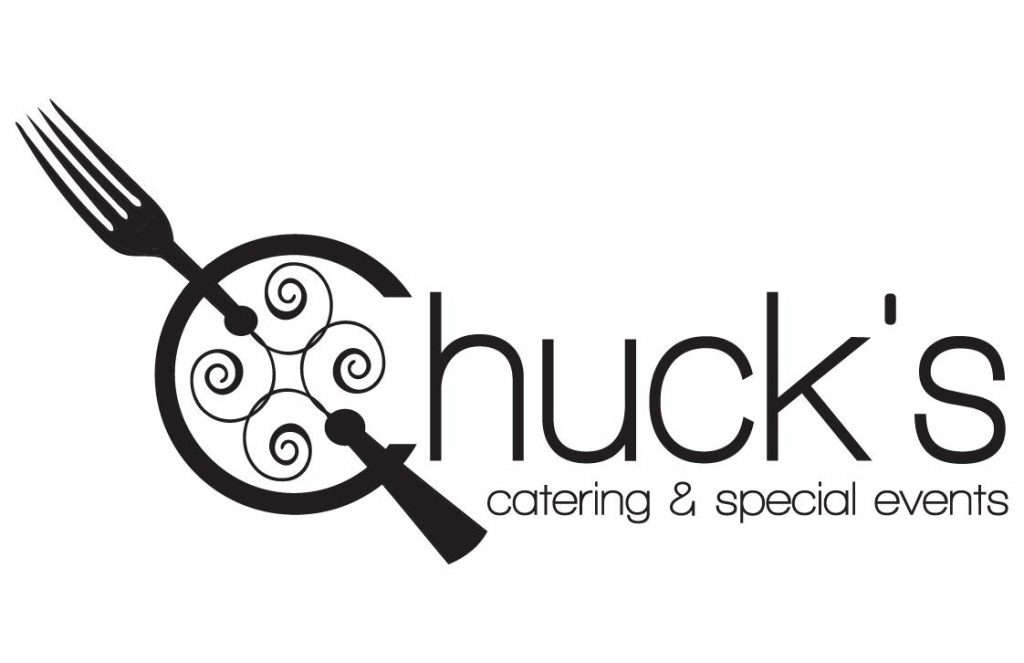 Chuck's Catering
P.O. Box 795. Nederland, TX 77627
Phone: 409.553.4311
EM: Chucks.Catering@Gmail.com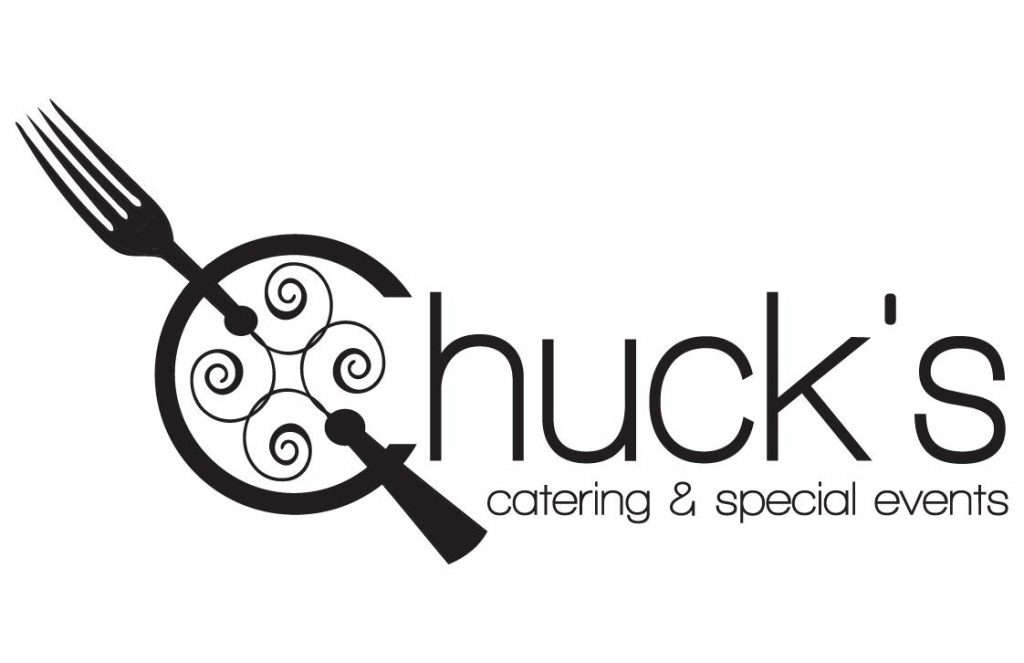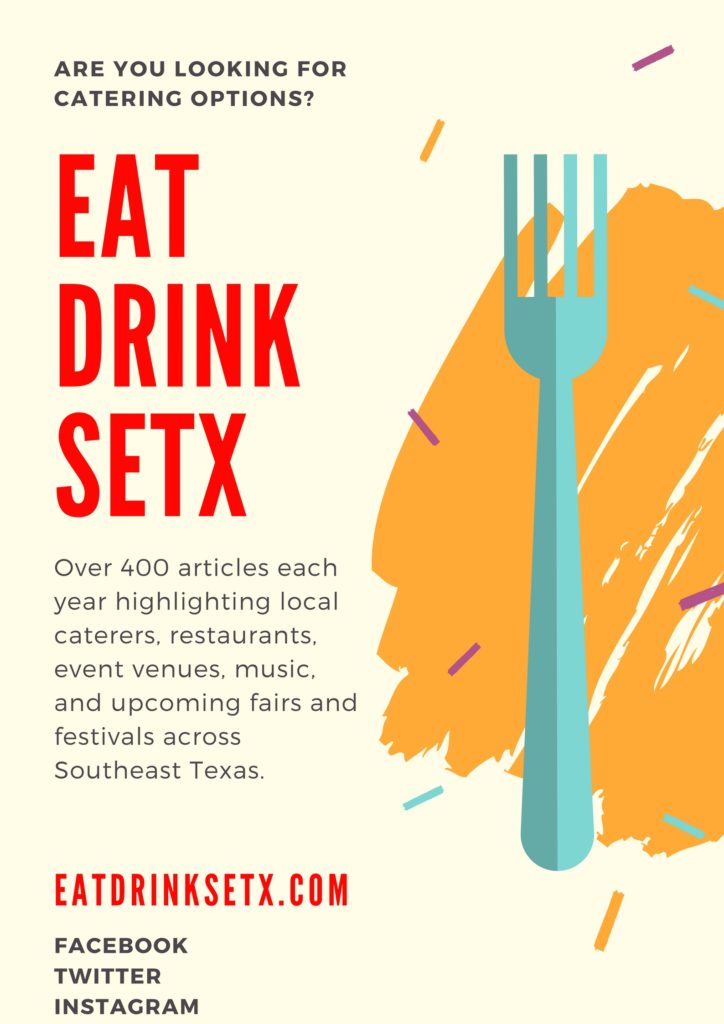 We hope today's Eat Drink SETX feature article was helpful for you.
Stay tuned for more romantic date night ideas, East Texas and Golden Triangle restaurant reviews, festival information, and concert announcements.