County Line Diner Kountze has Inspired Coffee Bar
Southeast Texans love coffee. Most SETX coffee lovers have a favorite coffee shop where they can count on a first class cup of caffinated delicousness.
For many, no trip to the Big Thicket area is complete without a visit to County Line Diner.
In addition to being a wonderful restaurant with an eclectic menu (from Vietnamese eggrolls to chicken and dumplings and home made ice cream), Kountze's County Line Diner is a first class coffee shop.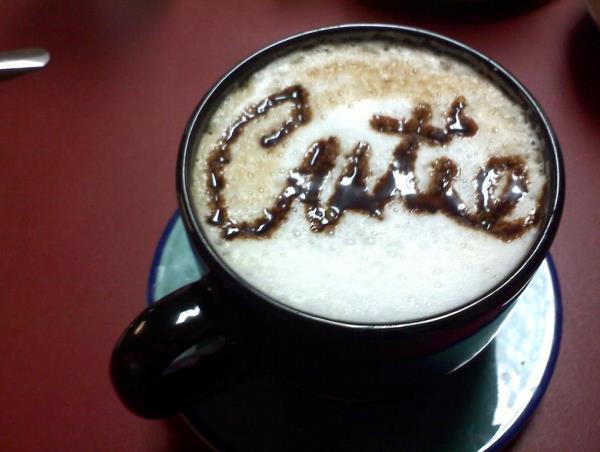 When you're looking for your caffeine fix in Hardin County, head for County Line Diner:
Espresso
Cappuccino
American Coffee
French Press Coffee – Chicory coffee and condensed milk over ice
Frozen Cappuccino
Espresso floats
Cutting back on caffeine? Try County Line's delicous fruit smoothies.
Check out the full County Line Diner menu today.

While you're enjoying your coffee at County Line Diner, visit their adjoining salon, Van Gogh Beauty Center.
Van Gogh Beauty Center Kountze has a large and loyal following for:
Cutting edge styles
Eyelash Extensions
Massage
Hair Extensions
Hair Color and Highlights
Body Art