County Line Diner Kountze – Where Hunger Meets Happiness
A Southeast Texas restaurant's slogan tells alot about them. County Line Diner in Kountze has a simple slogan- "Where hunger meets happiness".
County Line Diner Kountze certainly delivers on that slogan. If you are hungry, they have something just right to tickle your taste buds.

What are you hungry for?
Italian? Try the lasagna. Made from scratch. Filling and delicous. You won't even need the two home made sides. You'll want them though. Fantastic.
Just a salad. You'll get a salad, but not just a salad. I particularly like the Greek salad – lots of crisp lettuce, black olives, green olives, croutons, feta cheese, and a tangy Greek vinagrette. County Line Diner Kountze also offers a first rate garden salad.
Southwest Fusion. Toss a coin and ty the barbecue chicken quesadilla or the basil pesto quesadillo. A flavor explosion. You won't even believe you're still in Kountze.
Something Healthy. Try the grilled tilapia- crisp, fresh, and clean tasting. Fish for those that don't even like fish!
Comfort Food. You can't go wrong with County Line Diner's meatloaf- ALL beef, no filler. Pair it with macaroni and cheese and garlic toast for the full Southeast Texas comfort food effect.
Something Different. Try the chicken gnocci. You'll think you're in Mid-Town Manhattan. Delicious.
Whatever you choose, save room for dessert. County Line Diner makes home made ice cream in over a dozen creamy, exquisite flavors.
All Southeast Texas diners know ice cream = happiness, so the County Line Diner slogan really is true.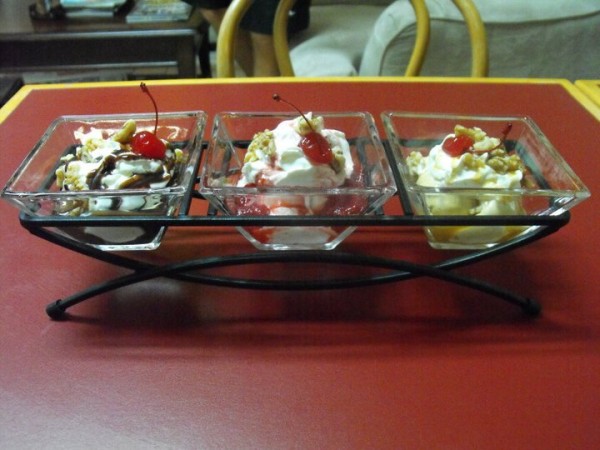 While you're their, visit their adjoining salon, Van Gogh Beauty Center.
Owner/Stylist Josh Nguyen has a following of Southeast Texans looking for fresh hair styles, flattering eyelash extensions, and world class body art.
Schedule a consultation with Josh today.
Josh has an equally great slogan – Van Gogh Beauty Center, Where Every Client is a Work of Art.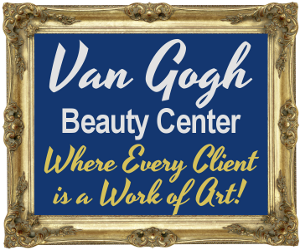 County Line Diner Kountze and adjoining salon Van Gogh Beauty Center are a perfect pairing for Kountze.