Don't Delay – Reserve Bando's to Cater Your Southeast Texas Office Party Today
It is time to plan your Southeast Texas holiday office party catering.
This year has flown by, and Southeast Texas holiday parties are right around the corner.
Have you called Bando's to reserve your Christmas party yet?
Don't wait, the schedule is really filling up.
Bando's will provide their signature quality and service to your Southeast Texas holiday party.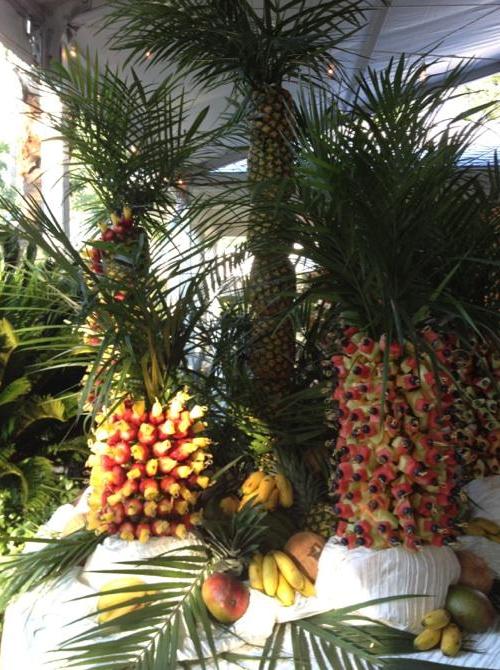 What will make your event perfect this year? Bando's has some really creative food stations, perfect for any SETX holiday party.
Bourbon Street Bash. Give your guests the flavor of old New Orleans. This station offers your guests a dash of Cajun, with some of Bubba Gumps favorite recipes.  Jumbo Shrimp Shooters – A Tangy gazpacho with a Jumbo Cajun Spiced Shrimp, served with Miniature Eastern Shore Crab cakes, Red Bliss Potato Salad, Mini Soft Rolls With condiments.
The Napa Valley Train. This station offers two menu items inspired from Bando's visits to the Napa Valley: Garlic Chicken roasted on the bone, then shredded and served with Garlic Mashed Potatoes and toppings like shredded cheeses, sour cream, bacon crumbles & creamery butter or Mashed Sweet Potatoes with Butter, Brown Sugar, Cinnamon & Ground Pecans in a classy Martini glass with loaves of Sourdough bread. Divine.
The Antipasto Station with cheeses, grilled vegetables and meats
This Bando's catering station offers your guests an array of cured Italian meats and cheeses – With both grilled and marinated vegetables they can select from Artichoke hearts, imported olives, asparagus, fresh mozzarella, provolone, Genoa Salami, Italian sausage, Pepperoncini, with loaves of freshly baked French Bread and flavored dipping oils. This is truly one of our Chef's favorite stations to prepare as it has an amazing abundance of authentic international flavor. Classic elegance.
Bando's can cater any of these for your Beaumont holiday office party or choose other creative stations from Bando's full selection.
Bando's makes every item from scratch, so your Southeast Texas holiday party can be custom designed to your exact specifications.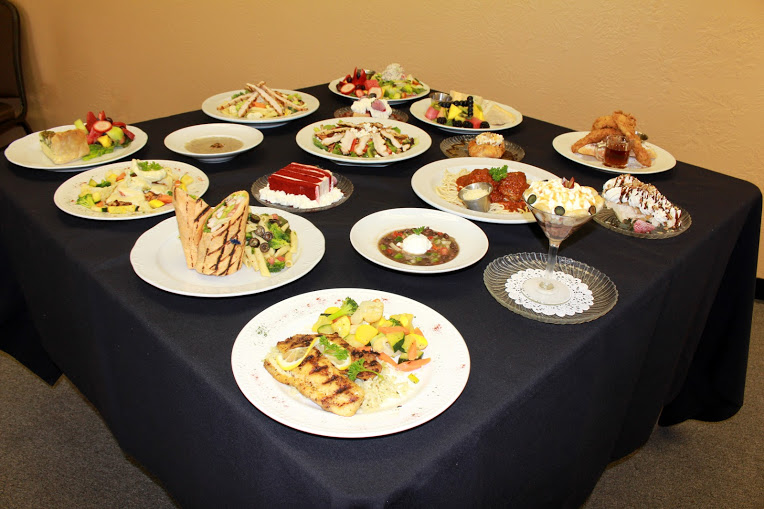 Call today and plan your pefect office party with Bando's Beaumont Catering.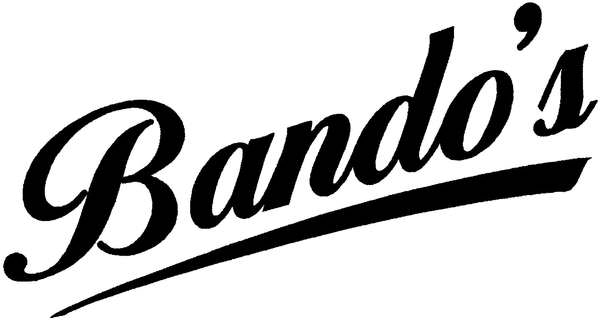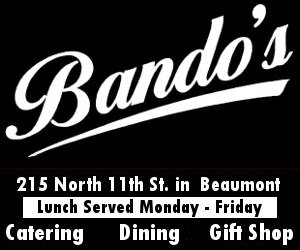 Venue: Bando's
Address: 215 N. 11th Street, Beaumont, Tx
Phone: (409) 212-8445
Days/ Hours: Monday – Friday 9a-5:30p
About Bando's: Bando's has been serving up great food and memories in Southeast Texas for over 30 years.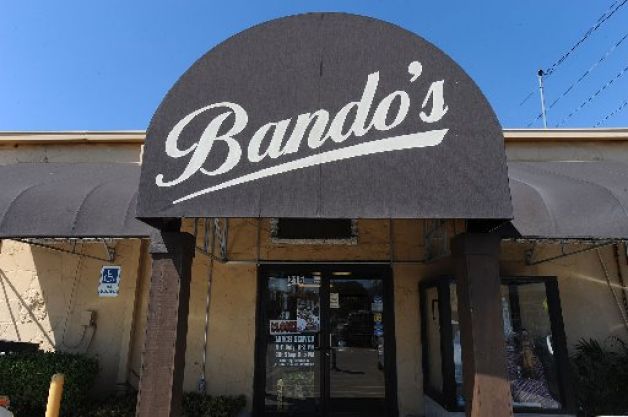 Make your Southeast Texas holiday office party catering memorable this year with Bando's Catering Beaumont.