Don't Miss Girls Haven Gumbo Fest 2015 Beaumont at Parkdale Mall on Saturday
Girls Haven will be bringing a full day of Southeast Texas family friendly entertainment to Parkdale Mall in Beaumont on Saturday.
Enjoy great SETX live music, a huge children's area, and LOTS of amazing Beaumont gumbo: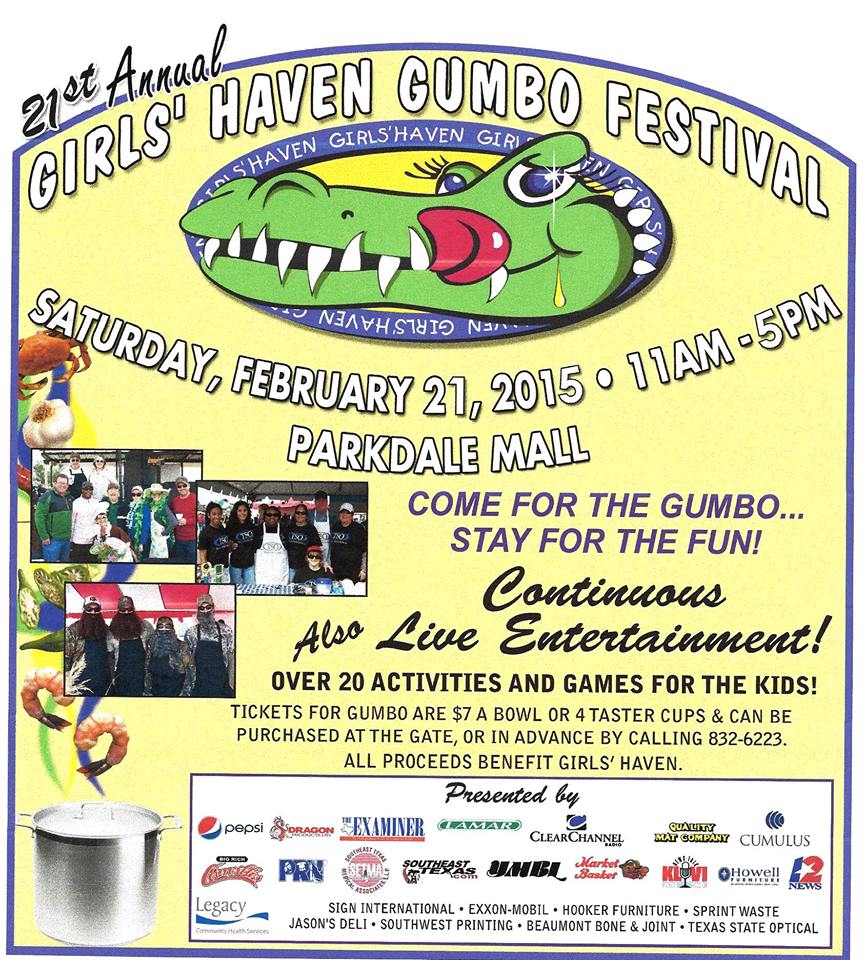 If you're looking for Southeast Texas family friendly fun in Beaumont this weekend, head to Parkdale Mall for Girls Haven Gumbo Fest 2015.
There will be great SETX live entertainment, petting zoo, pony rides and much more!!!!!
Beaumont Live Music Calendar:
Section 51 Lamar P. A. 11:00am-12:00pm
Long Neck Road 12:15pm-1:15pm
Stone Cold Band 1:30pm-2:30pm.
The Mudflats 2:45pm-3:45pm
Kaiser Brothers 4:00pm-5:30pm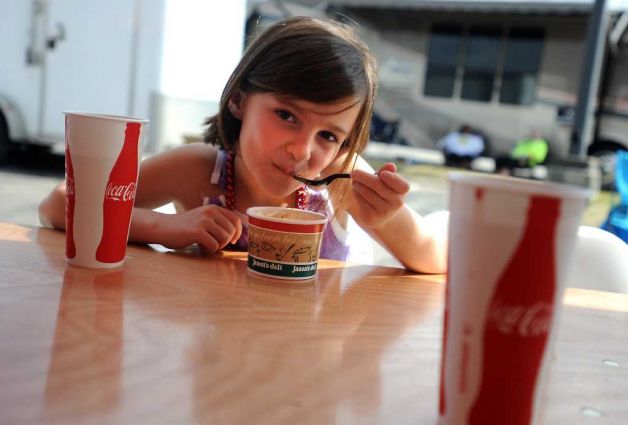 Southeast Texas families will also enjoy Sonny "The Bird Man" Carlin

Show Times for Sonny "The Bird Man" Carlin will be:
12:00pm
1:15pm
2:30pm
3.45pm
All proceeds benefit Girl's Haven – supporting Southeast Texas girls in need.
Click for more information on Girls Haven Gumbo Fest 2015.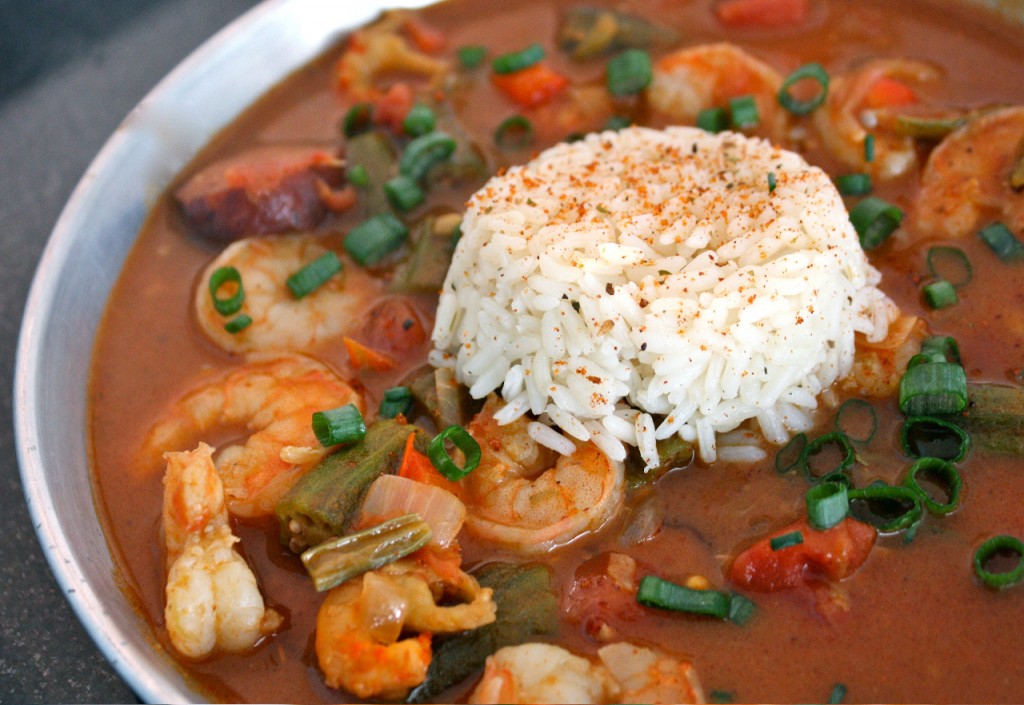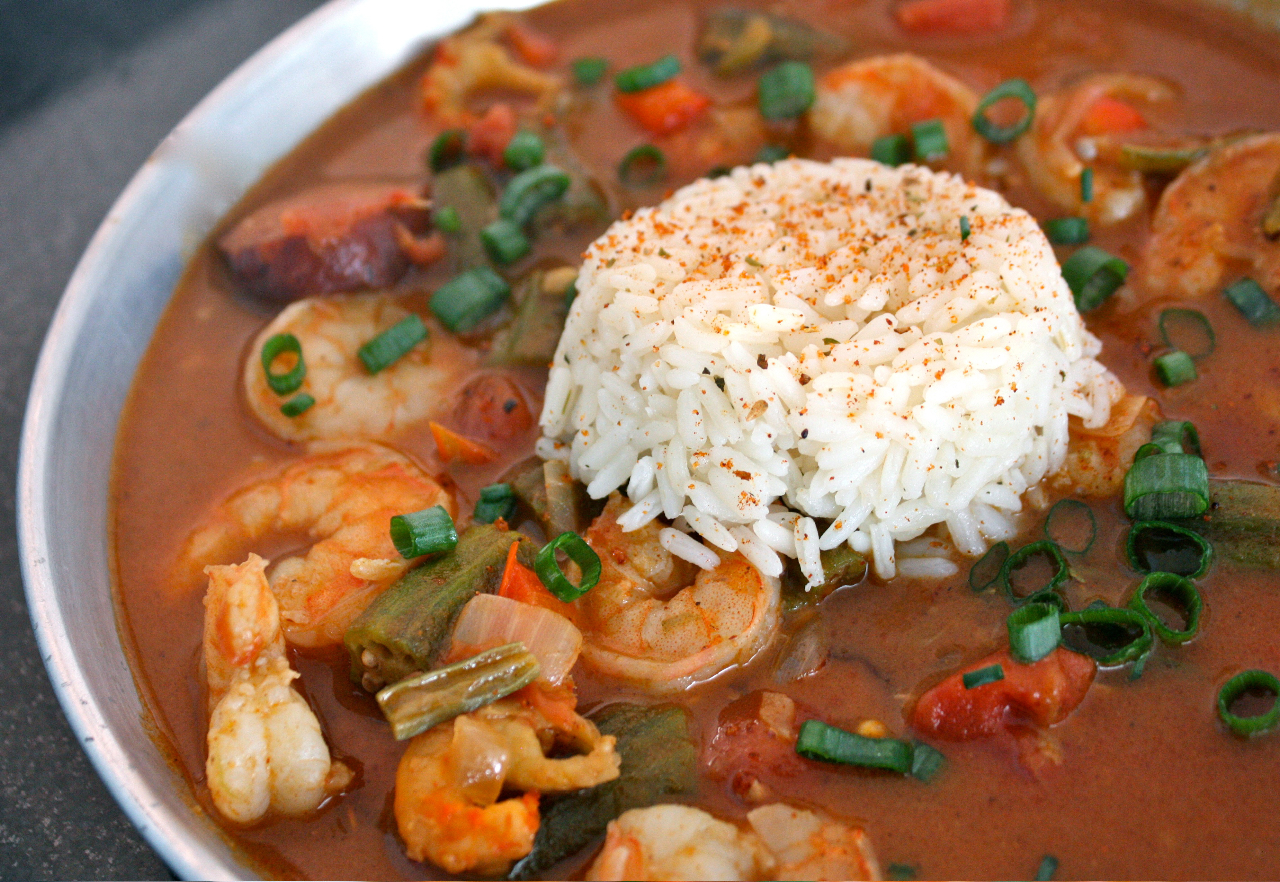 Do you have a  Southeast Texas non-profit fundraising event to promote?
From Southeast Texas festivals to Beaumont charity galas, EatDrinkSETX.com is a wonderful markting partner for SETX non-profit groups.
Call for more information:
Daryl Fant, Publisher EatDrinkSETX.com

(512) 567-8068

EatDrinkSETX@gmail.com
Best wishes to Girls Haven for an amazing 2015 Gumbo Fest.