Drink Like Mad Men & Mad Women
The long awaited Season 5 Premiere is AMC's Mad Men is coming Sunday Night, March 25th!  2 hours long, starting at 8p (Central).
You cant celebrate and truly enjoy the season 5 premier without having an authentic 60's cocktail! Here's a few taken from the official Mad Men Cocktail Guide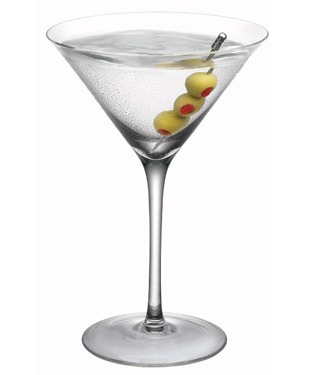 Classic Martini
You need:
2½ oz gin
1½ oz dry vermouth
3 green olives
How to make:
Rinse martini glass in dry vermouth and pour out. Shake gin with ice until chilled. Pour into martini glass. Add olives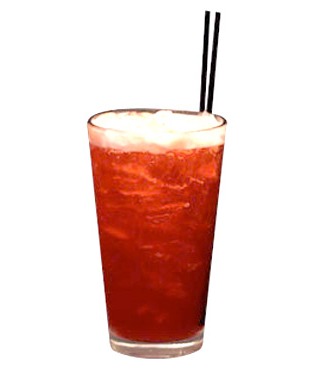 Sloe Gin Fizz
You need:
2 oz sloe gin
½ oz of fresh lemon juice
½ tsp sugar
How to make:
Put all ingredients in cocktail shaker. Shake briskly. Pour into a chilled highball glass. Fill the glass with soda water and stir lightly.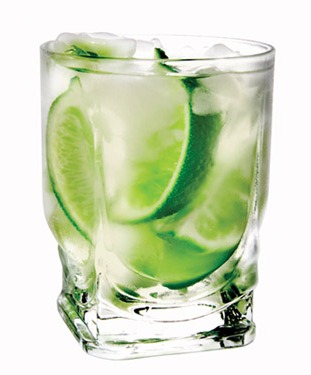 Vodka Gimlet
You Need:
1½ oz vodka
¾ oz lime juice
3-4 lime slices
How to make:
Pour vodka and lime juice into mixing glass. Shake and strain into martini glass. Add 3 to 4 slices of lime.
Or if you are a major MADDICT with an iPhone / iPad- yes! there's an  app!  You can get the Mad Men Culture app  on iTunes (with a brand new update in time for the season 5 premiere)
Get the full Mad Men Cocktail Guide here