Southeast Texas Party Planning Tips – Halloween
Southeast Texas Halloween Party Planning
Serve your guests a little piece of yourself…
Kiss boring party food goodbye. The "Eat Yer Face Gelatin Mold Kit" is now available to anyone who wants to make an exact copy, or clone, of their face cast in gelatin and serve it up for a shockingly fun holiday dessert.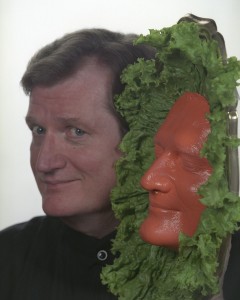 Mike Samonek, inventor of the kit and best-selling author of The Special Effects Cookbook series, states, "Mom always said the best gift is the gift of one's self. So I created the ultimate in personalized gifts – an easy and safe way to cast your face in gelatin and serve it up on a platter at your next party or special occasion. It's guaranteed to be the hit of your Halloween celebration." Samonek@GWIS.com
Edible gelatin molds can be made from other body parts.
Each kit contains enough material for two small children's faces or one adult face. Each mold can be used over and over again for different occasions throughout the year if kept sealed in a ziplock bag and stored in the refrigerator.
The mold can be air-dried for a week, shrinking to about half size with perfect proportions. Then a shrunken head gelatin or chocolate clone can be made.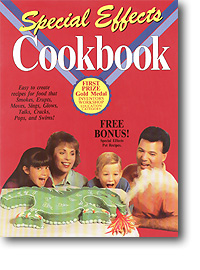 Samonek's Special Effects Cookbook won the first place gold medal in the education category at the Inventor's Workshop International Education Foundation's Great Idea Contest held at Disneyland.
There are several Halloween-themed recipes in the books including:
—  Smoking Wicked Witch of the West's Hat Cake
—  Foggy Graveyard Cake
—  Edible Spider Web and Spider
—  3-D Dinosaur Carousel Cake with Spinning Pinwheel Top
—  Jurassic Gingerbread T-Rex Skeleton Cake
Samonek, who is currently appearing on an episode of "Unwrapped" on the FoodTV network, states, "I wrote the books to inspire children to get interested in math and science. We need more scientists and engineers. What better way than to show kids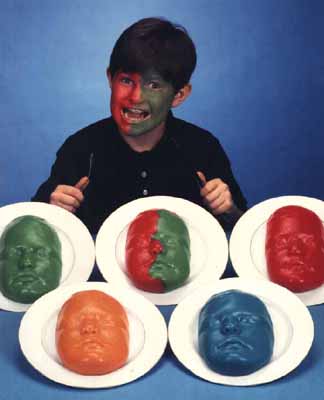 how to create edible movie-type special effects that smoke, erupt, sing, move, snap, crackle and pop.
"Kids love the idea of playing with their food. I've given them a way to do just that and learn basic principles of physical science at the same time."
The books come with a free bonus booklet titled Brainerd Explains the Cool Science in the Special Effects Cookbooks.  So if a curious child asks a parent how a special effect works, and the parent doesn't know, Brainerd explains it in simple terms a child can understand.
Samonek continues, "I get letters from science teachers praising the books and their ability to simultaneously entertain and teach. Their favorite science experiment recipe is the Erupting Volcano Cake, which erupts edible strawberry foam 'lava' while blowing out safe 'smoke.' Then the whole class gets to eat the science experiment."
Check out the Special Effects Cookbook for this recipe and more!
Samonek@GWIS.com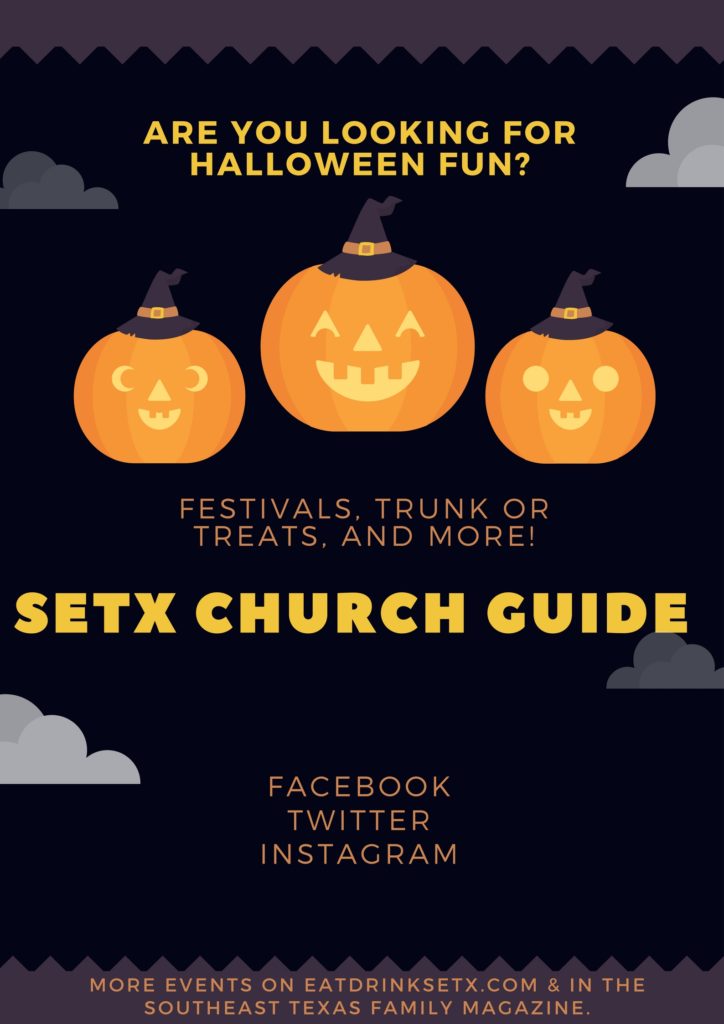 Daryl Fant, Publisher.

Eat Drink SETX

(512) 567-8068
SETXAdvertising@gmail.com