Godiva Chocolates, Give your Beaumont Valentine the Best!
Valentine's Day Gift Ideas Beaumont Tx – Godiva Chocolate from Bando's
Looking for the perfect Beaumont Valentine's Day gift?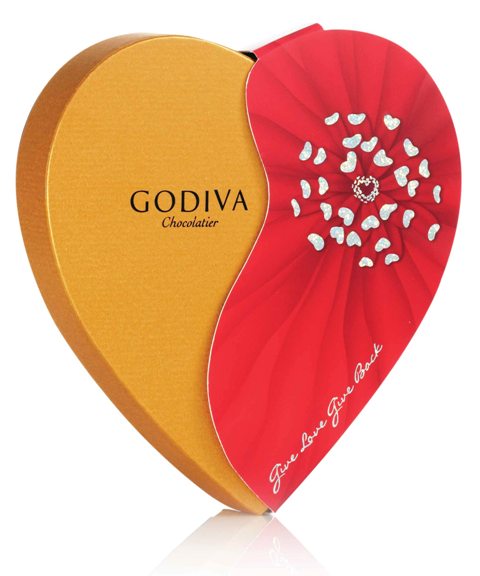 How do you women spell love ?
G-O-D-I-V-A – as in Godiva Chocolates.
Godiva's Valentine's goodies  are available now at Bando's on 11th.
Bando's has an amazing selection in their  Beaumont Godiva display.
Stop by and have lunch- and Check out Bando's:
Hand made gourmet chocolates
Jewelry from Virgins, Saints, and Angels
Beaumont's Vera Bradley headquarters.
Bando's
215 N. 11th Street, Beaumont, Tx
(409) 212-8445
Days/ Hours: Monday – Friday 9a-5:30p

Are you looking for more Beaumont Valentine's Day gift ideas?
Stay tuned – Eat Drink SETX will run LOTS of articles about Southeast Texas Valentine's day restaurants, special menus, catering, and gift ideas.
"Like" Eat Drink SETX to stay up to date with the latest Golden Triangle Valentine's Day news, tips, and inspiration.